US, December 20: So, here's the good news for all fans and lovers of Prince Harry and Meghan as the couple is all set to introduce new docuseries titled as 'Live to Lead'.
As per the sources, the two-minute teaser of the series is already out which features the couple dressed in black on a white backdrop.
Also Read| Dera follower murder case: Police nab two for giving shelter to shooters
In a two-minute teaser, the British royal says, "This was inspired by Nelson Mandela, who once said 'What counts in life is not the mere fact that we have lived,'" the British royal says before Meghan adds: "It is what difference we have made to the lives of others that will determine the significance of the life we lead."
"It's about people who have made brave choices," Harry continues at the end of the trailer.
Meghan further says, "To fight for change and to become leaders" before Harry concludes "And giving inspiration to the rest of us. To live, to lead."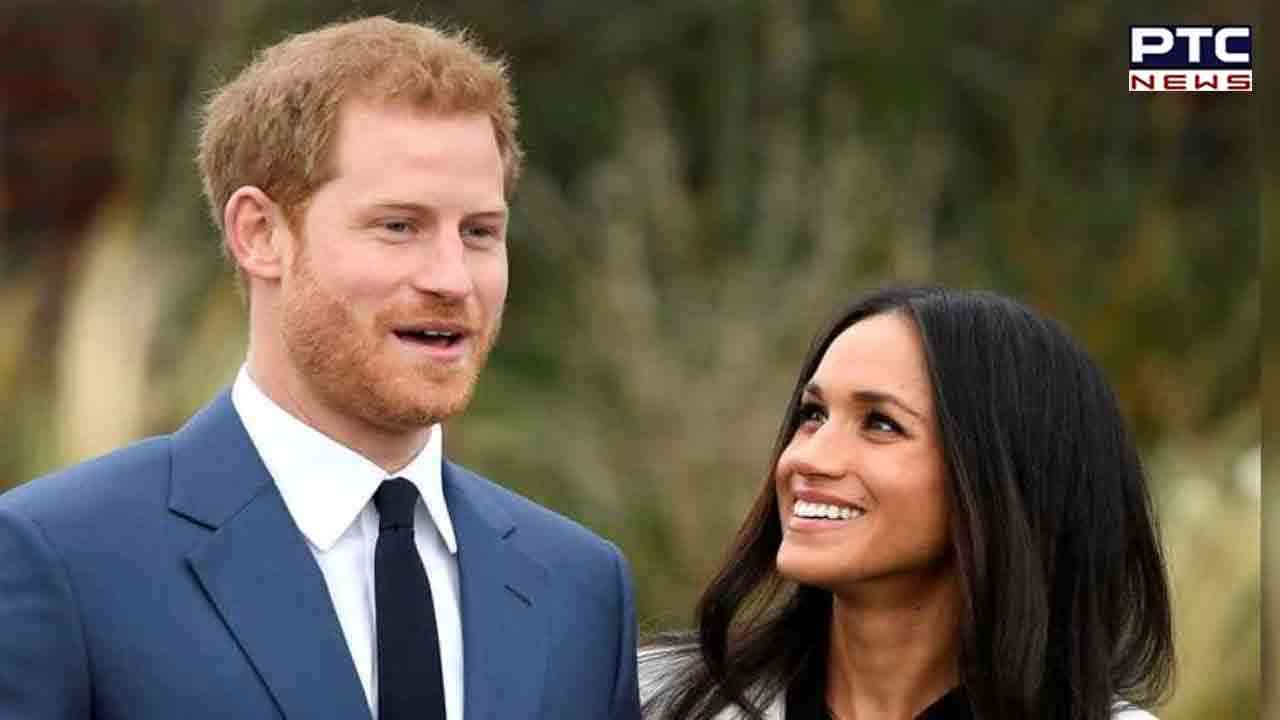 Produced by Blackwell & Ruth in collaboration with The Nelson Mandela Foundation, the Sussexes' production business Archewell, and Cinetic Media, the series is believed to have been motivated by Nelson Mandela's legacy.
The series will be executive produced by Ben Browning, Chanel Pysnik, Prince Harry, and Meghan for Archewell with Geoff Blackwell. Ruth Hobday is the executive producer for Cinetic and Blackwell & Ruth, respectively.
The series, which Blackwell and Hobday developed together while writing a book about Mandela in 2018, will be directed by Blackwell.
Also Read| Punjab CM holds meetings with top business tycoons, invites them for investment in state
- ANI