New Delhi, March 11: After receiving the detailed post-mortem report of veteran actor Satish Kaushik, the Delhi Police is examining seven hours of CCTV footage at the farmhouse in Delhi where the actor celebrated Holi.

According to the police, the detailed post-mortem report of Satish Kaushik confirms that the death was a "natural" one and occurred due to cardiac arrest. According to the post-mortem report, the cause of the death was cardiac arrest due to coronary artery blockage which is associated with coronary artery diseases. Death appears to be natural in manner. The viscera had been preserved and photography, videography had been done, the police said.
The police have so far not found anything suspicious.
Satish Kaushik had a medical history of hypertension and sugar, the police said.
Days after the demise of the 66-year-old veteran actor, a crime team of Delhi's South-West district police visited the farmhouse, where the deceased actor was staying, sources said on Saturday.
As per sources, the probing team recovered some 'medicines' from the farmhouse. The medicines have been sent for examination and the report is yet to come.
According to sources, no banned medicine has been found, however, it is being ascertained which salts were found in the medicine.
The police are waiting for the viscera report. Only after the report is examined, it will be known what Satish Kaushik had eaten.
According to sources, the owner of the farmhouse is Vikas Malu.
Vikas Malu is the owner of the Kuber Group and a family friend of Satish Kaushik.
Vikas owns Malu Farm House in the Pushpanjali Farm House area of Bijwasan, Delhi.
According to police, the party held at the farmhouse on the day of Holi was attended by 20 to 25 guests.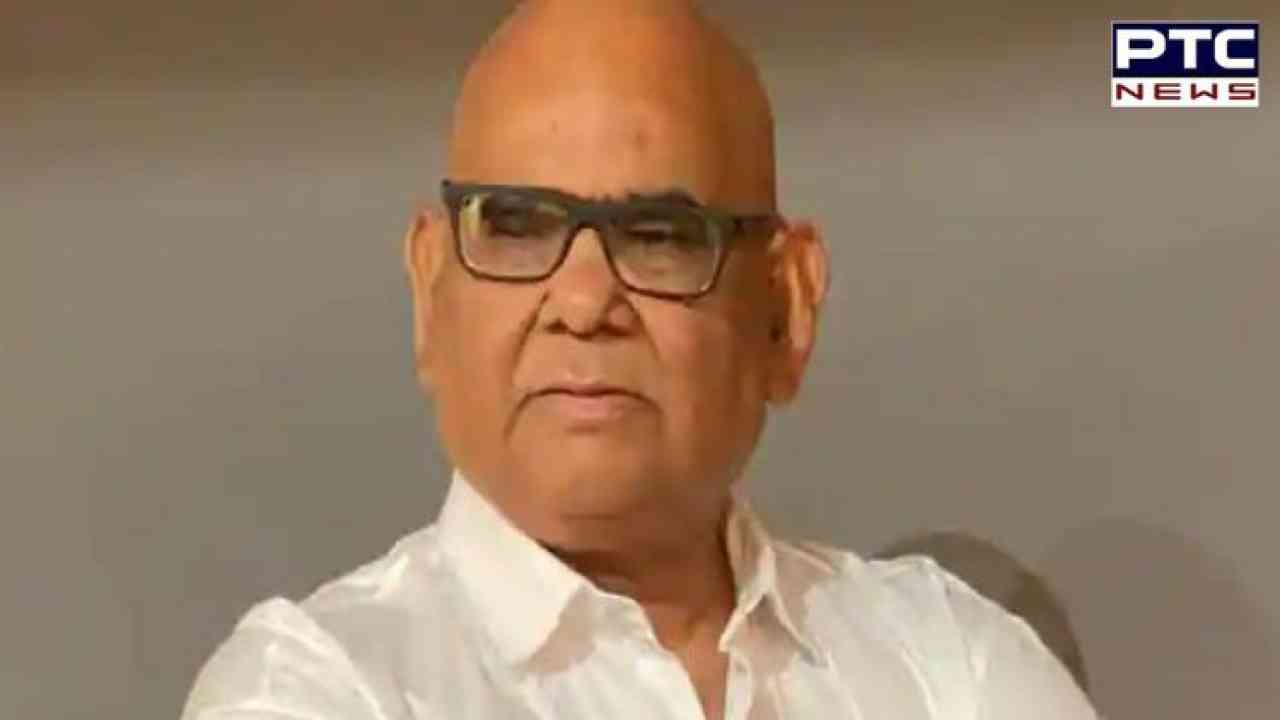 Satish Kaushik celebrated Holi with his friends, and danced, after which he went to sleep at around 9:30 pm and at around 12 am his health deteriorated. He called the manager and told him that he was having difficulty in breathing. His manager took him to Fortis Hospital in Gurugram where he died at 1.43 am despite being given Cardiopulmonary Resuscitation (CPR).
According to the police, the second wife of Vikas Malu had filed a rape case last year against him. The second wife had also filed a case against the daughters of Vikas Malu in the rape case along with Vikas Malu.
On the other hand, the minor son of Vikas Malu's first wife had lodged an FIR against Vikas Malu's second wife under the Protection of Children from Sexual Offences (POSCO) Act. The video is also with the police, the police said.
After receiving complaints from both sides, the police registered FIRs against both parties but did not arrest them.
- ANI