PTC News Desk: The much-anticipated wedding festivities of actor Parineeti Chopra and politician Raghav Chadha are set to captivate onlookers, commencing on September 23 and culminating on September 24. As the countdown begins, talented artisans hailing from West Bengal have descended upon Udaipur to lend their artistic touch to the grand celebration.
These skilled craftsmen are tasked with adorning the luxurious venues, The Leela Palace and Taj Lake Palace, where the couple's guests will be ensconced in opulent comfort. With accommodations reserved for approximately 200 esteemed guests, the celebration promises a fusion of Punjabi and Rajasthani culinary delights.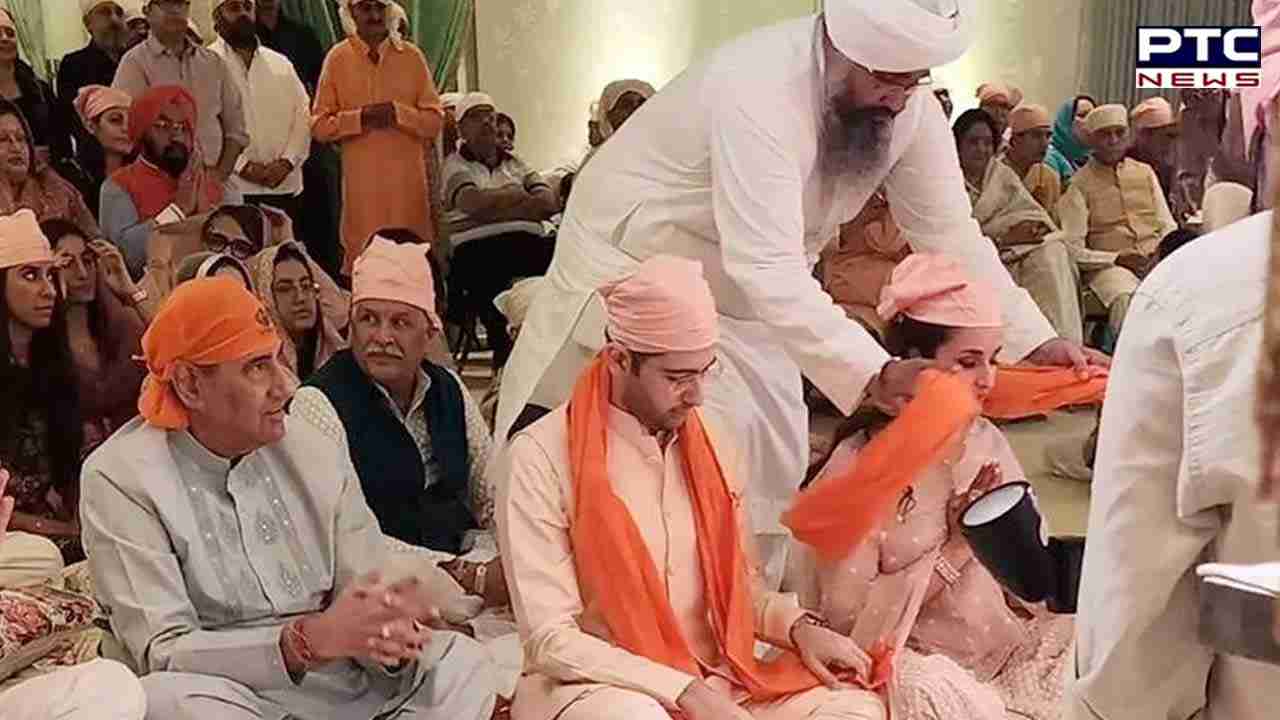 The festivities kick off with a flourish on September 23, featuring the joyous mehendi and haldi ceremonies. What distinguishes each day are the carefully chosen colors that will grace the floral arrangements. On the first day, Bengali artisans will weave their magic using vibrant green, yellow, and red roses. Then, on the day of the wedding itself, September 24, a serene aura will envelop the venues as white flowers, specially sourced from Kolkata, bedeck the mandap where the couple will exchange vows.
The intricate task of floral decoration will be carried out by a dedicated team of 60 skilled workers, ensuring that every petal is perfectly placed to create an enchanting atmosphere.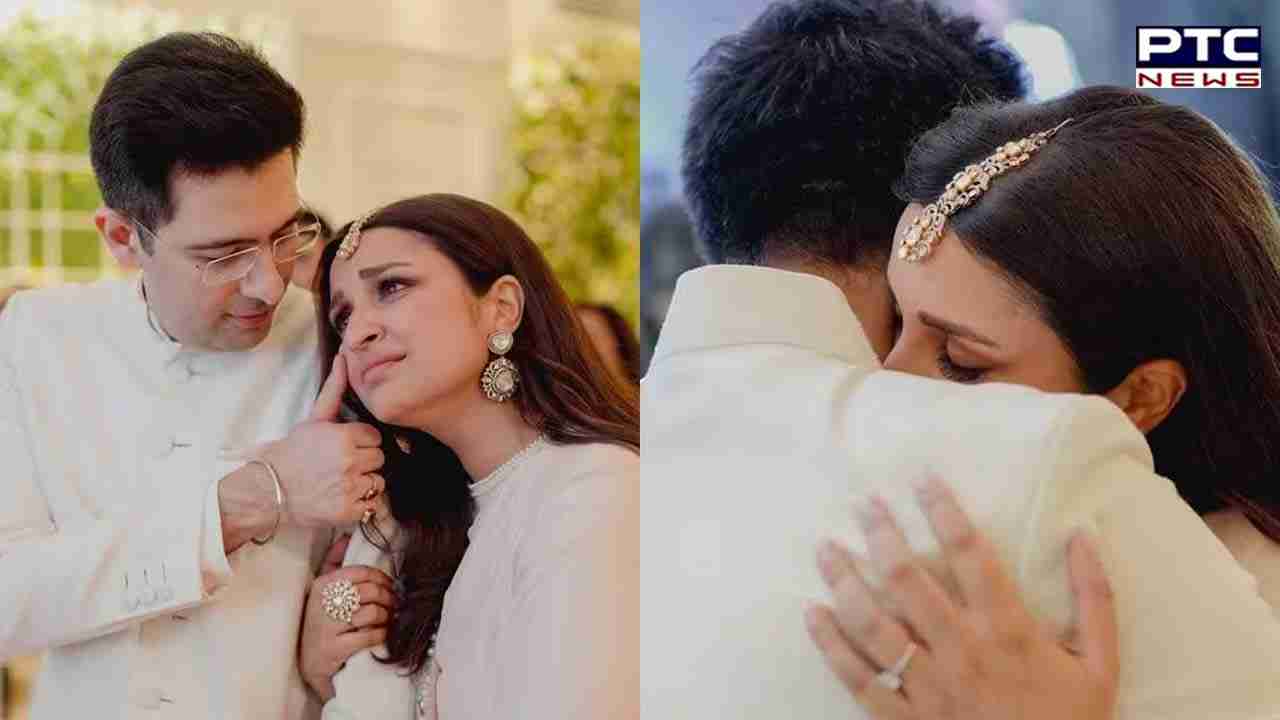 As the celebration unfolds, guests will savor a delightful welcome lunch on September 23, from noon until 4 PM. The evening will be illuminated by a nostalgic 90s-themed sangeet at The Leela Palace. On the much-anticipated wedding day, September 24, the baraat procession will commence from the Taj Palace at around 2 PM, culminating in a ceremony that includes the jaimala, pheras, and the poignant vidai, expected to conclude around 6:30 PM.
Parineeti Chopra and Raghav Chadha embarked on this journey of love when they got engaged in May earlier this year. The elegance and opulence of their union were evident in the choice of a pastel color palette for the decor, harmonising beautifully with their ivory attire.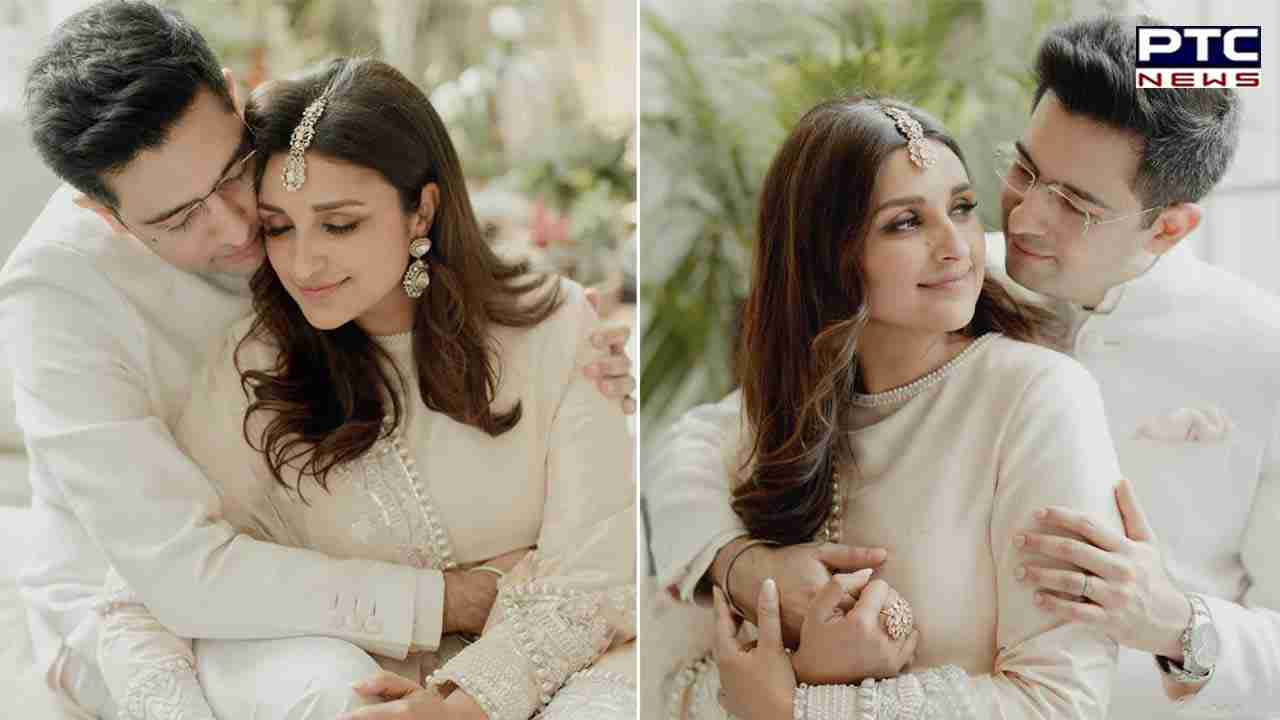 The pre-wedding festivities commenced with an 'Ardas' ceremony in Delhi, an intimate gathering attended by close friends and family members. Viral snapshots from the event depicted the radiant couple donning matching pink ensembles, heralding the forthcoming celebration of their love.
- With inputs from agencies
Join Whatsapp Channel