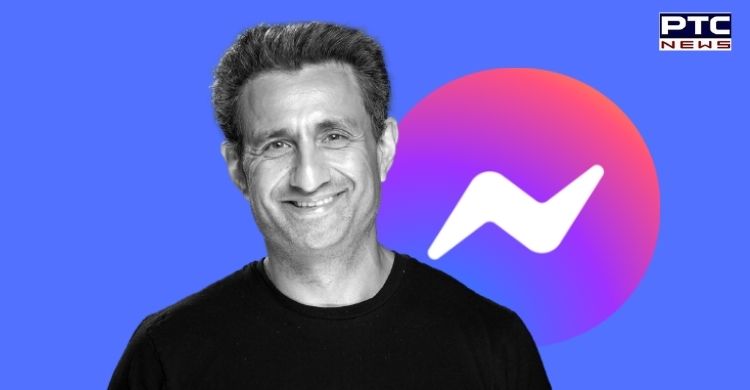 As Facebook changes its corporate branding and organises around a "metaverse" future, several high-profile executives have been leaving Meta. Stan Chudnovsky, the VP of Facebook Messenger, has decided to step down "at some point in Q2 next year."

Taking to Facebook, Stan Chudnovsky said that he has a personal bit of news to share. "I'll be leaving Meta at some point in Q2 next year," he said.
Also Read | Punjab Roadways, PRTC contractual staff go on indefinite strike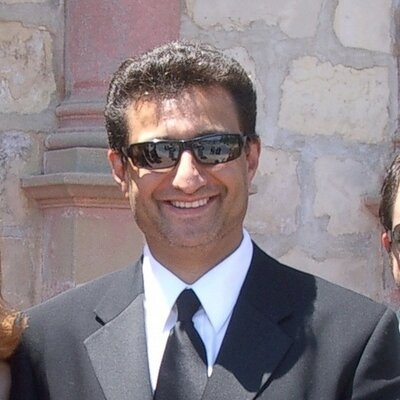 "I love this company and this team, and as a result, making this call turned out to be one of the hardest decisions in my life. But I've been working nonstop since I was 16, with about two-week breaks between my projects - always either starting companies, starting a venture fund (NFX), or running companies, merging companies, investing in companies, or working at companies," he added.
Also Read | Covid-19 India: These states and UTs have reported Omicron variant so far
"In the process, I also managed to get my CS degrees, get married, immigrate to the US, have children (who, as of this year, both left for college), and get to know (and become friends and colleagues) with so, so many amazing people. By the time I leave, it'll be an amazing 7.5 years ride at Meta for me," he wrote.
Furthermore, he wrote: "I have no plans to retire, but I am looking forward to taking good, many months-long breaks, spending more time with my friends and even more time with my family, investing, helping companies, helping people, traveling, reading, exploring, and learning."
"I wouldn't feel comfortable even thinking about leaving if I didn't have many amazingly talented leaders on my team who are ready to step up. With Loredana stepping into the role of leading Messenger (including Instagram Messaging and Messenger Kids) and Saba stepping into the role of leading our Remote Presence platform and becoming Head of Engineering for Meta, I know there is only greatness ahead," he added/
"I am excited about what's next for me, but when I leave, I know that I will miss Meta and amazing people who work here," he wrote further.
-PTC News