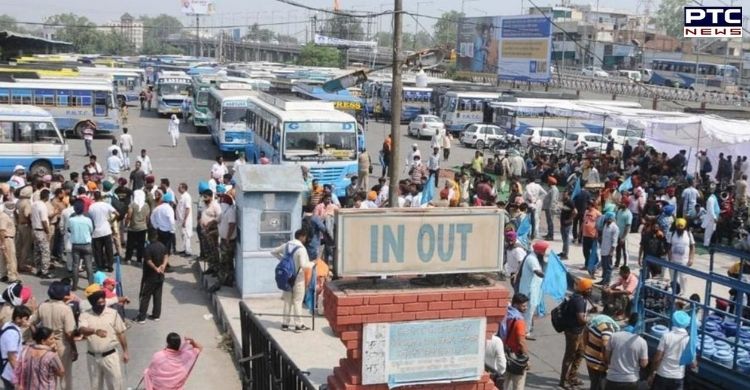 The contractual employees of the Punjab-owned Pepsu Road Transport Corporation (PRTC) and Punjab Roadways on Tuesday launched an indefinite strike.

The contractual employees of the PRTC and Punjab Roadways said that the government had failed to fulfill their demands despite several assurances.
Also Read | Covid-19 India: These states and UTs have reported Omicron variant so far
The protesting employees also claimed that Punjab Chief Minister Charanjit Singh Channi and the transport minister had given several assurances to regularise their services. However, a cabinet meeting took place but nothing happened in the said meeting.
Also Read | Omicron variant cases present in at least 15 US states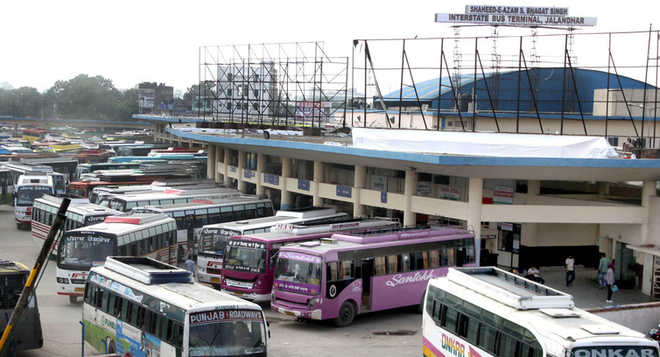 This shows the government was not serious and adopting dilly-dallying tactics, a protester said.
PRTC and Punjab Roadways Contractual Employees Union president Resham Singh Gill said that they will go on indefinite strike from December 7.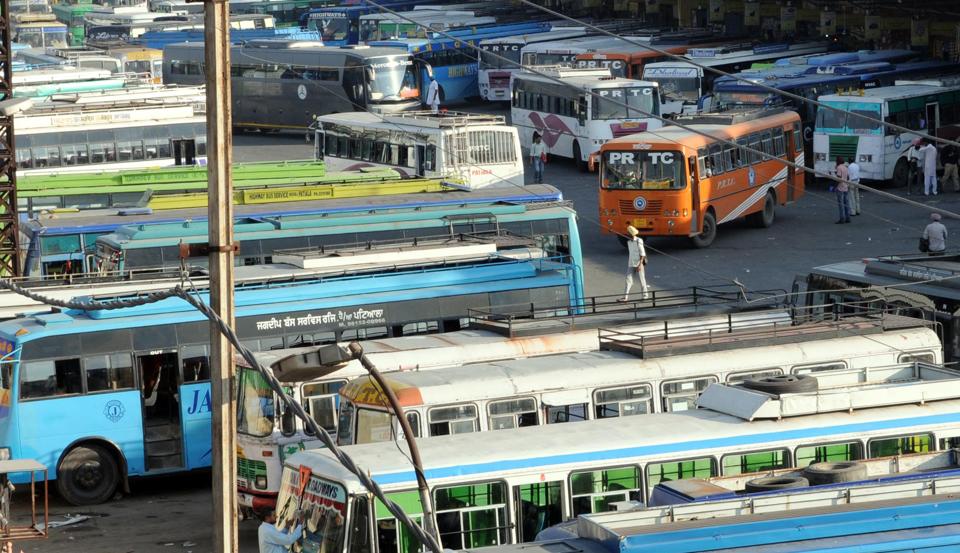 Besides, the contractual employees have decided to stage a protest outside the residence of CM Charanjit Singh Channi, on the following day.
They have been protesting against the Punjab government over the regularisation of employees. The operations of over 200 buses would be impacted due to the strike.
-PTC News