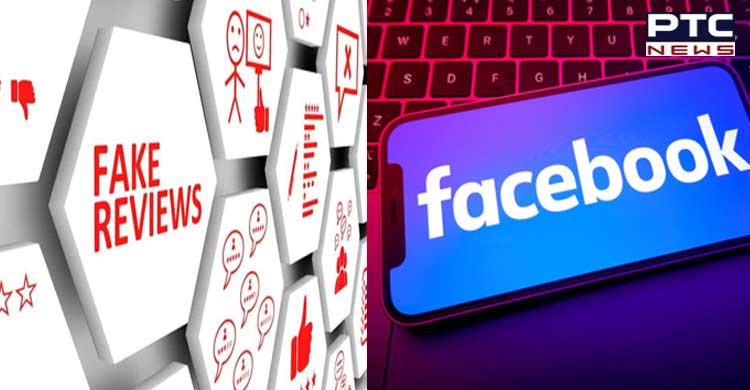 Washington (US), June 22: In an effort to stop people from leaving fake reviews on business pages, Facebook has decided to strengthen its user review policies.

The company has reportedly updated its Community Feedback policy to address this pervasive problem, according to The Verge. Although safeguards against potentially offensive reviews were already in place, the new policy formalises these rules.
The new Facebook policies are intended to combat both paid reviews and people who post fake negative reviews to obtain refunds or other freebies from a business that wants to please its consumers.
Also Read | Sidhu Moosewala murder: Mansa court extends Lawrence Bishnoi's police custody
These address the overly positive (and frequently misleading) reviews that businesses pay unknown persons to post on their pages. Other reviews that may be removed include those that are simply spammy, contain graphic or objectionable content or have nothing to do with the company they are intended to be addressing.
According to The Verge, Facebook has said that if a user or business breaks any of these rules, it will take down the dubious review in issue, deny businesses access to product tags and listings, and suspend or ban "access to any or all Meta products or features." Facebook accounts that commit repeated violations may be banned or suspended.
Also Read | NDA picks Droupadi Murmu for presidential polls, likely to file nomination on June 25
-PTC News