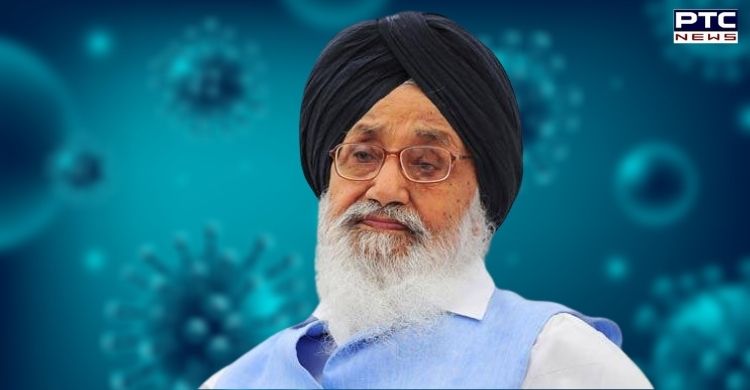 Coronavirus Punjab: Former Chief Minister of Punjab, Parkash Singh Badal, has not tested positive for coronavirus, and the reports making rounds on the Internet that he has tested positive are misleading and FAKE.

On Thursday afternoon, Parkash Singh Badal left for Gurugram, a day after his personal attendant and cook contracted Covid-19.
https://youtu.be/mhpk-HZ1Ktg
Also Read | Coronavirus Punjab: From ban on gatherings to night curfew in 11 districts, new curbs announced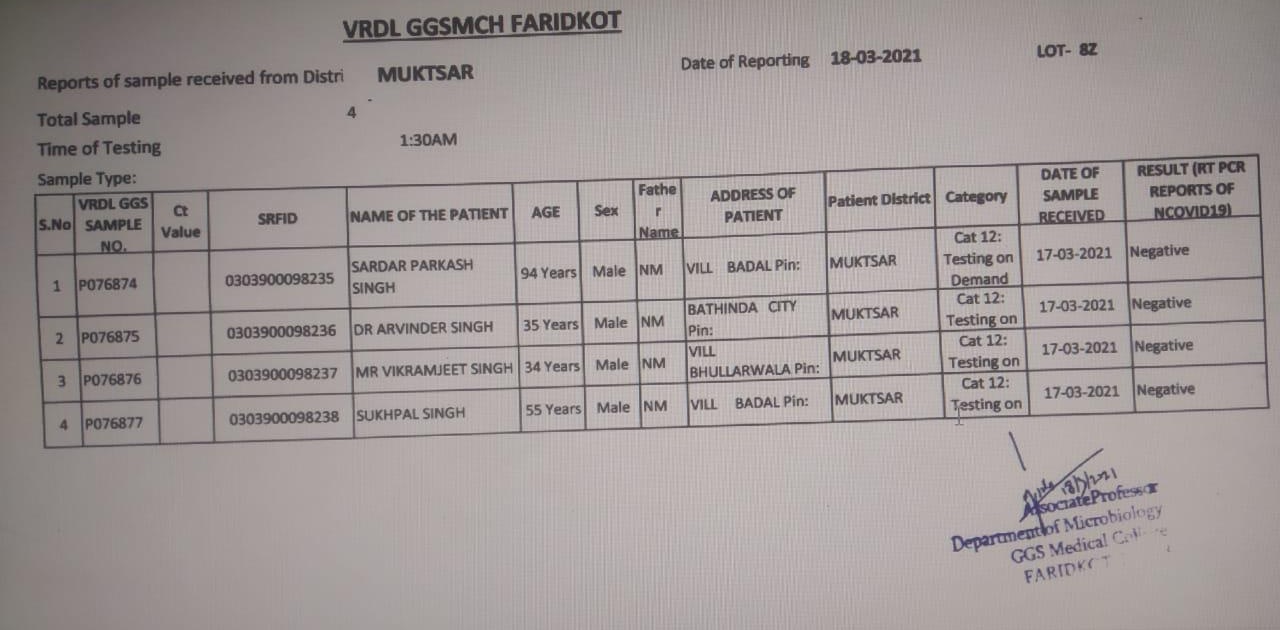 Issuing a clarification on reports that Parkash Singh Badal has tested positive for coronavirus, Shiromani Akali Dal leader Daljit Singh Cheema stated that "the health minister's statement falsely declaring Sardar Parkash Singh Badal as Covid-19 positive, indicates how seriously Captain Amarinder Singh led-Punjab government has taken the COVID-19 review meeting."

CM must take serious note of his minister's blunder immediately, said senior SAD leader Daljit Singh Cheema.
Also Read | Coronavirus Punjab: People not wearing masks in public to be taken for Covid test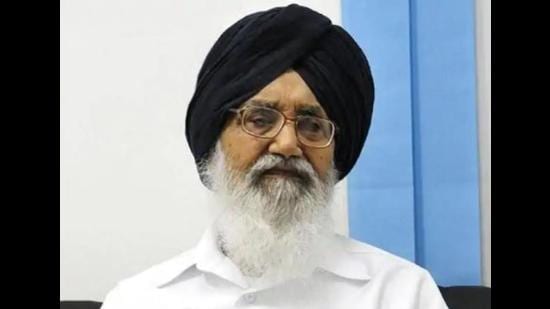 Meanwhile, SAD President Sukhbir Singh Badal had informed, earlier this week, that he had tested positive for coronavirus. Even as he had urged those who came in contact with him to undergo the Covid test.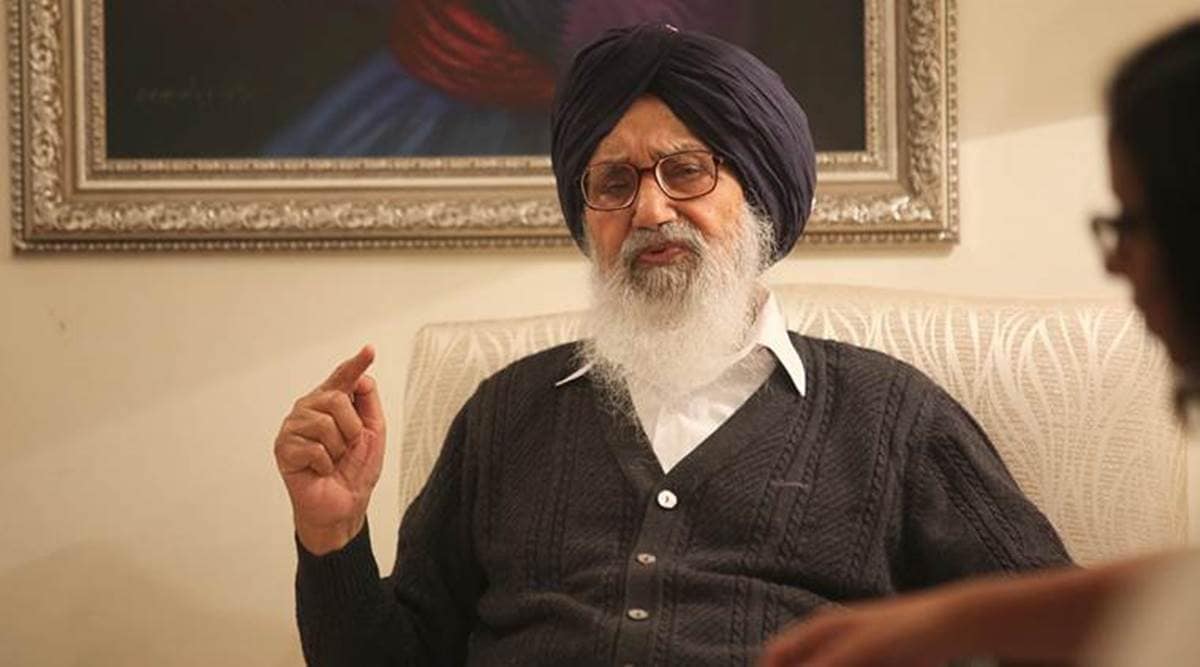 "I would like to inform everyone that I have tested Covid positive. My health is fine & as per protocol, I have isolated myself. I request those who came in contact with me during the last few days to isolate themselves & get tested for Covid - 19," he had tweeted.
Day after he gave an update about this health. "Thanks to the blessings of Guru Sahib and all your good wishes, I am doing well. However, I am going to Medanta Hospital Gurgaon for further tests as a cautionary measure. Your messages of love & concern are much appreciated," he wrote.
Click here to follow PTC News on Twitter.
-PTC News