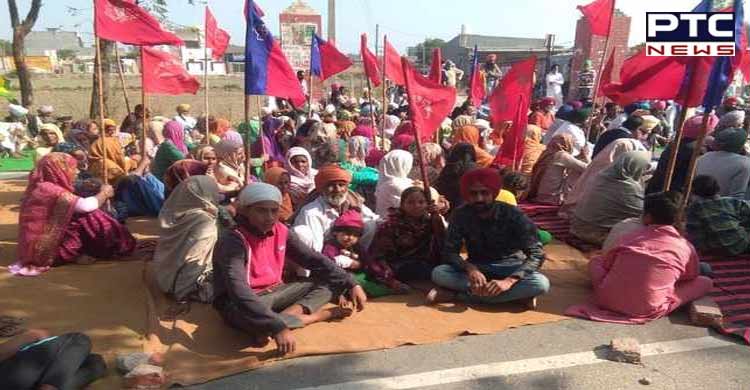 Sangrur (Punjab), September 12: Farm labour unions are all set to stage dharna outside Punjab Chief Minister Bhagwant Mann's residence in Dreamland colony, Sangrur on Monday.

However, ahead of the protest, the Sangrur administration issued letters to 10 farm union leaders informing them that they haven't sought any permission for it.
The letter issued to unions also states that Section 144 of CrPC is in place in Sangrur and the farm unions will be held accountable for any untoward incident and may face legal action.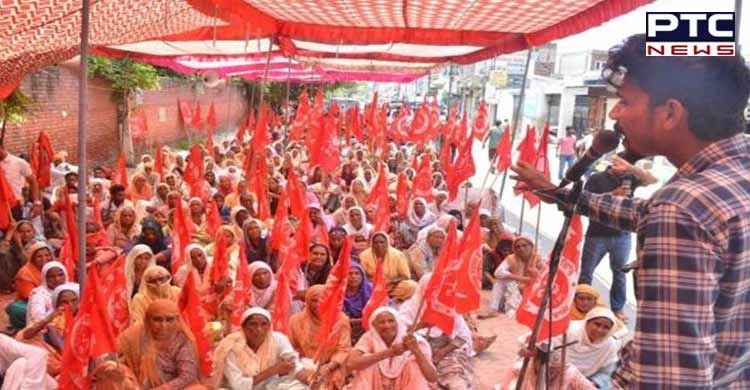 Notably, about eight farm labourers' unions of Punjab had announced to stage a dharna outside Dreamland colony from September 12 to September 14. The state's largest farmer union, BKU Ugrahan, had also supported the call.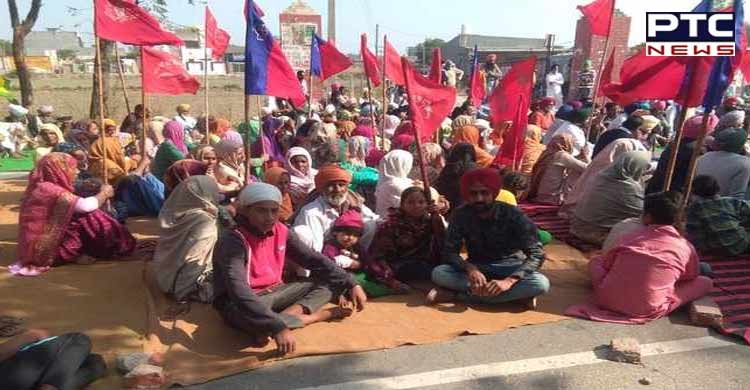 The protesting farm labourer unions will have been demanding an increase in NREGA daily wages to Rs 700 per day, one-third of panchayat land meant for agriculture should be given to actual Dalit families instead of dummy candidates fielded by landlords.
Also Read | Asia Cup 2022: Sri Lanka clinches its 6th title, beats Pakistan by 24 runs
-PTC News (Report - Ramandeep Sharma)