Farmers protesting against the three farm laws will culminate their demonstration at the Jantar Mantar on Monday evening after passing a 'no confidence motion' against the Centre. They have decided not to seek permission from the Delhi Police to extend the stir here any further.
The 'Kisan Sansad' called by the Samyukta Kisan Morcha (SKM), an umbrella body of farmers' unions, at Jantar Mantar near Parliament will also call for the resignation of the Narendra Modi government over not repealing the contentious farm laws.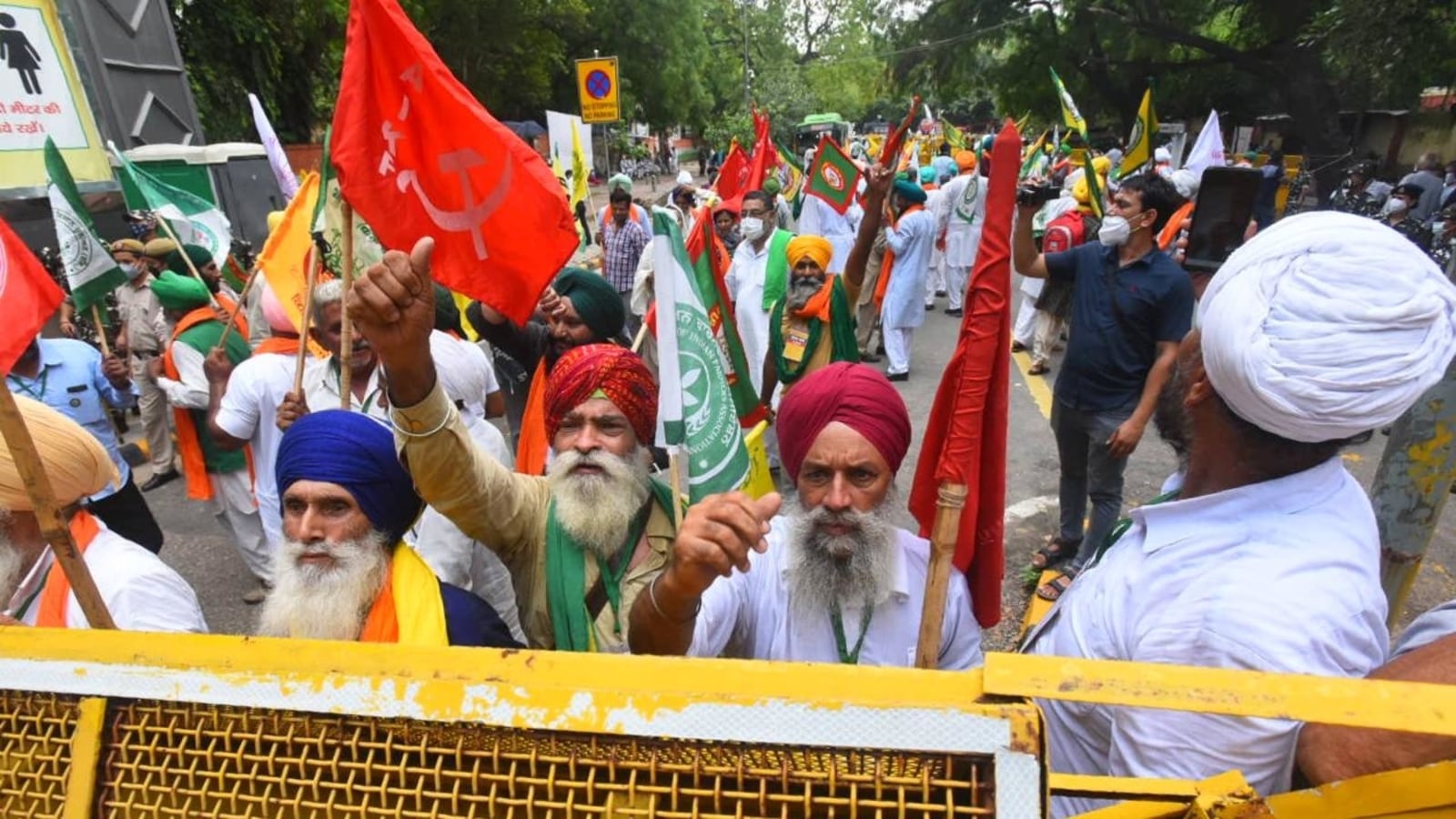 Also Read | Tokyo Olympics 2020: Bronze medalist Indian men's hockey team to reach Delhi today
However, the protests against the BJP-led Centre, which started nearly nine months ago, would continue at Singhu, Tikri and Ghazipur, the Bharatiya Kisan Union (BKU) said.
"The farmers' unions through their 'Kisan Sansad' will pass a 'no confidence motion' against the government, demanding the resignation of the BJP-led dispensation. This government no longer deserves the trust of the people, including the farmers, and has no right to continue in power," BKU media in-charge Dharmendra Malik said.
The Delhi Police had granted permission for the protest at Jantar Mantar from July 22 till August 9 with a maximum of 200 protesters at the site.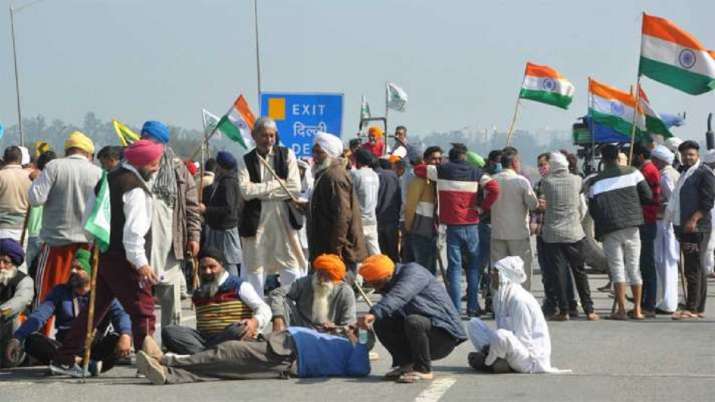 Also Read | Tokyo Olympics 2020: List of medal winners, historic golden throw by Neeraj Chopra, India's record-breaking journey
A senior police officer said today was the last day of the protest by farmers at Jantar Mantar here. As per permission given, they held their protest peacefully for all these days and would leave Jantar Mantar after their protest Monday evening.
-PTC News