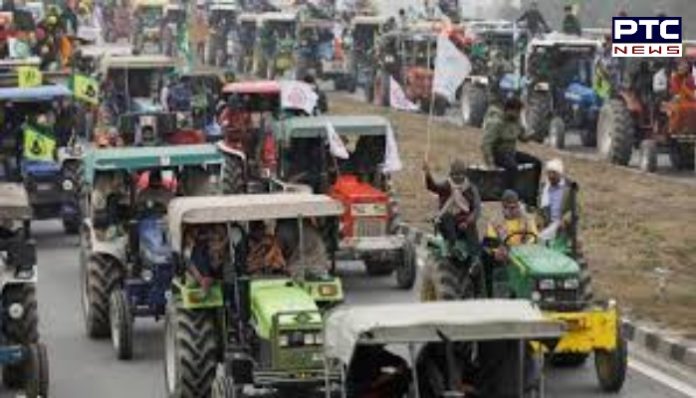 The farmers' agitation against agricultural laws has entered its 57th day today. The third round of meeting regarding the tractor parade of farmers to be held in Delhi on January 26 between farmers' organizations and Delhi Police officials is scheduled again for today.
Also Read | Bhawana Kanth all set to become 1st woman fighter pilot in R Day parade

The farmers' leaders and Delhi Police will be discussing the route of the tractor parade at the meeting.
Earlier in the meeting, the farmers' leaders had briefed the Delhi Police on their complete roadmap for January 26. Farmers insist on parading on the outer ring road but the Delhi Police have asked the farmers to change their route plan.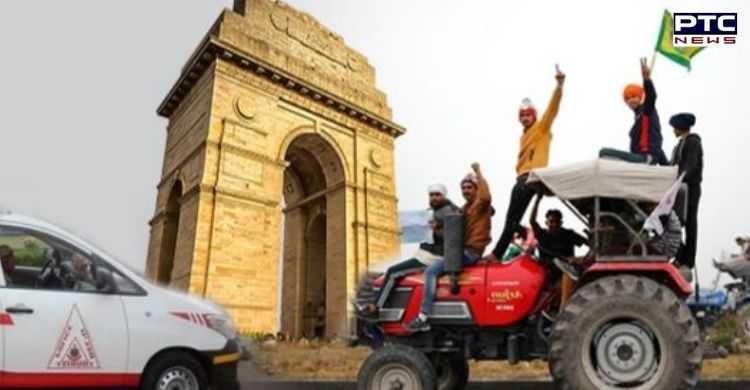 A seven-member committee of farmers' leaders; Darshan Pal, Balbir Singh Rajewal, Jagjit Singh Dhaliwal, Hanan Mola, Shiv Kumar Kakka, Jagmohan Singh had a meeting yesterday with Delhi Police and Haryana Police officials.
Also Read | SC: No power given to committee to adjudicate things, they have to report us
The farmers are adamant about carrying a Tractor march on Delhi's outer ring while the police has asked the farm leaders to avoid the route.
However, the farmers have made it clear that they won't interfere in the Republic Day parade and even won't attack or gherao any national monument such as Red Fort, India Gate, etc.
The tractors will have an Indian flag and a farmer flag only, the farmers announced a few days ago in a press conference.

While the farmers are adamant on repealing the three laws, the Centre is calling the new laws beneficial to the farmers. The 10th round of talks between the farmers' organizations and the government was held yesterday, but so far no result has come out.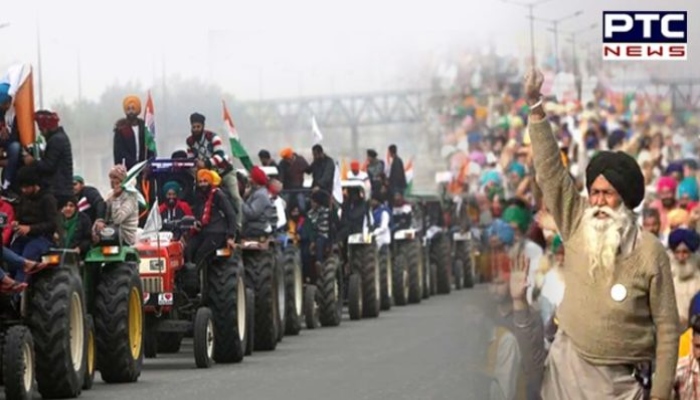 Meanwhile, once again, there is a rift between the farmers' leaders and Centre. Agriculture Minister Narinder Singh Tomar has proposed to the farmers to defer the agriculture laws for one and a half to two years, which has so far been rejected by the farmers.
In the meeting, the farmers also objected to the summons being issued by the NIA to the farmers' leaders. Agriculture Minister Tomar said that there would be no injustice to any innocent person.
-PTC News