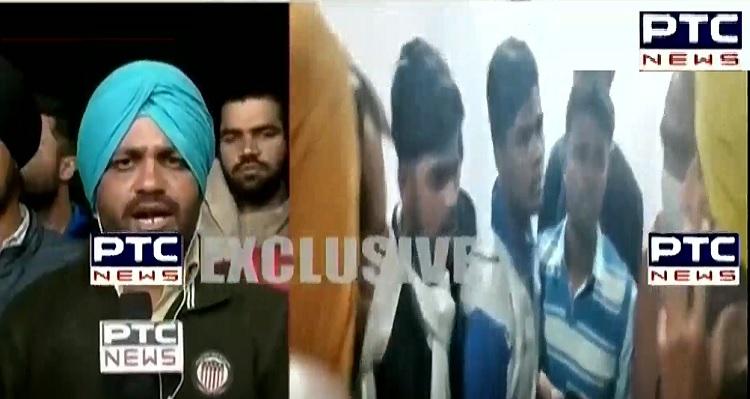 Amid farmers protest against the farm laws 2020, around 16 miscreants have been nabbed by the agitating farmers at the Singhu border on Wednesday.

Meanwhile, the policemen were seen making a beeline to get them released.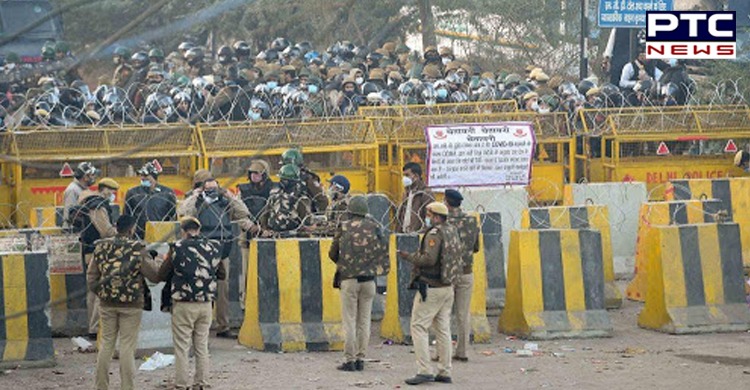 Also Read | Punjab singer Jass Bajwa is now married [PHOTOS]
During an exclusive coverage by PTC News, one of the miscreants said that they were hired by the Sonipat DC providing them information regarding the farmers protest.
The miscreants were of ages 18, 19, 20, and 24. According to one of the miscreants, they report to Sub Divisional officer while their work is on a contact basis, and that they get paid on a daily basis.

It is pertinent to mention that after these miscreants were nabbed by the farmers, the policemen, from ASI, DSP to SDM, rushed to the spot to get them freed.
Also Read | 'Tractor to Twitter': Farmers protest against farm laws 2020 gets online push from Punjabis
The miscreants were making videos and capturing pictures from the site of protests at the Singhu border.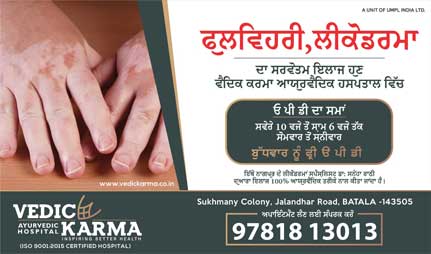 Also, those miscreants were not having any identity cards with them. The farmers alleged that these miscreants are being sent among the farmers to create an untoward situation and to defame them.
-PTC News