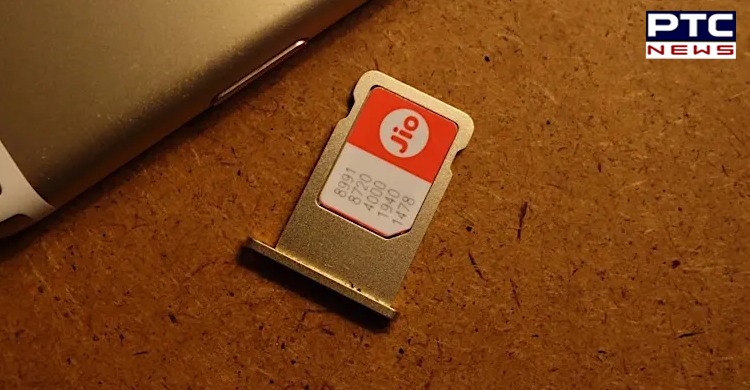 Farmers Protest: As farmers called for a boycott of Reliance products and Mukesh Ambani, India's top telecom operator, Reliance Jio, has written to the telecom regulator to take strict action against Vodafone Idea and Bharti Airtel for spreading "rumors" about the company that it will gain from the Farm Laws 2020.

In a letter to the telecom regulator, Reliance Jio blamed rivals for their campaign stating that there was a large number of port-out requests, where the customers are citing farmers protest against farm laws 2020 as the reason and no other issues related to Jio services.
Also Read | Farmers Protest: Farmers say there's lack of cleanliness at the site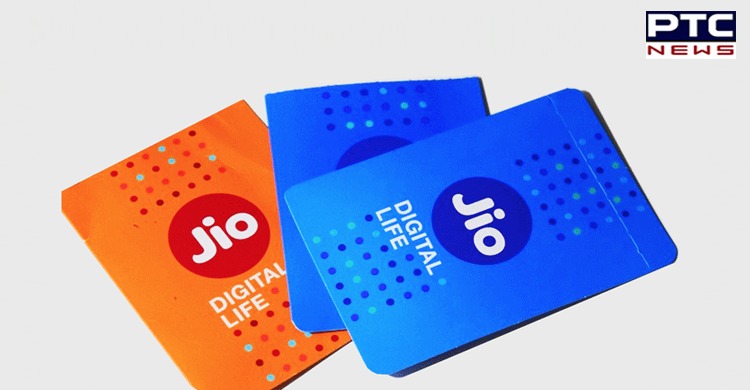 The development came after farmers called for a boycott of Reliance products and Mukesh Ambani. Earlier in September, Jio had raised the issue of transparency in the tariff plans of its competitors.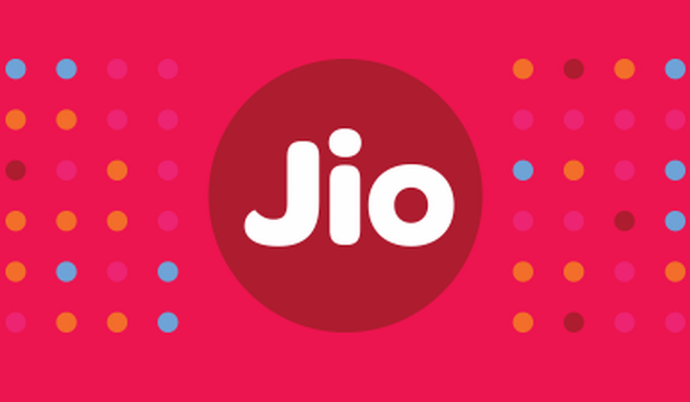 The letter dated September 28, 2020, had highlighted the unethical and anti-competitive MNP campaign being run by Bharti Airtel and Vodafone Idea.

The retailers in Faridabad, Bahadurgarh, Chandigarh, Firozpur, and other parts of NCR and Punjab witnessed a hike in customers porting out of Reliance Jio and joining either Vodafone Idea or Bharti Airtel.
Also Read | Farmers Protest in India against Farm Laws 2020: 'Tractor to Twitter': Farmer protest gets online push from Punjabis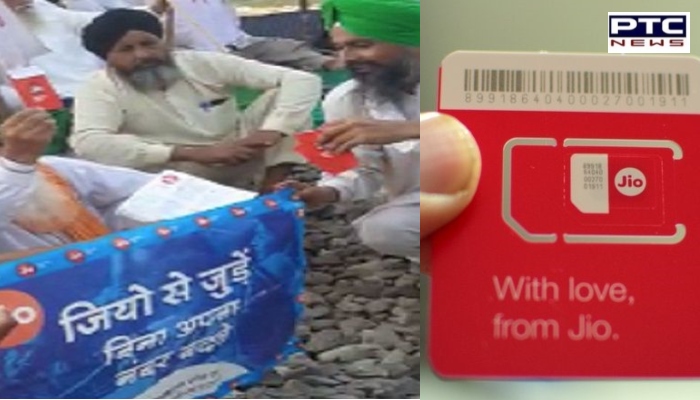 The farmers' protest against three new farm laws has entered its 20th day.
Though the Central government and Prime Minister Narendra Modi have repeatedly assured the MSP under the new farm laws, the farmers continue their protests over their concerns demanding to repeal the farm laws 2020.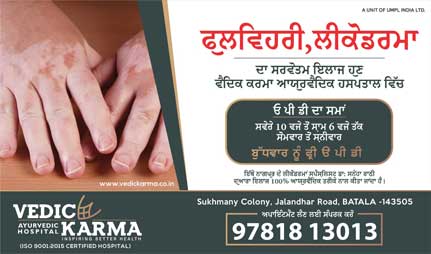 Jio has been facing the heat of the protests as it has lost lacs of customers, a report said.
-PTC News