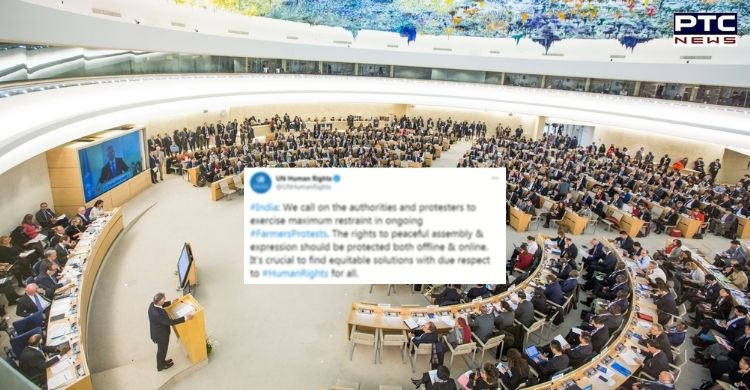 While foreign celebrities including Rihanna, Greta Thunberg, and Mia Khalifa extended support to ongoing farmers' protest in India, the UN Human Rights asked for "maximum restraint" in ongoing agitation.

The farmers have been protesting at the Delhi borders for more than 70 days against farm laws 2020.
Also Read | No chakka jam in these two states on February 6: Rakesh Tikait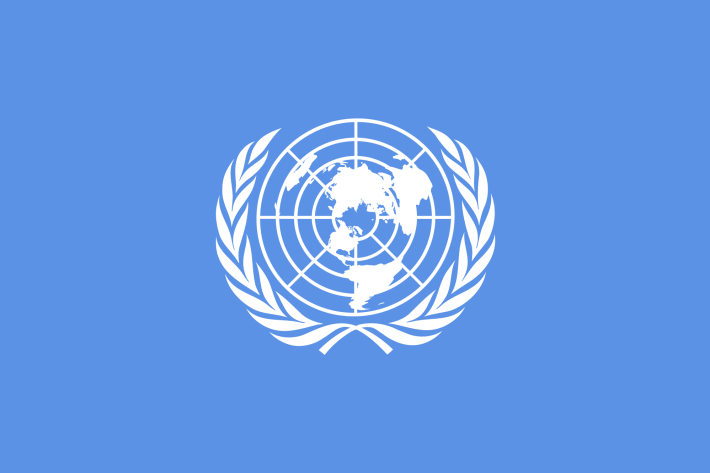 UN Human Rights, on farmers' protest in India, took to Twitter and wrote: "India: We call on the authorities and protesters to exercise maximum restraint in ongoing Farmers' Protests. The rights to peaceful assembly and expression should be protected both offline and online. It's crucial to find equitable solutions with due respect to Human Rights for all."

The development took place after a Twitter war erupted following tweets by Rihanna, Greta Thunberg, Mia Khalifa, and other foreign celebrities who are supporting farmers' protests.
Also Read | 4G mobile internet to be restored in Jammu and Kashmir
The Ministry of External Affairs of India issued a statement condemning the involvement of international personalities calling it an 'internal matter'.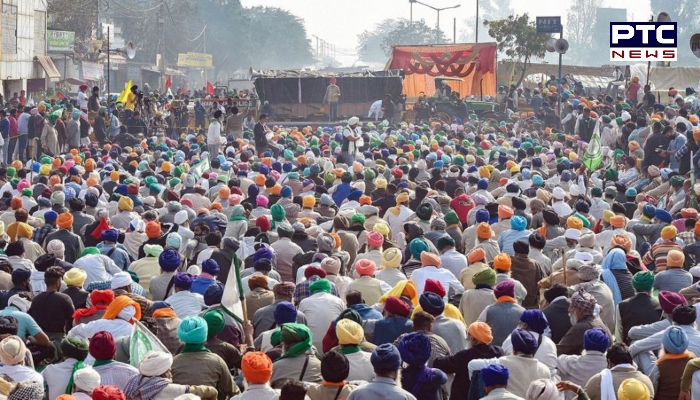 Soon after the MEA issued statement, the Indian celebrities including Sachin Tendulkar, Virat Kohli, Akshay Kumar, Karan Johar, Anupam Kher, Kangana Ranaut, and others joined the MEA's campaigns — #IndiaTogether and #IndiaAgainstPropaganda.
However, some of their fans criticized them for being "puppets" of the government as these celebs were quiet for the past 70 days since the farmers started camping at Delhi borders.
-PTC News