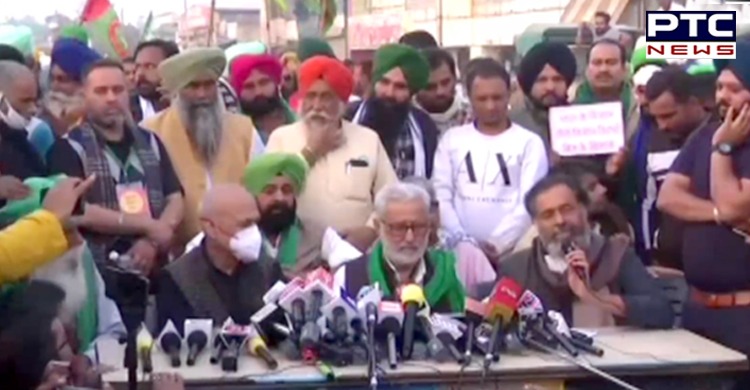 Farmers protest: Farmers from across the country are protesting against the farm laws 2020. The Punjab farmers protesting at the Singhu border announced that they will burn effigies of Prime Minister Narendra Modi, Mukesh Ambani, Gautam Adani and others.

A farmers' representative Darshan Pal said that the government has conspired against them. He further said that they will discuss every aspect of the farm laws in 2020.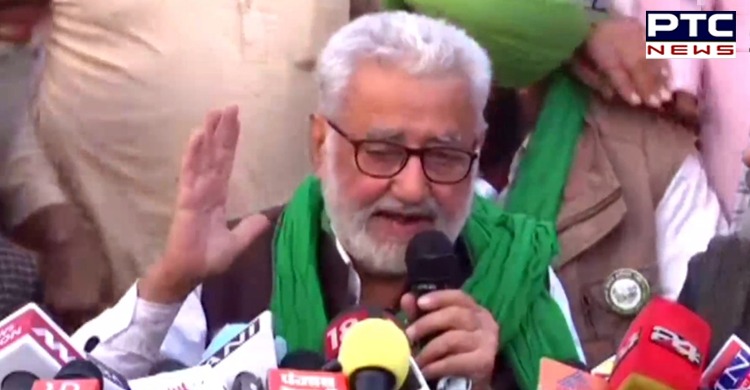 We will request for the cancellation of laws during the meeting, a farmers' representative said. The demand is that the government should immediately convene a parliamentary session and repeal the laws which are touted as black laws anti-farmer laws.
Watch it here: 
Also Read | Farmers meeting held today, 37 farm bodies to meet Centre tomorrow
During the press conference at the Singhu border, the farmers announced that "Now, the farmer leaders from across the country will attend the meeting."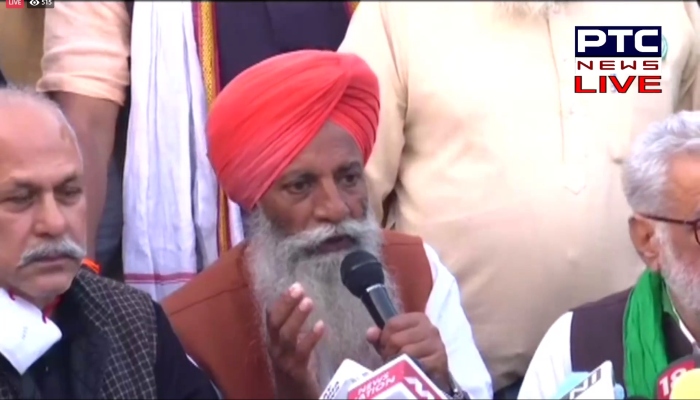 The United Farmers Front (Kisan Sanyukt Morcha) Front will lead the farmers protest against the 'anti-farmer laws'.

Meanwhile, on December 5, the farmers will burn effigies of PM Narendra Modi, Mukesh Ambani and Gautam Adani and others.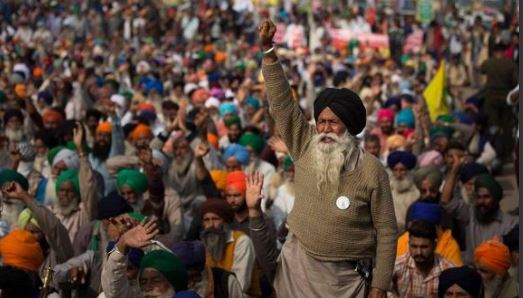 On December 7, all the awardee players will return their awards in a protest against the Centre and in support of farmers.
Also Read | First shot of coronavirus vaccine in Punjab to be taken by Capt Amarinder
It is pertinent to mention that the farmer leaders from Odisha, Haryana, Uttar Pradesh, Maharashtra, Rajasthan, Tamil Nadu, Karnataka and Madhya Pradesh have also joined. The farmers said that the protest has turned into one of the biggest movements of the world as the farmers from across the country are showing solidarity and raising voice against the newly enacted farm laws.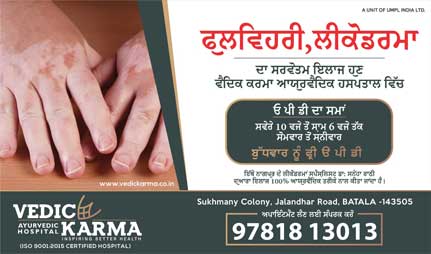 The farmers were scheduled for the next round of meeting with the Centre where 32 farmers organisations were invited but now farmers from across India will go for the meeting.
Meanwhile, Pratibha Shinde, Lok Sangharsh Morcha, announced that "We'll burn effigies in every district of Maharashtra tomorrow and on December 5 in Gujarat to protest against Centre. Tomorrow is the last chance for govt to take the decision to repeal the laws otherwise this movement will become huge & govt will fall."
-PTC News