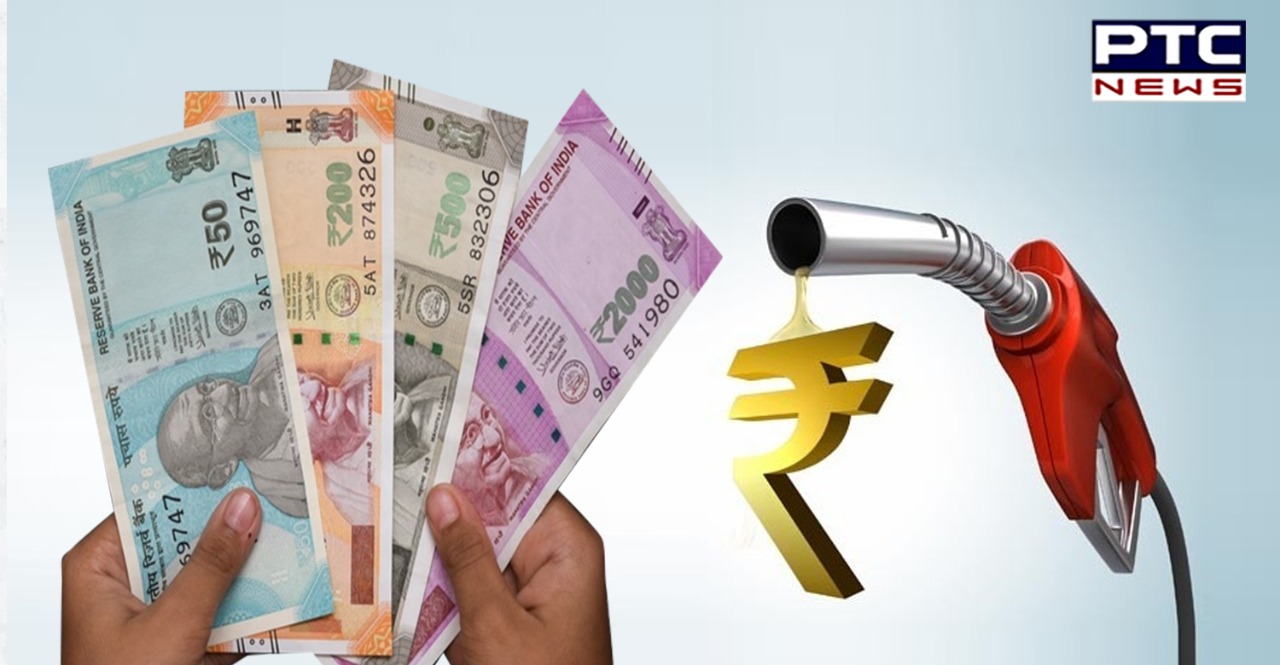 Amid hike in petrol and diesel prices in India, the Reserve Bank of India (RBI) governor Shaktikanta Das on Thursday said that the fuel price hike has a cost-push factor.

RBI Governor said that diesel and petrol prices do have an impact on the cost side. "They play as cost-push factor across a range of activities. It's not just that passengers who use cars and bikes. High fuel prices also have an impact on the cost of manufacturing, transportation and other aspects, said Shaktikanta Das on the fuel price hike.
Also Read | Final exams cancelled! Students of Classes 9, 10 and 11 in this state to be promoted
There is a need for coordinated action between the Centre and states to reduce taxes, he said.

Adding, he said that we realise that states and Centre have their revenue pressures and require high sums of money to enable the country and people to come out of COVID-19 stress.
Also Read | Indian Railways announces fare hike 'to prevent crowding during Covid-19'
"I am sure state and Central government will take a positive decision in a coordinated manner," said RBI Governor Shaktikanta Das on the fuel price hike.
Petrol and Diesel Prices in India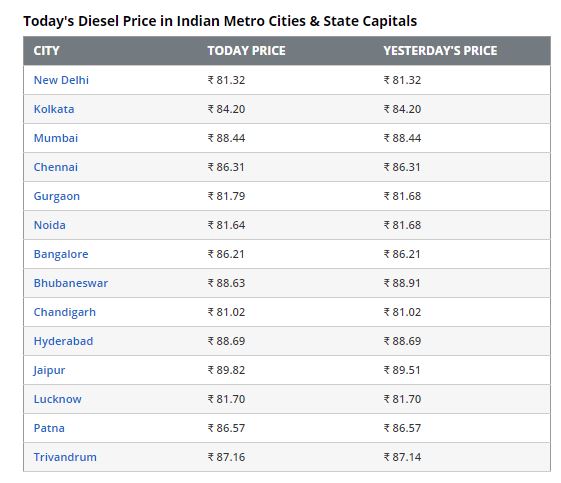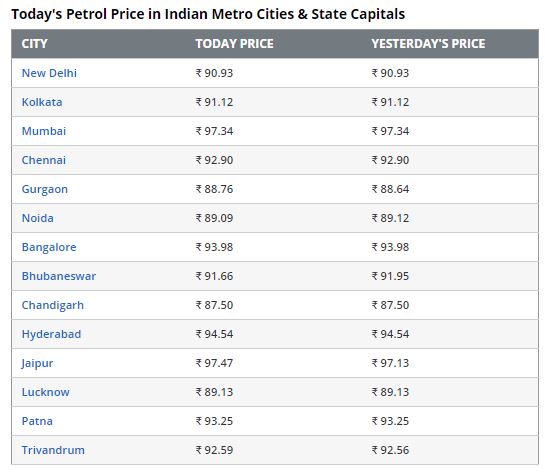 "RBI was working on a Central bank digital currency, which far different from cryptocurrencies," he said further, adding that "We don't want to be left behind in technological revolution."
"The benefits of blockchain technology need to be capitalised. We've certain concerns regarding cryptocurrencies," he added.
-PTC News