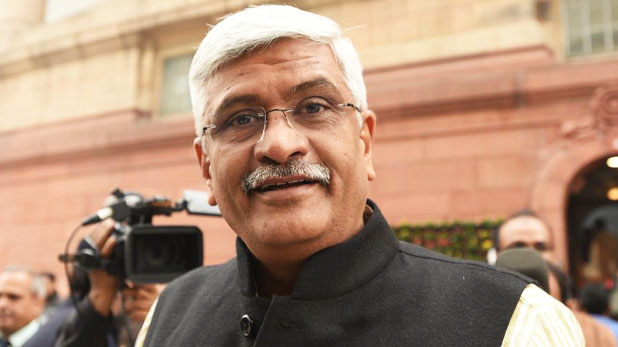 Rajasthan Congress Politics: Union minister Gajendra Singh Shekhawat, who was accused by the Congress party in Rajasthan of being involved in horse-trading of its MLAs, on Friday denied his involvement in such activity. He said that "I am ready to face any investigation. The audio tape doesn't have my voice."

The minister, against whom an FIR has been registered by the Rajasthan Special Operations Group in connection with the audiotapes said that he was ready to face the investigation.

The Special Operations Group (SOG) lodged 2 FIRs over purported audio clip about the conspiracy to topple Rajasthan Government. Ashoke Rathore, ADG SOG said that "Authenticity of an audio clip to be probed first."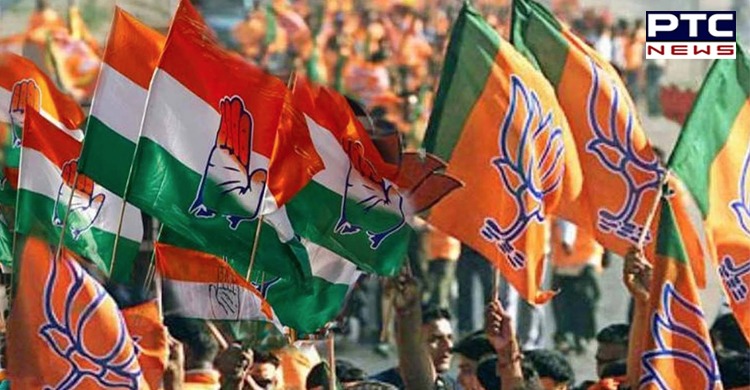 Meanwhile, the Rajasthan BJP President, Satish Poonia, stated that "What happened today was shameful for the politics of Rajasthan. Chief Minister's residence becoming a center of fake audio and attempting character assassination of leaders. Attempts have been made to drag Central Ministers in the matter."
https://twitter.com/ANI/status/1284031370449190913?s=20
Ashoke Rathore also said that there were two complaints from Mahesh Joshi (Congress leader), it is with respect to the audio that went viral yesterday. We registered 2 FIRs under section 124A and 120B. The veracity of the clip to be investigated."
Also Read | Congress demands FIR against Union minister Gajendra Shekhawat, accuses him of conspiring to topple Rajasthan govt
"Sanjay Jain was interrogated yesterday, he was called today also. Presently we are trying to ascertain some facts from him," he added.
-PTC News