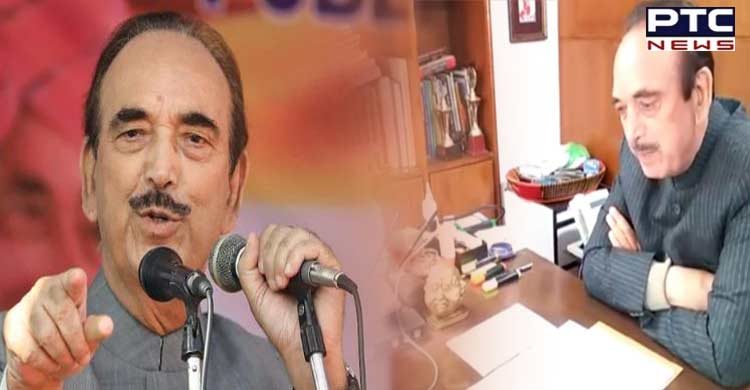 New Delhi [India], August 29: Former Congress leader Ghulam Nabi Azad who recently resigned from Congress stated that he was forced to leave. While addressing the media, Azad said, "I have been forced to leave my home."

He further stated that, "Modi is an excuse, they have had an issue with me since the G23 letter was written. They never wanted anyone to write to them, question them."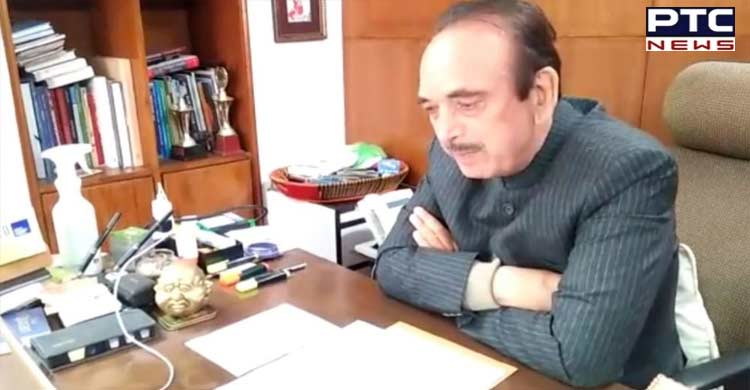 Also Read: IND vs PAK Asia Cup 2022: India registers win over Pakistan by 5 wickets
"Several Congress meetings happened, but not even a single suggestion was taken," added Azad.
Notably, Azad resigned on Friday from all posts of Congress party. While resigning from the party, Azad also cited the immaturity of Rahul Gandhi whom he blamed for "demolishing the consultative mechanism" in the party.
Meanwhile, in his 5 page resignation letter, he wrote, "The Indian National Congress (INC) has lost both will and ability under the tutelage of the coterie that runs the AICC to fight for what is right for India," wrote Azad in his resignation letter to Sonia Gandhi. "It is therefore with great regret and an extremely leaden heart that I have decided to sever my half-a century-old association with the Indian National Congress."
Azad hit out at Rahul Gandhi and stated that since 2019 situation of the party worsened. Rahul "Gandhi stepped down in a 'huff' and not before insulting all the senior Party functionaries who have given their lives to the party in a meeting of the extended Working Committee, you took over as interim President. A position that you have continue to hold even today for the past three years."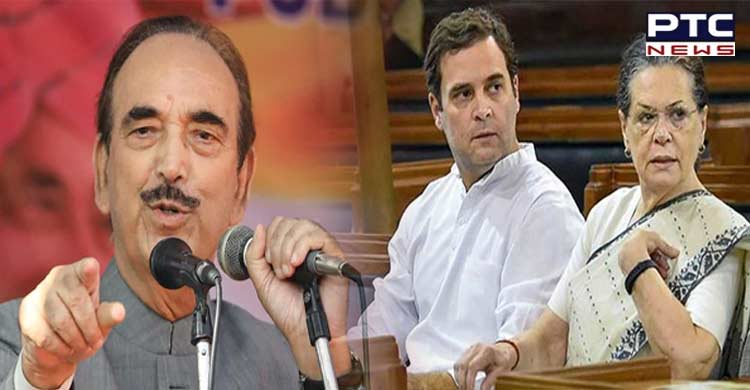 Also Read: Harish Chaudhary issues notice to MLA Sukhpal Khaira over his tweet
The decision to launch a new national party came just hours after the veteran Congress leader Ghulam Nabi Azad, in a letter to Congress President Sonia Gandhi resigned from all positions of the Congress party including the primary membership.
-PTC News with ANI inputs