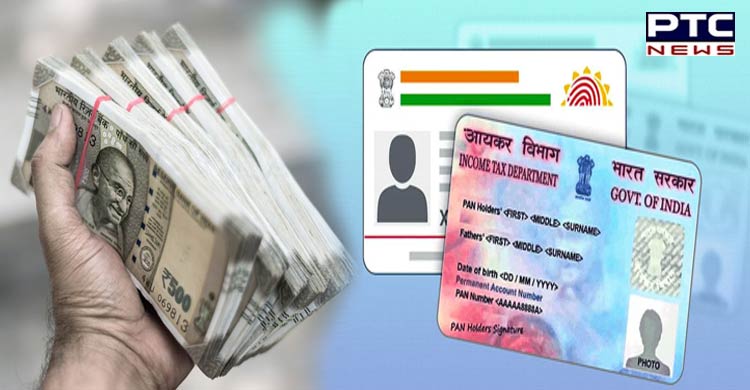 Cash deposits with PAN/ Aadhaar: The Central government has made quoting either PAN or Aadhaar mandatory for depositing or withdrawing over Rs 20 lakh in a financial year or opening a current account.

The new regulations will take effect on May 26, 2022.
According to the notification by the Central Board of Direct Taxes (CBDT), furnishing the Permanent Account Number (PAN) or biometric Aadhaar will be mandatory for such high-value deposits or withdrawals from banks in a financial year or opening of a current account or cash credit account with a bank or post office.
For income tax purposes, PAN and Aadhaar are currently interchangeable.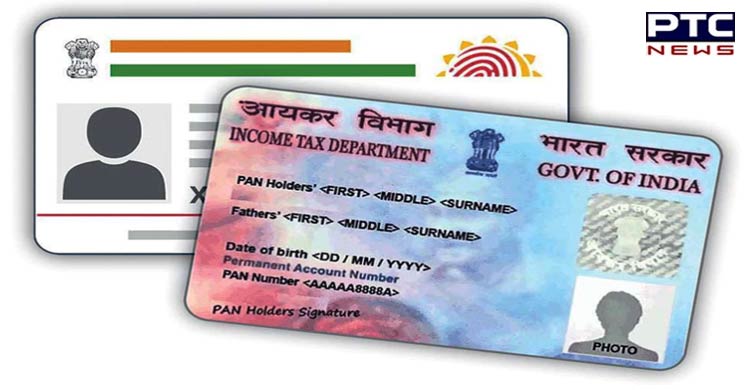 Also Read | Delhi HC gives split verdict on marital rape, matter referred to higher bench
In all communications with the IT department and while engaging in certain financial transactions, an assessee must quote his or her PAN.
However, a person who engages in high-value transactions, such as purchasing foreign currency or making large withdrawals from banks, may not have a PAN.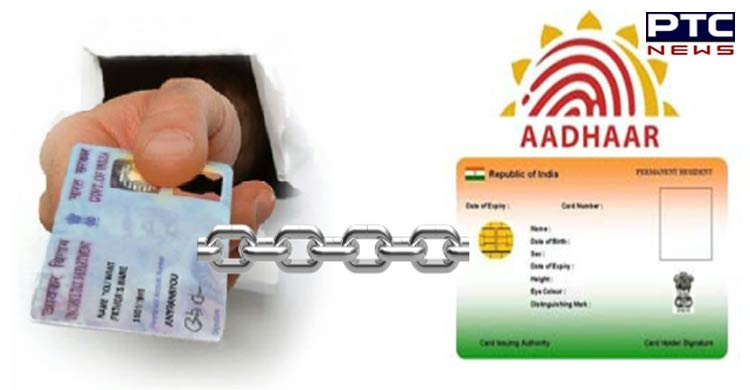 The Finance Act, 2019 enables the interchangeability of PAN with Aadhaar.
Every person who is required to provide or cite his PAN under the Income Tax Act and who has not been assigned a PAN but has an Aadhaar number may provide the biometric ID in lieu of the PAN.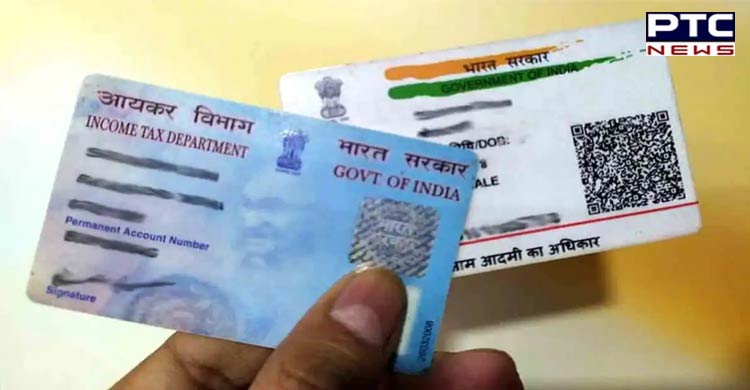 Also Read | UK to introduce life sentence for espionage: Report
-PTC News