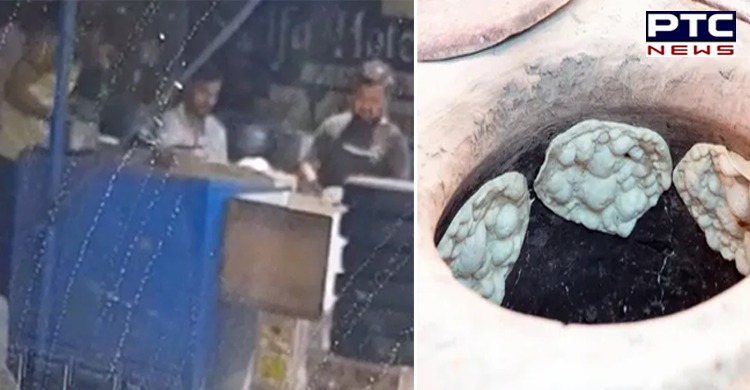 In a shocking video, a man allegedly found spitting on tandoori rotis while baking them. The incident, reportedly, took place at a Dhaba in Haryana's Gurugram.

Likewise, the Sector 14, Gurugram, police has filed a case against the Dhaba owner and the cook.
Also Read | All Class 5, 8, 10 students in Punjab to be promoted without exams: CM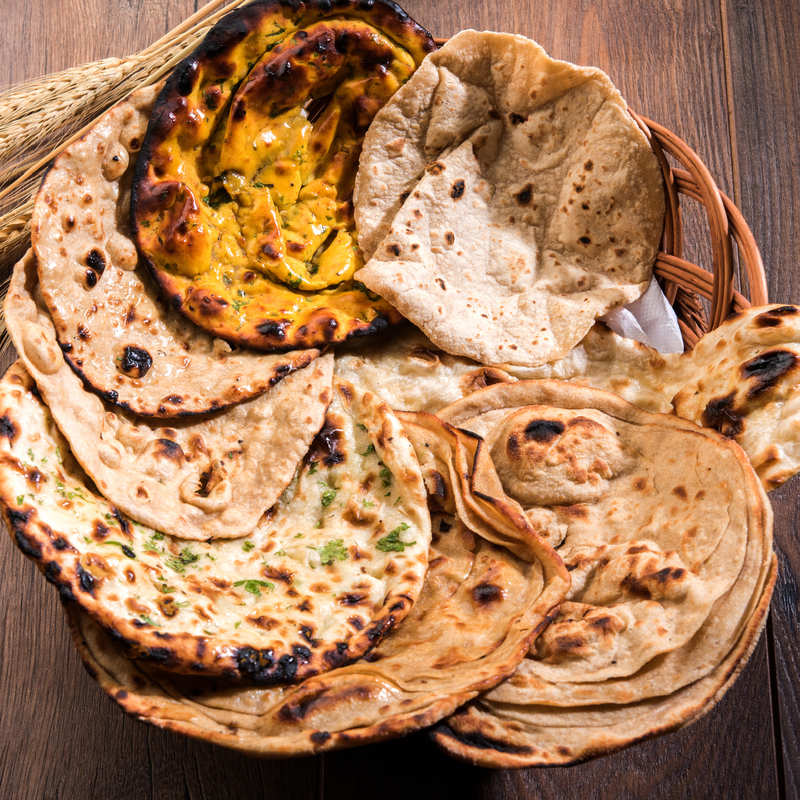 As per the report, the cook has been identified as Usman Malik, who is a resident of Meerut. The Dhaba owner is a resident of New Seemapuri in Delhi.

Meanwhile, both the accused have been arrested and were produced before a duty magistrate on Wednesday evening. Later, they were sent to Bhondsi jail.
Also Read | CBSE Board Exams 2021 for Class 10 cancelled and postponed for Class 12
Several other such incidents have been reported in the past in Uttar Pradesh.
One such incident was reported in the Meerut district in February this year where a man was reportedly seen spitting on Tandoori rotis while baking it at a wedding.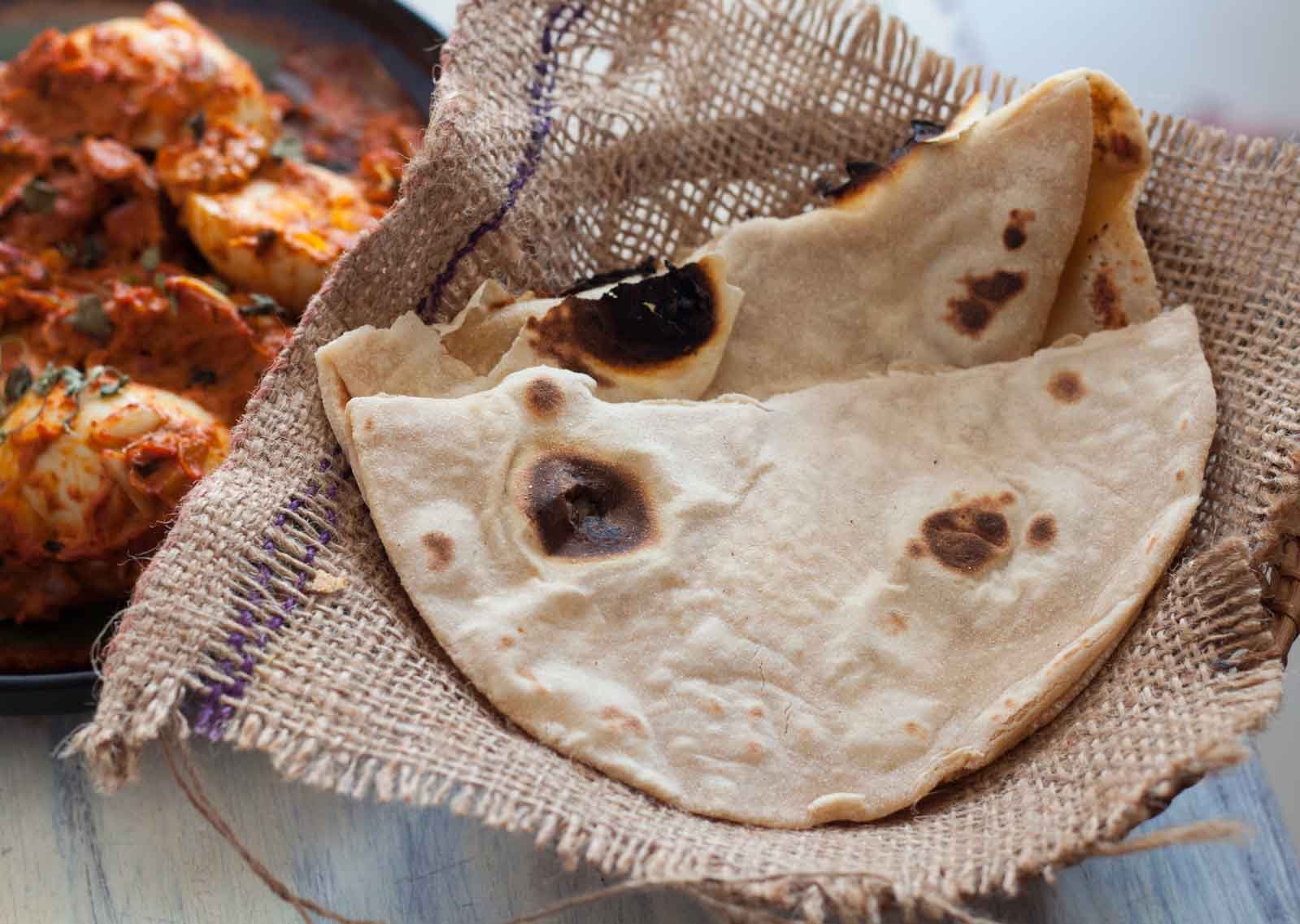 The Police had arrested the accused and invoked National Security Act (NSA) against him. A huge number of people on social media had shared the video and tagged Meerut Police, asking them to take action into the matter.
Similarly, a 22-year-old cook was allegedly seen spitting on the dough while making rotis in Ghaziabad. The video surfaced on social media at a time when the world was dealing with the unprecedented COVID-19 pandemic.
Click here to follow PTC News on Twitter
-PTC News