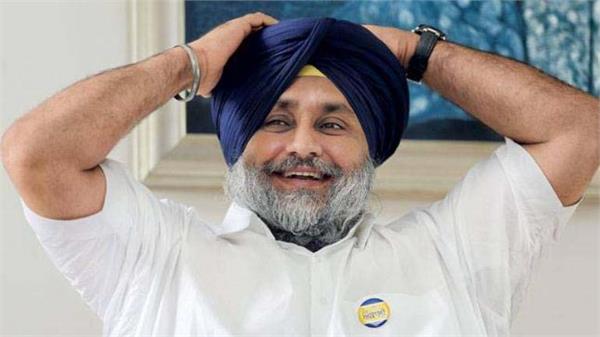 Happy Birthday Sukhbir Singh Badal: Shiromani Akali Dal President Sukhbir Singh Badal is celebrating his 57th birthday, here on Tuesday. The Indian Politician and President of Shiromani Akali Dal (SAD)is currently the MLA from Jalalabad and Member of Parliament from Ferozpur. Sukhbir Singh Badal served the state of Punjab as the Deputy Chief Minister from 2009 to 2017. Sukhbir Singh Badal is the son of Parkash Singh Badal who has served the state of Punjab as Chief Minister several times.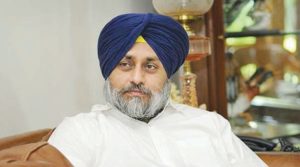 Sukhbir Singh Badal was born in Faridkot on July 9, 1962. His mother name is Surinder Kaur. Sukhbir Singh Badal completed his education from The Lawrence School, Sanawar. Also, Sukhbir Singh Badal has done MA Hons in Economics from Panjab University, Chandigarh, in 1980-84. Afterward, the SAD President went to Los Angeles to do an MBA from California State University. Sukhbir Singh Badal got married with Harsimrat Kaur Badal on November 21, 1991. Even her wife is a politician, Union Cabinet Minister of Food Processing and Member of Parliament from Bathinda.
Also Read: Congress Leaders Not To Join TV Debates For A Month
In 2019 Lok Sabha Elections, Sukhbir Singh Badal defeated Congress' Sher Singh Ghubaya with the margin of at least 6 lakh votes. Hence, he was elected as the Member of Parliament from Ferozpur Lok Sabha Constituency.
-PTC News