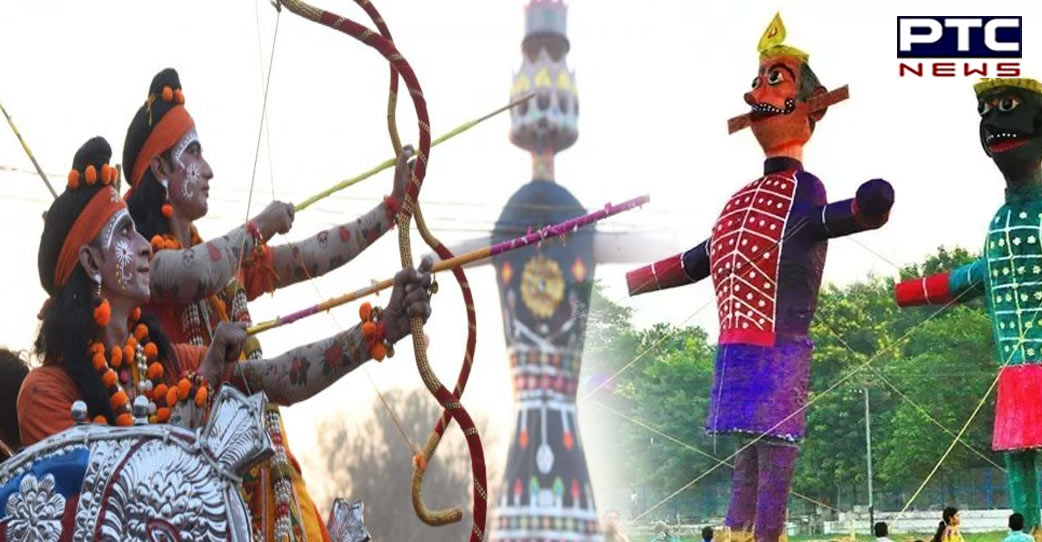 Happy Dussehra 2022: Every year in India, Dussehra or Vijayadashami is celebrated with great zeal soon after Navratri and twenty days before Diwali. Dussehra commemorates Lord Ram's victory over Lanka's king, Ravana, as well as Goddess Durga's victory over the demon Mahishasur.

This year, Dussehra will be celebrated on October 5.
As the auspicious day arrives, here are some ideas, messages, wishes, WhatsApp status and quotes for you to share with loved ones.
Happy Dussehra 2022: Wishes

1. Burn all ego, hatred and anger within you along with the effigy of Ravana on the auspicious occasion of Dussehra!
2. May Lord Rama keep lighting your path of success and may you achieve victory in every phase of life. Jai Shri Ram. Happy Dussehra 2022!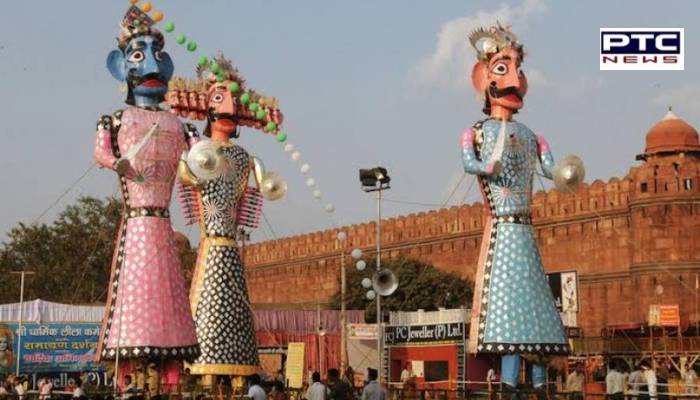 3. May your troubles burst away like fireworks and your happiness be multiple ten times.

Also Read | Customs officials seize huge amount of foreign, Indian currency notes at Amritsar airport

4. When in Satya Yuga, Ram killed a great demon and king of Lanka, Ravana. Let's celebrate together and believe in the blessings of God for good.
5. Sending my warm wishes for a happy Dussehra! May the day bring you good fortune and success today and forever.
6. May this Dussehra burn all the gloom and misery on Earth and bring you happiness and prosperity. Happy Vijayadashami!
Happy Dussehra 2022: WhatsApp Status

1. Truth always leads to victory. Happy Dussehra to you and your family!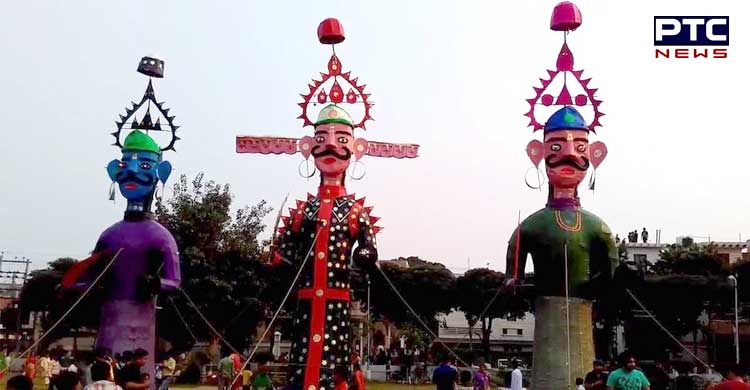 2. Enjoy the victory of good over evil. May you have a fun-filled and blissful day. Happy Dussehra 2022!

Also Read: California: Infant, her parents among 4 Indian-origin people kidnapped

3. May the demon in you always get defeated and the angel always controls your thoughts. Happy Dussehra!
4. May the celebrations of Vijaya Dashami be full of high spirits and vibrant colours for you and your loved ones…. Warm wishes on Dussehra to you.
5. Celebrate the triumph of the force of good over the force of evil. Let us celebrate an auspicious day to begin a new chapter in our lives. Happy Dussehra!
-PTC News