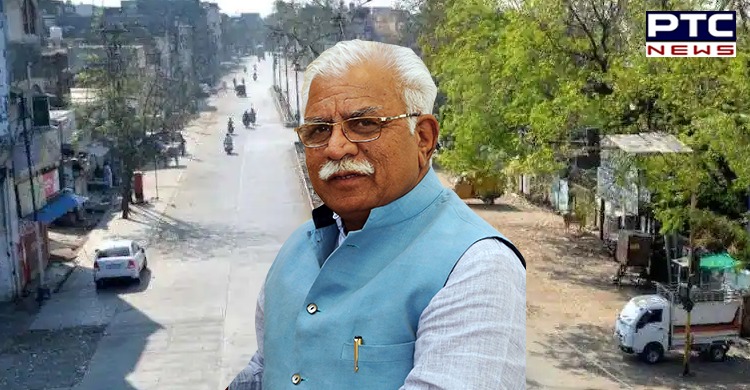 The Haryana government on Sunday announced relaxations on all timing restrictions on the opening of restaurants, malls, shops, and other such establishments. Even as it extended the coronavirus lockdown in Haryana till August 23.

As per the order, the new guidelines came into effect from 5 am Monday.
Also Read | Tokyo Olympics 2020: List of medal winners, historic golden throw by Neeraj Chopra, India's record-breaking journey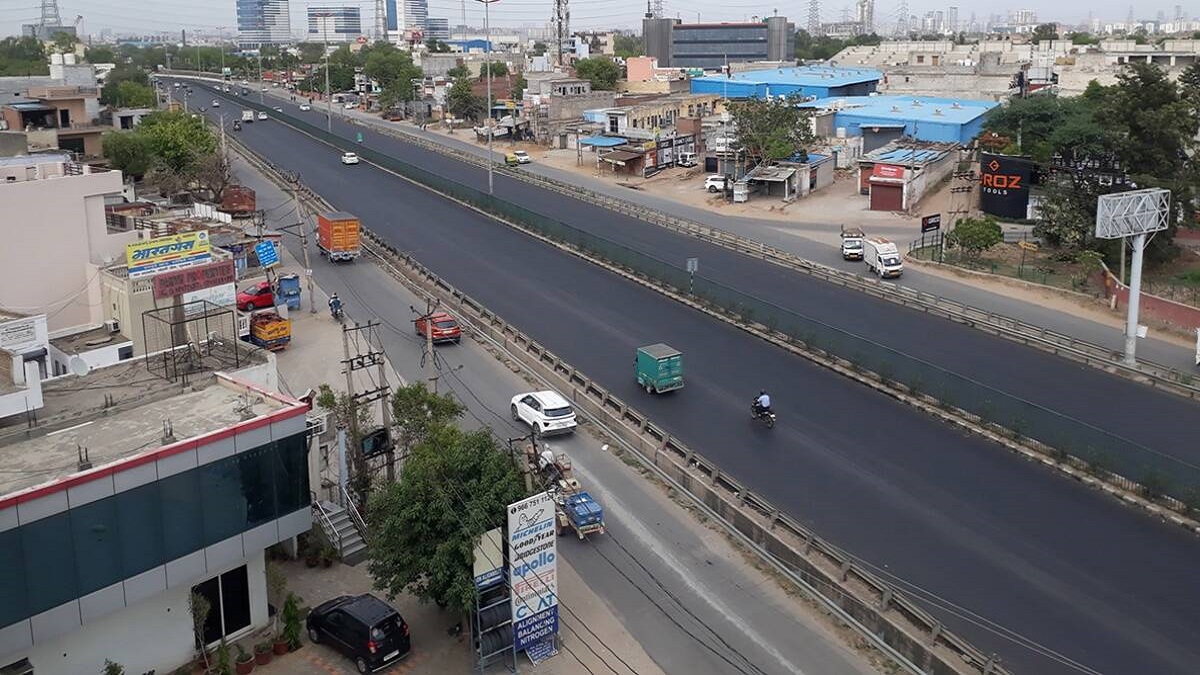 The order further stated that people without a face mask will be barred from boarding public or private transport. Likewise, the wearing of a mask has been mandated for entering into any government and private establishment for availing services or goods.
Also Read | Tokyo Olympics 2020: Bronze medalist Indian men's hockey team to reach Delhi today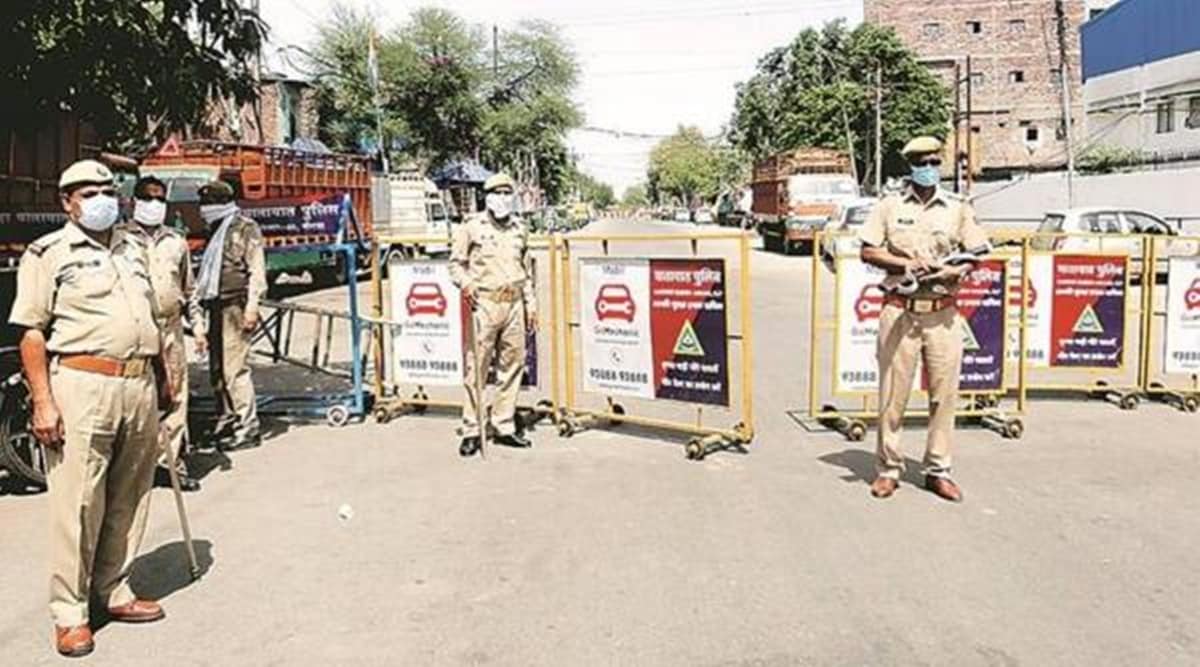 The order has been issued under the Disaster Management Act, 2005. It also advised that no mask-no service will be strictly observed across the state.

The government has been focusing on the five-fold strategy for effective management of Covid-19 i.e. test-trace-track-vaccinate and adhere to Covid-appropriate behaviour.
The order further allowed deputy commissioners to invoke the provisions of Section 144, the order prohibiting gatherings, of the CrPC.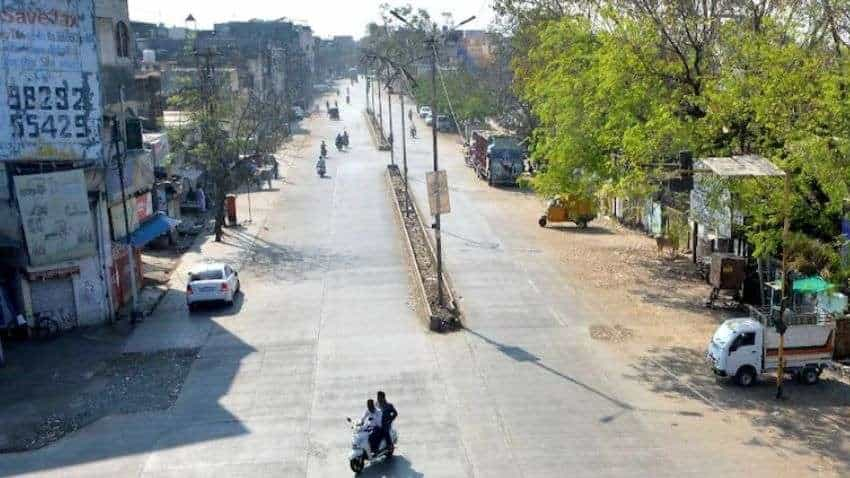 "The Mahamari Alert-Surakshit Haryana is extended for another fortnight, that is from August 9 (5 am onwards) to August 23 (till 5 am) in the state of Haryana," the order stated.
Meanwhile, the coronavirus lockdown restrictions in Haryana pertaining to the timings of the opening of shops, bars, restaurants, malls, have been removed.
-PTC News