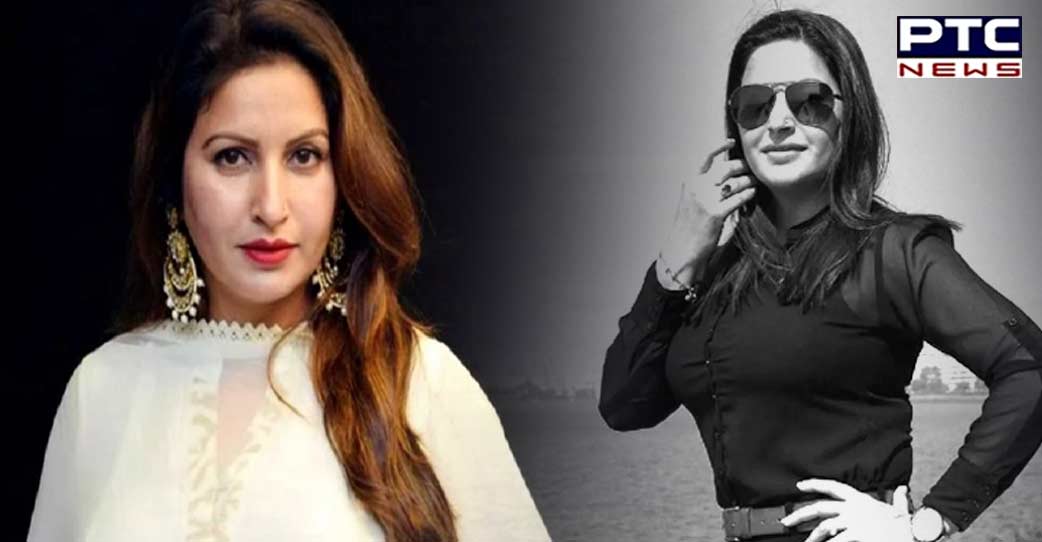 Hisar (Haryana), August 31: Haryana Police detained a man in connection with the Sonali Phogat death case after the deceased's family accused him of taking a laptop and mobile from the farmhouse.

Haryana Police have recovered the items and are now questioning the suspect. Meanwhile, Goa Police arrived in the state earlier in the day to conduct an additional investigation into the case.
"A man named Shivam has been detained. He was in UP's Meerut-Ghaziabad area. We are questioning him further," Mandeep Chahal, SHO, stated.
"Goa police has come. We are questioning a man named Shivam, he was in UP's Meerut-Ghaziabad area. He used to switch off his phone often. We have got a laptop & phone while further questioning is underway," he further said.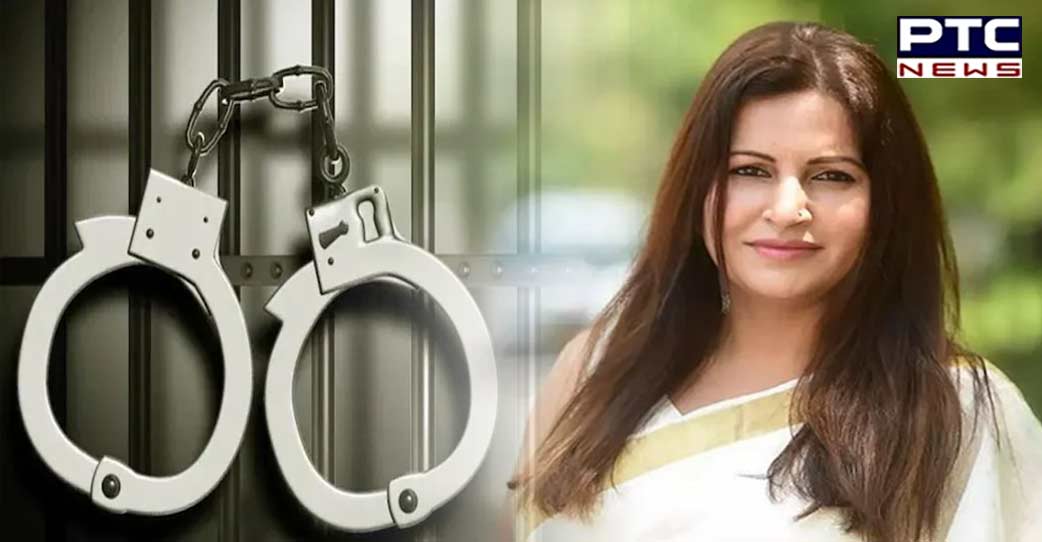 The police of both states will visit Sonali Phogat's farmhouse, according to officials.
"Goa police & Haryana police will go to her (Sonali Phogat) farmhouse, then will go to the residence of Sonali Phogat in Sant Nagar in Hisar. Goa police will also go to Gurugram after this," he added.
Also Read | J'khand BJP distances itself from Seema Patra, says 'zero tolerance for atrocities against SC, ST communities'
The family of Sonali Phogat filed a complaint against Shivam, according to DSP Hisar.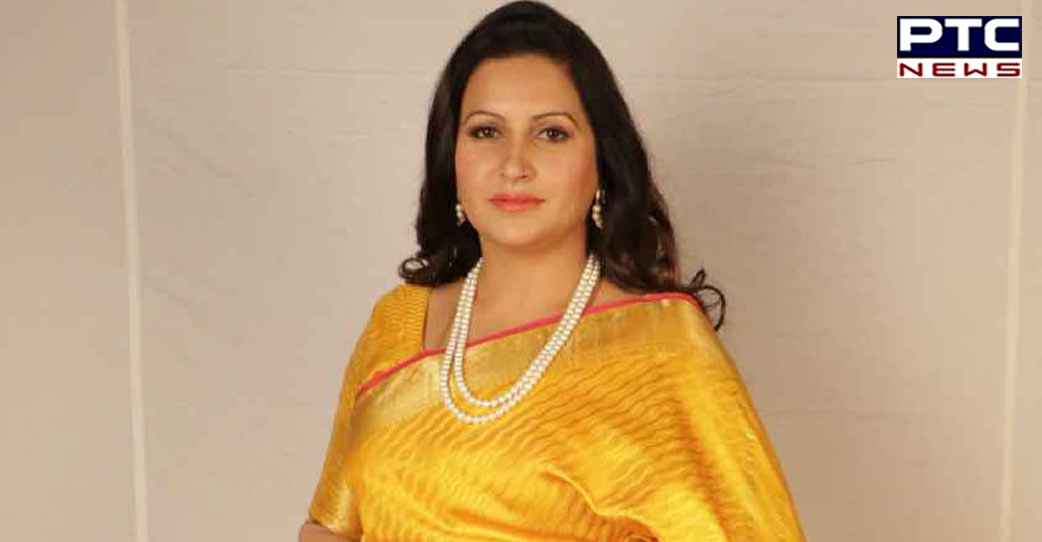 "Family members filed a complaint against a man named Shivam accusing him of taking laptop & mobile. We recovered those & 4 DVRs (Digital video recorders). We are questioning him," Naryan Chand, DSP, Hisar, informed.
The official further added that the Goa Police is taking statements of the deceased leader's family and the Haryana Police is cooperating in the investigation.
"Goa police personnel have come here, they're taking statements of Sonali Phogat's family members, and we are cooperating with them. We will accompany them to places they want to visit pertaining to the probe," Chand said.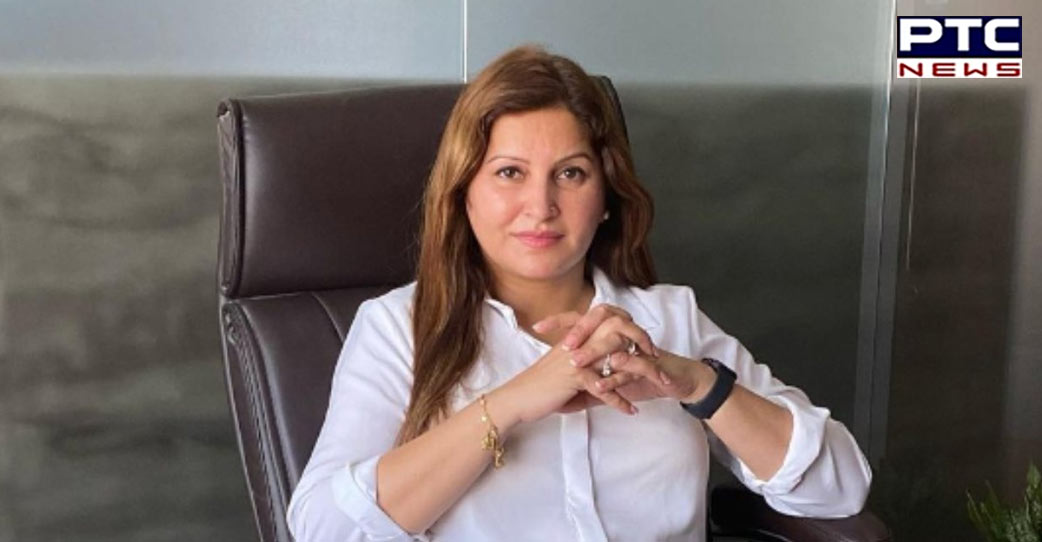 "We have come here for the probe. We will visit places as per the investigation," a Goa Police official said.
Also Read | Ganesh Chaturthi 2022: Bollywood celebs extend warm wishes on auspicious occasion
-PTC News