Coronavirus vaccination: Recent vaccination and boosters reduce infectiousness, but the risk of Covid-19 infection is still high, according to a study conducted in California prisons.
An examination by researchers at UC San Francisco that looked at transmission between people living in the same cell found that Covid-19 vaccination and boosting, especially when recent, helped to prevent the spread of coronavirus in California prisons during the first Omicron wave.
The study indicates the advantages of vaccination and boosting in lowering the transmission, even in environments where many people are still becoming sick due to Covid-19. Additionally, it demonstrates the cumulative effects of boosting and the additional protection that immunisation offers patients who have already contracted the disease.
Also Read | Covid surge: Should India be worried about Omicron sub-variant?

With each extra dose, the chance of transmission decreased by 11 per cent. "A lot of the benefits of vaccines to reduce infectiousness were from people who had received boosters and people who had been recently vaccinated," said Nathan Lo, MD, PhD, a faculty research fellow in the Division of HIV, Infectious Diseases and Global Medicine at UCSF and the senior author of the study in Nature Medicine.
The researchers analysed de-identified data collected by the California Department of Corrections and Rehabilitation (CDCR). This included Covid-19 test results, vaccine status and housing locations for 1,11,687 residents, 97 per cent of whom were male, between December 15, 2021, and May 20, 2022.
Also Read | Kanjhawala death case: Post-mortem report of Delhi woman rules out sexual assault

Breakthrough infections were common, despite the residents' relatively high vaccination rate of 81 per cent with the primary vaccine series. But the rate of serious illness was low. In just over five months, there were 22,334 confirmed SARS-CoV-2 Omicron infections, 31 hospitalisations and no Covid-19 deaths.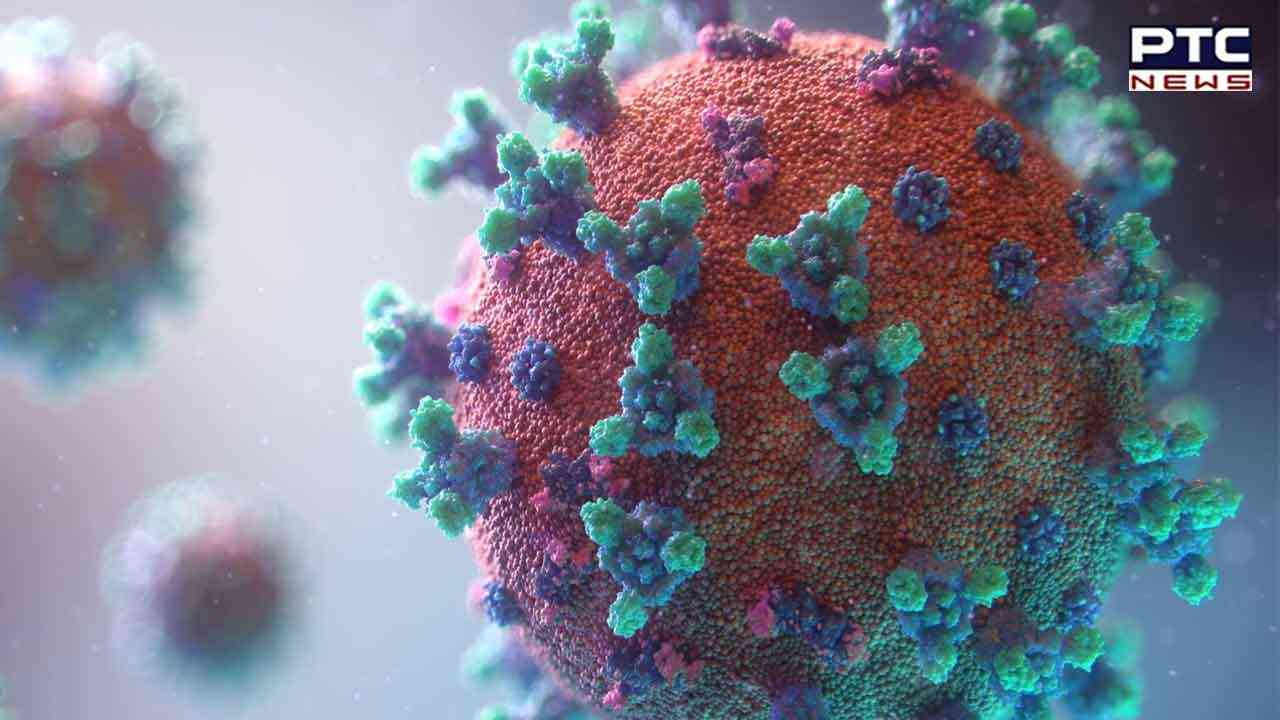 Vaccinated residents with breakthrough infections were significantly less likely to transmit them: 28 per cent versus 36 per cent for those who were unvaccinated. But the likelihood of transmission grew by 6 per cent for every five weeks that passed since someone's last vaccine shot.
Natural immunity from a prior infection also had a protective effect, and the risk of transmitting the virus was 23 per cent for someone with reinfection compared to 33 per cent for someone who had never been infected.

- ANI