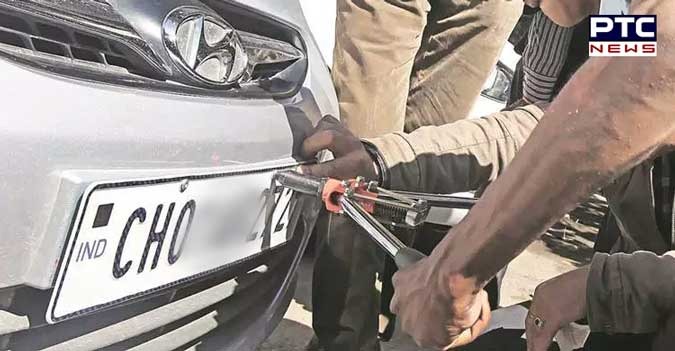 High-security number plates are back in Punjab
Punjab has re-started fixing High Security Registration Plates (HSRP). The state has started fixing number plates on vehicles to prevent vehicle-borne crimes.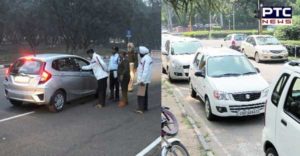 The work to affix HSRP plates have already commenced at District Transport Authorities of Ferozepur, Faridkot, Nawanshahar and Hoshiarpur.
The remaining locations will be completed within two months.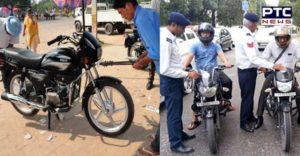 These HSRP plates are made of aluminium, with unique details other than the registration number itself. These number plates comes with chromium-based hologram to protect number plates against counterfeiting.
– PTC News