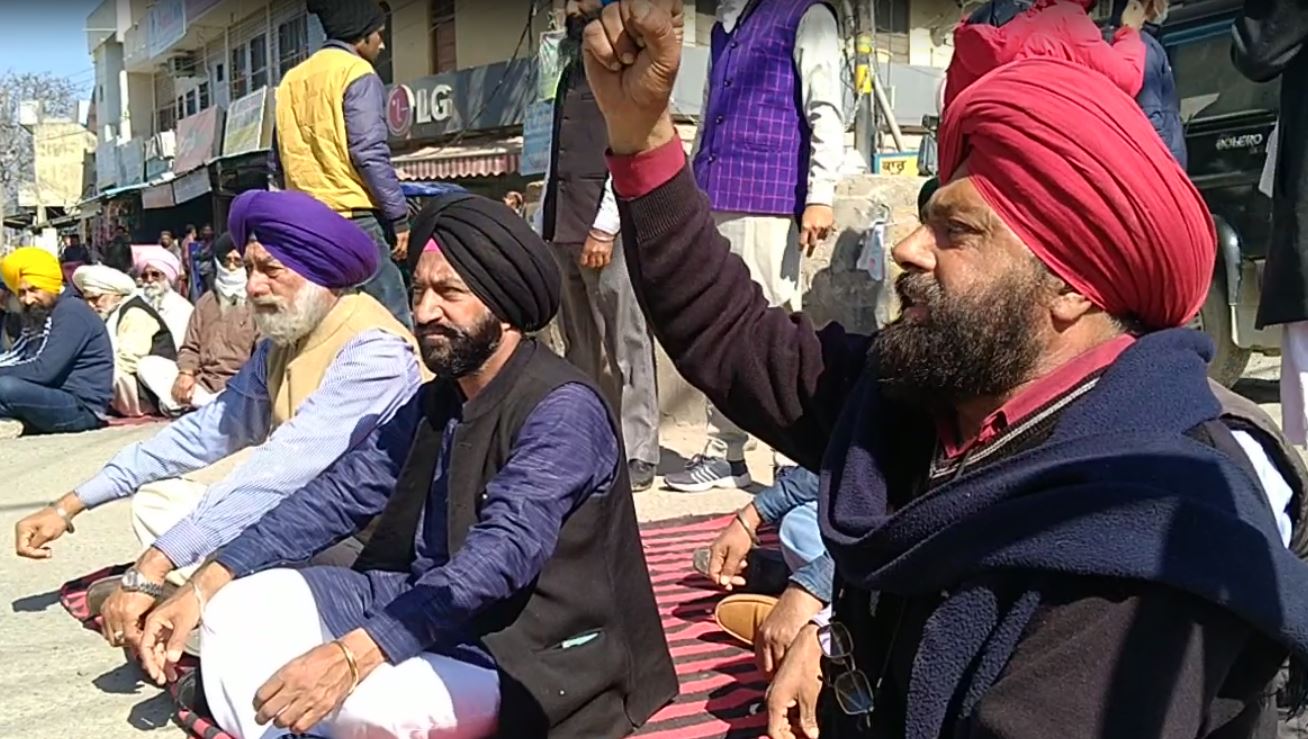 Himachal Pradesh: Extending support to farmers' call for chakka jam in India, the Farmer Union Poanta Sahib, led by Gurvinder Singh, blocked the Bangran chowk, one of the crowded streets in the area.

Even as the protestors raised slogans against the Central government's farm laws 2020 at Bangran chowk in Poanta Sahib during chakka jam.
Also Read | Farmers' Chakka Jam in India: All you need to know about nationwide road blockade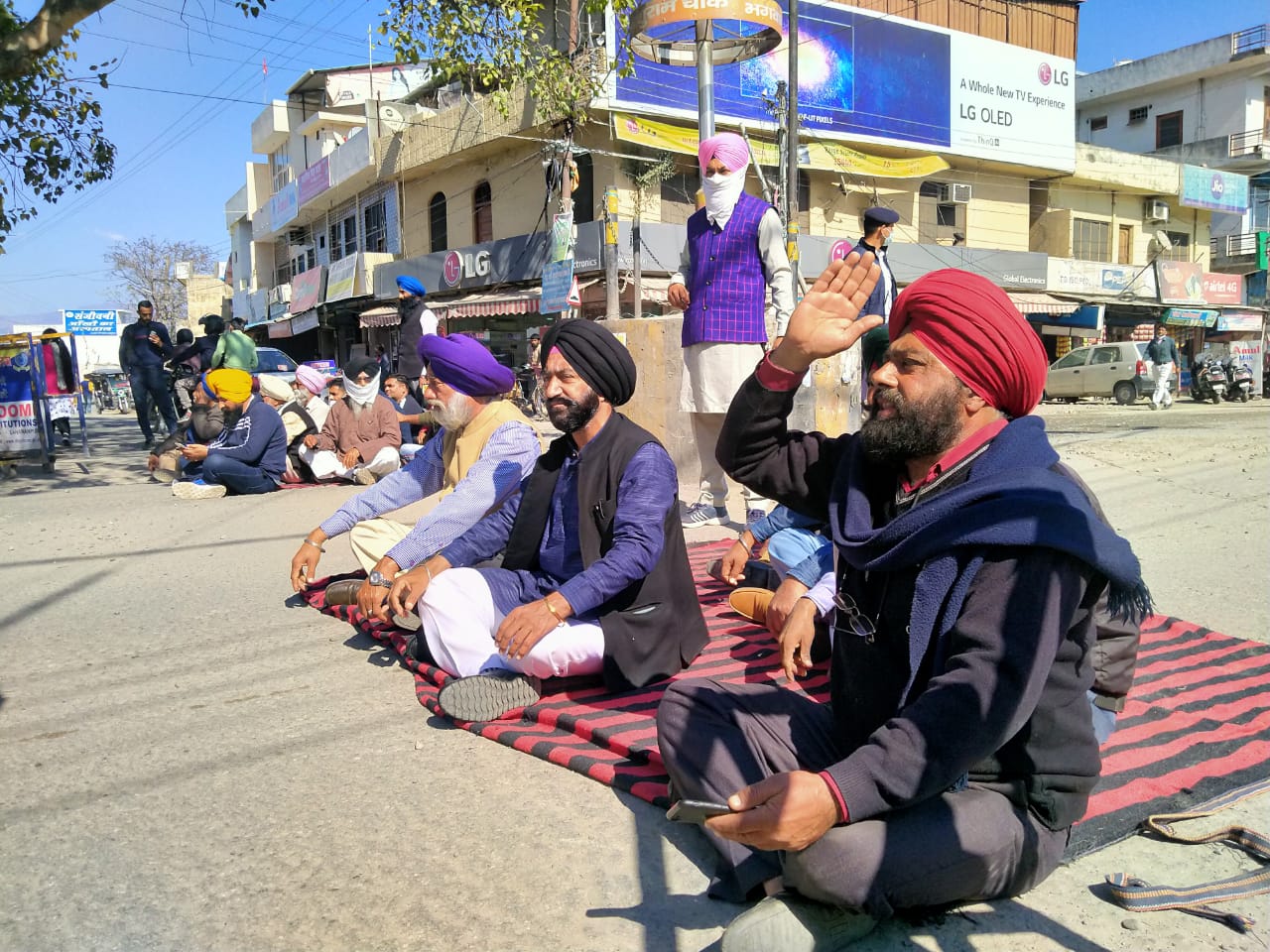 A large number of people started gathering and slogans were raised against the government. Meanwhile, the police reached the spot and asked farmer leaders to open traffic on one side.

Likewise, the farmer leaders opened the traffic movement from one side. The farmers have been demanding that the central government must withdraw farm laws.
Also Read | Don't tell me to stay out of your affairs: Meena Harris on farmers' protest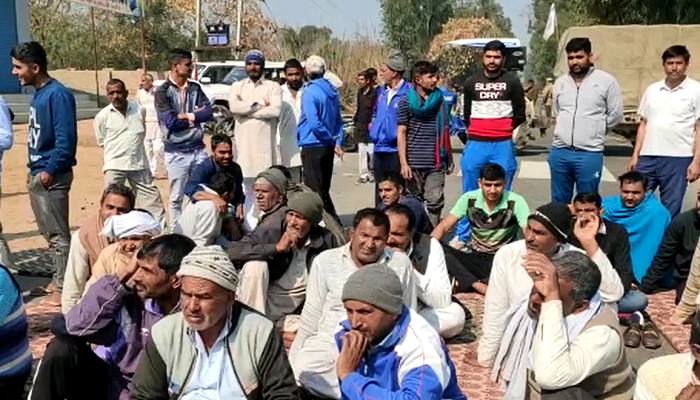 The Chakka Jam in India gained immense support from across the nation. Not only Punjab and Haryana, but the national road blockade received support from Himachal Pradesh, Rajasthan, Karnataka, Jammu and Telangana as well.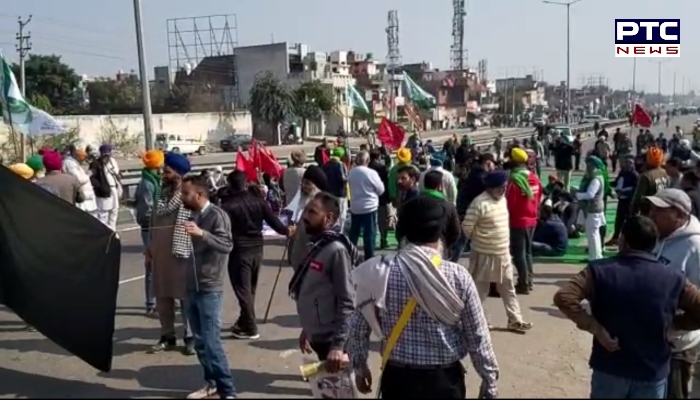 Even as the protestors in Karnataka were detained by police when they were protesting against farm laws 2020 as a part of farmers' call for chakka jam in India.
Overall, the Chakka Jam was successful as no incidents of mishandling and violence were reported on Saturday.
-PTC News