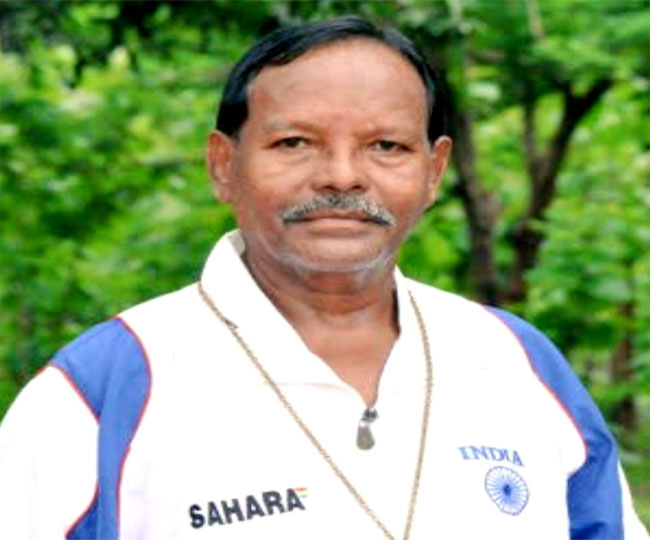 Olympian Michael Kindo is no more. A dependable deep defender, Michael Kindo, was a member of the 1972 Indian team that played Munich Olympics.

India won a bronze medal in the 1972 Olympic Games. He was also a member of the 1975 World Cup champion Indian hockey team. He died in Rourkela. He was 74.
Also Read | Time to welcome 2021 as 2020 is all set to say good bye
Michael Kindo, one of the top Adivasis to play for India, was known for his polite and gentle nature. Though he had a light built but was one of the toughest fullbacks in the history of the game. It was difficult to dodge past him.

He was given the Arjuna Award in 1972.
Also Read | Jammu & Kashmir extends COVID-19 restrictions, Issues new guidelines
Brig Harcharan Singh (retd), Brig HJS Chimni, Ajit Pal Singh Kular, and Ashok Dhyan Chand = all members of the 1975 World Cup champion team - and several other Olympians and international hockey players expressed shock at his demise and described him as a great team player and a wonderful human being.
-PTC News