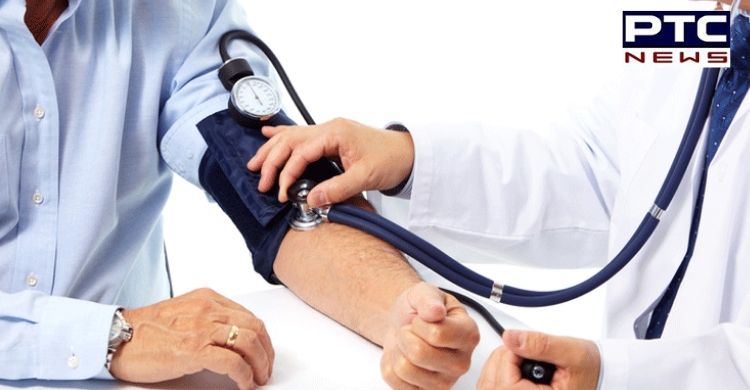 Hypertension, or high blood pressure, does not happen overnight. It is a prolonged disease, which gradually unfurls in our body due to our continuous negligence. The scariest fact about hypertension is, it barely makes it to mask off until one finds himself/herself on the edge of something dreadful. Most of the hypertensive patients have one thing in common, which is being unaware of their blood pressure levels. It either takes a stroke or other severe complications for a person to be finally aware of his/her hypertensive status.

After being diagnosed with high blood pressure, the measures manage it plays a vital role. Most of the patients need to stick to their medication schedule and other recommendations suggested by their doctors. Undoubtedly, the dietary recommendations can majorly help in lowering a person's blood pressure levels. Good food habits can also help a person, in his/her pre-hypertensive stages, to reduce the medications needed to be taken for the management of hypertension.

It is always necessary that a person should keep a track of what he eats. Counting calories and watching portion sizes are actually effective while dealing with high blood pressure. After maintaining the record of your eating habits, you can most-effectively cut down some of the extra calories not only to manage blood pressure but also to lose weight.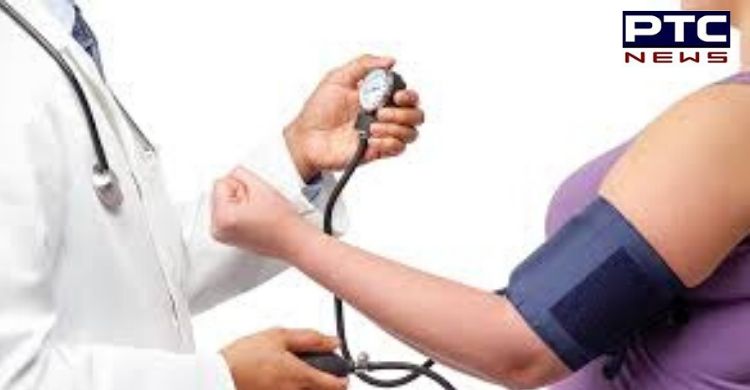 What to eat?
Low sodium intake and increasing the amount of natural potassium, magnesium, and others fibres in your diet may help to control blood pressure. Fruits and vegetables are the rich sources of magnesium and potassium and are low in sodium. Juices can be less effective as the fibre is removed.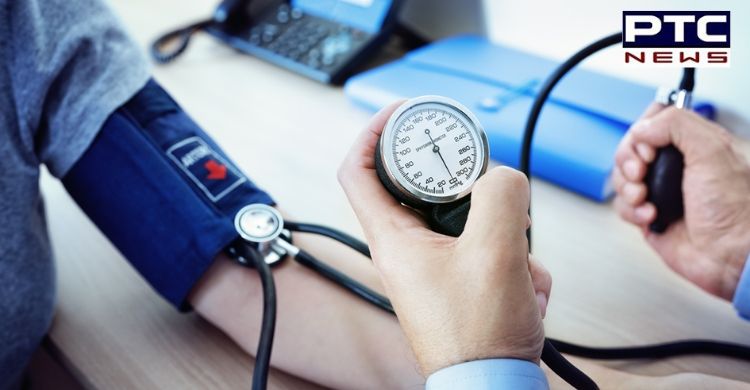 Here are some of the fine sources for natural potassium and magnesium:
Apples
Apricots
Bananas
Broccoli
Carrots
Green beans
Dates
Grapes
Green peas
Mangoes
Melons
Oranges
Peaches
Pineapples
Potatoes
Raisins
Spinach
Squash
Strawberries
Sweet potatoes
Tangerines
Tomatoes
Yogurt (fat-free)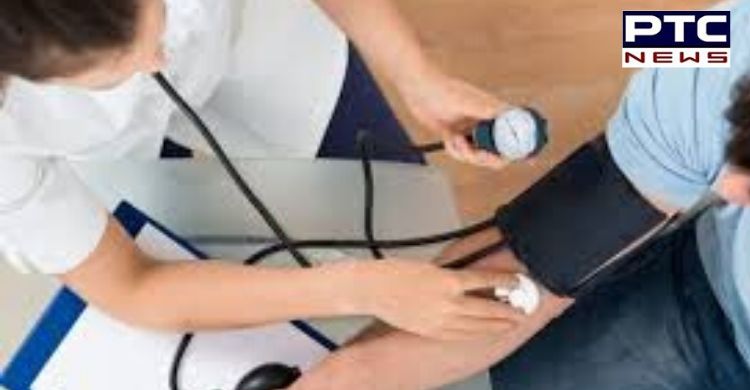 "The recommended dose for controlling hypertension is 2 grams of sodium (equivalent to 5 g of sodium chloride i.e. common salt). 1 levelled teaspoon of salt equals to 5 g. Not more than a teaspoon of salt should be used to make daily food. More important is checking the sodium level of the shelf products," said Dr. Nancy Sahni, Dietician, PGIMER, Chandigarh.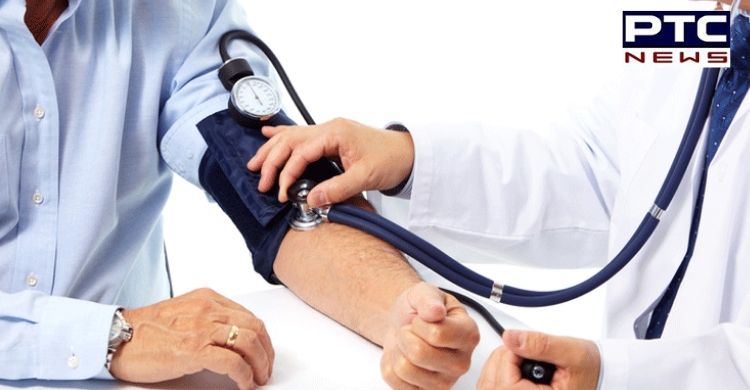 "All packaged items like chips; namkeens etc have loads of sodium per serving. Therefore, it's very important to read the nutrition labels. Even sweet items such as bakery (biscuits, khatai, cakes etc) have sodium in them. Therefore, awareness about hidden sodium is very important," she added. She further stressed upon avoiding trans fats, which are widely recognised as major contributors to NCDs.
Also Read | Donald Trump launches scathing attack on China, says "US was doing great until it was hit by China's virus
To be in an ideal body weight zone always helps to maintain the blood pressure, therefore one must aim to maintain an ideal body weight according to height and age.
-PTC News