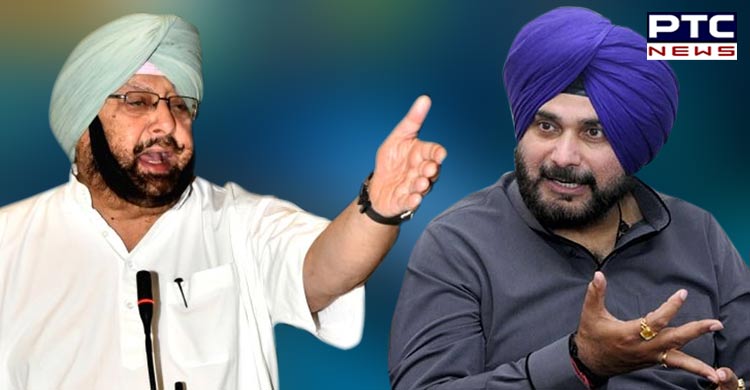 As Navjot Singh Sidhu submits his resignation to the Chief Minister of Punjab Captain Amarinder Singh, here on Monday, the Punjab CM has also spoken up on this matter. Punjab Chief Minister and Navjot Singh Sidhu were having a rift for a long time. Navjot Singh Sidhu was handed over another portfolio following the Punjab Cabinet reshuffle.
https://twitter.com/ANI/status/1150676713115979776
Likewise, Punjab CM Captain Amarinder Singh said, " I have never opposed Mrs. Sidhu, in fact, I was the one who recommended to Rahul Ji that she contests from Bathinda. It was Sidhu who said that his wife will not contest from Bathinda but from Chandigarh. So it was not for him to decide this, the party decides these things."
https://twitter.com/ANI/status/1150677491503325185
Furthermore, Captain said, "I have no issues with him, I had in fact given him a very important portfolio after the reshuffle. It was his decision to quit the Cabinet. I have been told that he has sent the letter to my office, will go through it & then see what is to be done."
Also Read: Amarinder Singh strips Navjot Sidhu of local bodies portfolio
Navjot Singh Sidhu on Sunday submitted his resignation to the Congress President and shared it on the twitter. Also, he submitted his resignation to Punjab Chief Minister residence on Monday. On Saturday, he met Rahul Gandhi and Priyanka Gandhi.
-PTC News