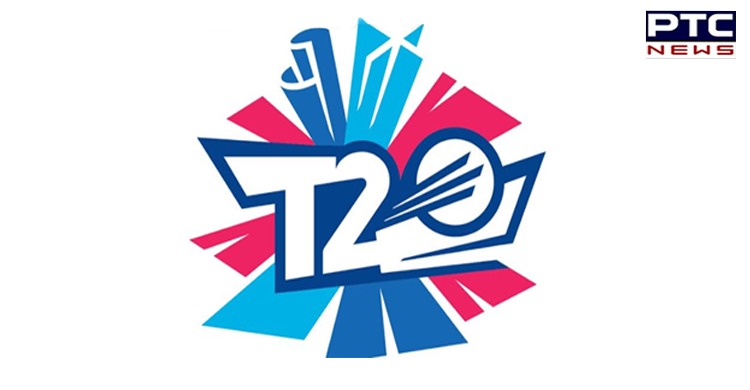 The International Cricket Council (ICC) announced the qualification pathway for the ICC Men's T20 World Cup in Australia 2022. The top 15 spots in Australia will be decided through a 4-step qualifying process which would commence in April 2021.

The T20 World Cup in Australia is set to be held in October and November 2022. 11 regional qualification tournaments across 5 regions have been rescheduled to 2021 in the wake of COVID-19 and will now feed into the 2022 Australia event.
With the return of cricket, the fans will see 86 different teams with an opportunity to grab the 15 World Cup spots – with hosts Australia already securing one – over a 13-month qualification campaign for T20 World Cup 2022 in Australia.
Also Read | ICC modifies World Test Championship rules; Australia jump past India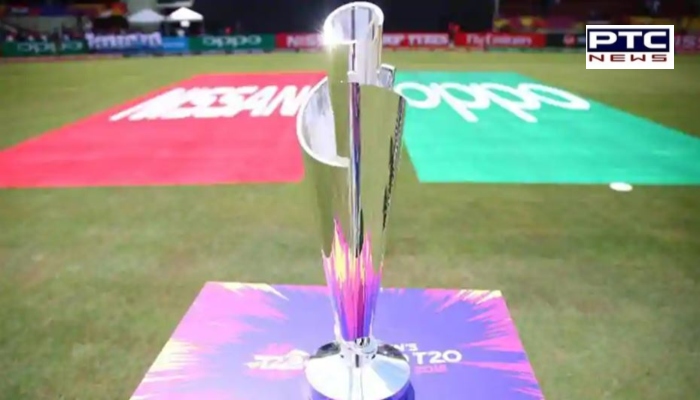 For the first time, Hungary, Romania and Serbia will be contesting for Men's T20 World Cup qualification while Finland will play host to an ICC event for the very first time.

In this festival of cricket, it will also be the first time that Japan will host a Men's T20 World Cup Qualifier, on the back of the U19 Men's Cricket World Cup Qualifier that it will host two weeks before.
Also Read | IND vs AUS 2020: Australia beat India by 12 runs in third and final T20
At the regional level, 67 Associate Members taking part in the festival of cricket. As per the depth of strength within Africa and Europe, both the regions have sub-regional qualifiers that will feed into a final qualifier for the region. Africa, Americas, EAP and Europe will have one top tier regional qualifier while Asia will have A and B to find out which teams will progress into the two eight-team global qualifiers.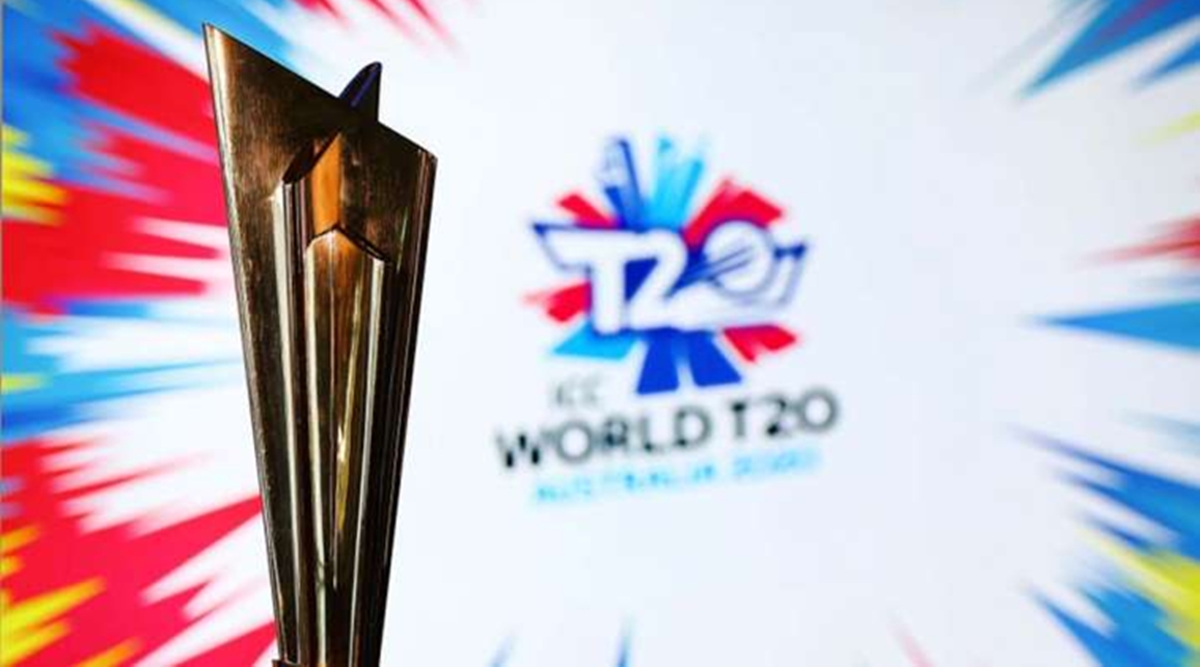 The 16 spots in the Global Qualifiers will be filled by one team each from Africa and EAP Qualifier, respectively. They will be joined by 2 teams each from the Americas and Europe qualifiers. At last, Asia which has a Qualifier A and B will see one team from each event make up the eight spots from regional qualification, ICC stated.
The remaining 8 spots will go to the four bottom teams from the ICC Men's T20 World Cup 2021 and together with Nepal, Singapore, UAE and Zimbabwe which have direct entry based on their MRF Tyres ICC Men's T20I Team Rankings.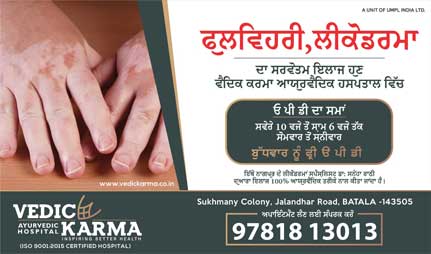 Four teams from the two global qualifiers will join hosts Australia while the 11 automatic qualifiers from the T20 World Cup 2021 to make up the 16-team ICC Men's T20 World Cup 2022.
Here are the events: 
Event
Host
Dates
ICC Men's T20 World Cup Asia A Qualifier
Kuwait
3-9 April 2021
Bahrain, Kuwait, Maldives, Qatar, Saudi Arabia
ICC Men's T20 World Cup Sub Regional Africa A Qualifier
South Africa
April 2021
Ghana, Lesotho, Malawi, Rwanda, Seychelles, Swaziland, Uganda
ICC Men's T20 World Cup Sub Regional Africa B Qualifier
South Africa
April 2021
Botswana, Cameroon, Mozambique, Sierra Leone, St Helena, Tanzania
ICC Men's T20 World Cup Sub Regional Europe A Qualifier
Finland
8 – 13 July 2021
Bulgaria, Cyprus, France, Israel, Italy, Malta, Norway, Spain
ICC Men's T20 World Cup Sub Regional Europe B Qualifier
Finland
30 June - 5 July 2021
Germany, Gibraltar, Greece, Guernsey, Finland, Hungary, Luxembourg, Sweden
ICC Men's T20 World Cup Sub Regional Europe C Qualifier

Belgium
5 - 10 July 2021
Austria, Belgium, Czech Republic, Denmark, Isle of Man, Portugal, Romania, Serbia,
ICC Men's T20 World Cup Asia B Qualifier
Malaysia
3-9 July 2021
Bhutan, China, Malaysia, Myanmar, Hong Kong, Thailand
ICC Men's T20 World Cup EAP Qualifier
Japan
11-16 October 2021
Cook Islands, Fiji, Indonesia, Japan, Philippines, Samoa, South Korea, Vanuatu
ICC Men's T20 World Cup Americas Qualifier

Canada
17 - 23 July 2021
Argentina, Bahamas, Belize, Bermuda, Canada, Cayman Islands, Panama, USA
ICC Men's T20 World Cup Europe Qualifier
Spain
15 – 21 October 2021
Jersey, Europe Sub Regional Qualifier x3
ICC Men's T20 World Cup Africa Qualifier
Nigeria
November 2021
Kenya, Nigeria, Africa Sub Regional Qualifier x2
ICC Men's T20 World Cup Qualifier A
TBC
February 2022
Nepal, Singapore, UAE, Zimbabwe

+

Bottom teams from ICC Men's T20 World Cup 2021 x4

Africa Qualifier x1

Asia Qualifier A&B x 2

Americas Qualifiers x2

EAP Qualifier x 1

Europe Qualifiers x2

ICC Men's T20 World Cup Qualifier B
TBC
May 2022
ICC Men's T20 World Cup
Australia
October – 13 November 2022
Australia

Top teams from Men's T20WC 2021 x 11

Men's T20WC Qualifier A x2

Men's T20WC Qualifier B x2
-PTC News