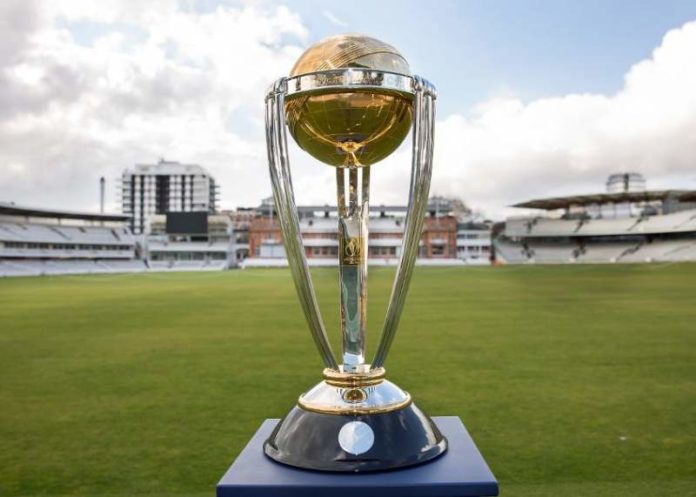 Four semi-finalists of the 2019 Cricket World Cup have now been confirmed. Australia, India and England had already qualified for the last four while New Zealand made it to semis after Pakistan's chances ruined by Bangladesh when they reached 8 in the 2nd over.
Pakistan needed a massive margin of victory in their final group match of the 2019 Cricket World Cup to qualify for the semi-finals ahead of New Zealand.
However, after Pakistan scored 315 for 9 off their 50 overs, they needed to bowl Bangladesh out for 8 or less but Pakistan managed to beat Bangladesh by 94 runs only.
Australia have so far won 7 out of 8 matches and top the points table. India have won 6, lost 1 while the game against New Zealand was washed out.
England, the 2019 World Cup hosts, reached the semi-finals of the World Cup for the first time since 1992. New Zealand, who were the table toppers for most of the tournament, finished with 5 wins from 9 matches.
Australia and New Zealand are in the World Cup semi-finals for the 8th time while India have reached their 7th World Cup semi-final.
New Zealand and England are yet to win the World Cup unlike Australia who have won it 5 times and India who have lifted the trophy twice.
The semi-finals line-up will be decided on Saturday after India and Australia play their final league matches.