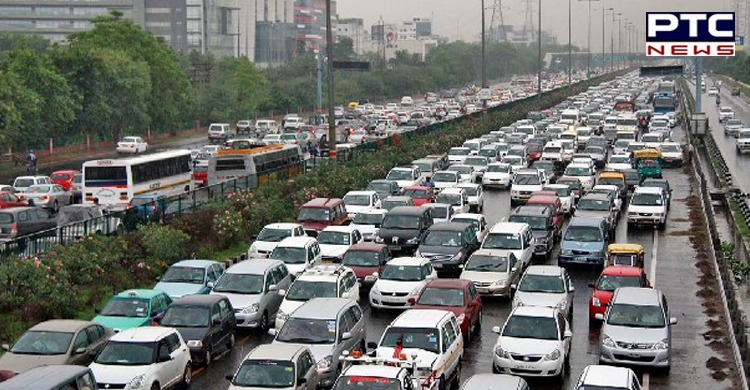 New Delhi: The Delhi Government will deregister all diesel vehicles that will complete 10 years on January 1, 2022, and issue no objection certificate (NOC) so that they can be re-registered in other places. The decision has been taken in compliance with the National Green Tribunal's (NGT) directions.

On the other hand, no NOC will be issued for diesel vehicles that have completed 15 years or more on the date of applying for it.
Also read | Bangladesh marks 50 years of win over Pakistan; President attends Victory Day Parade as 'Guest of Honour'
The NGT has put restrictions on the registration and plying of diesel vehicles that are more than 10 years old and petrol vehicles more than 15 years old in the Delhi-NCR. In an order in July 2016, the NGT had said its direction for deregistration of diesel vehicles would be complied with effectively and without default.
The Transport Department order said "accordingly, the department will deregister all such diesel vehicles in Delhi on January 1, 2022, which have completed or would be completing 10 years on that date". The department has been deregistering vehicles that have completed their lifespan.
Also read | Ghazipur border partially reopens for vehicular movement
The department order says owners will also have the option to convert their 10-year-old diesel or 15-year-old petrol vehicles to electric ones. In all other cases, the only recourse would be to scrap vehicles which are more than 10 years old (diesel) and 15 years old (petrol).
-PTC News