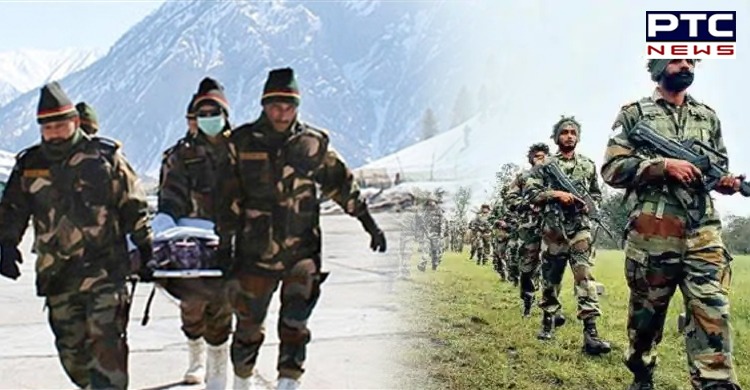 After the border face-off in the Galwan Valley, the nationalism against China within India is rising sharply. Meanwhile, Chinese analysts are warning India to cool down the nationalism at home.

An analyst said that "India will be more humiliated than after the 1962 border conflict with China if it cannot control anti-China sentiment at home."

Prime Minister Narendra Modi on Friday said that the government has given the armed forces full freedom to take any necessary action. The Reuters stated that Prime Minister Narendra Modi had said that "nobody has intruded into our border, neither is anybody there now nor have our posts been captured."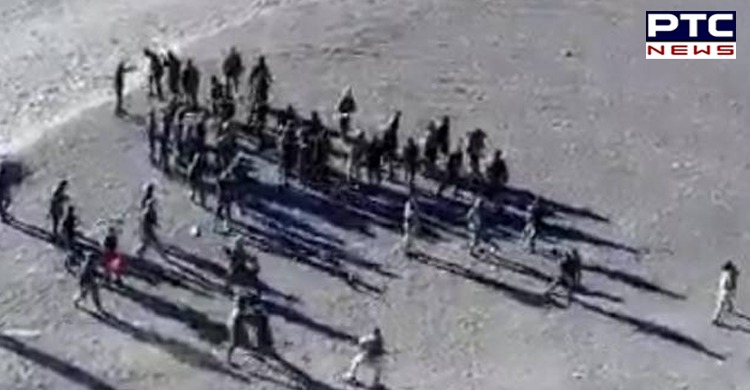 Lin Minwang, a professor at Fudan University's Center for South Asian Studies in Shanghai, told the Global Times that PM Narendra Modi understands that India cannot have a further conflict with China.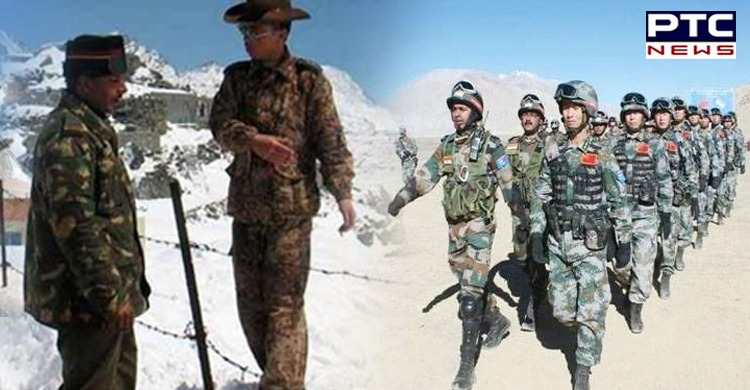 Likewise, Beijing-based military expert, Wei Dongxu said that "Modi is playing with words in order to avoid an escalation as he does not want to really unleash his army by encouraging them to actively start another clash." "Modi is playing with words in order to avoid an escalation," Wei said.
Also Read | India-Nepal map dispute: Nepal's FM radio channels broadcast anti-India speeches
Meanwhile, the Editor-in-Chief of Global Times, Hu Xijin, said: "I must warn Indian nationalists: If your soldiers cannot even defeat Chinese soldiers in unarmed clashes, then guns and other firearms will not help them. The reason: The military strength of China is much more advanced and stronger than that of India."
-PTC News