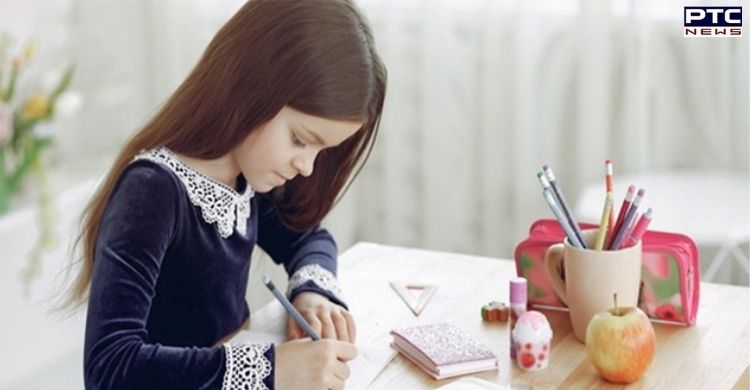 An 11-year-old student at Thelma L Sandmeier Elementary School, in New Jersey, Natasha Peri, has been honoured for her exceptional performance on the SAT, ACT, or similar assessment taken as part of the Johns Hopkins Centre for Talented Youth Talent (CTY) Search.

She was one of nearly 19,000 students from 84 countries to have participated in joined Johns Hopkins' Centre for Talented Youth Talent (CTY) Search program in the 2020-21.
Also Read | Tokyo Olympics 2020: PV Sindhu wins bronze, becomes first Indian woman to win two medals at Games
As per the CTY, the above-grade-level testing measure is used to identify advanced students from around the world and provide a clear picture of their true academic abilities.
Also Read | Google will not let users sign in on old Android devices from this date
New Jersey's Natasha Peri took the Johns Hopkins Talent Search test in Spring 2021. At that time, she was in Grade 5. In verbal and quantitative sections, he results levelled with the 90th percentile of advanced Grade 8 performance.

"This motivates me to do more," Peri said, adding that doodling and reading JRR Tolkien's novels might have worked for the young girl.
As per Johns Hopkins policy, the granular information is not broken down by age or race and likewise, it is left to the guardian to disclose the prodigy's name.
Less than 20 percent of CTY Talent Search participants had qualified for CTY High Honours Awards.
-PTC News