While the second wave of coronavirus in India has led to a major health crisis regarding oxygen supply and vaccines, the Climate change activist Greta Thunberg said that the prevailing Covid-19 crisis in India was "heartbreaking".
Furthermore, Greta Thunberg asked the global community to come forward and help India come out of the COVID-19 crisis.
Also Read | Zydus gets DCGI approval for emergency use of Virafin in treating moderate COVID-19 cases
"Heartbreaking to follow the recent developments in India. The global community must step up and immediately offer the assistance needed," Greta Thunberg tweeted.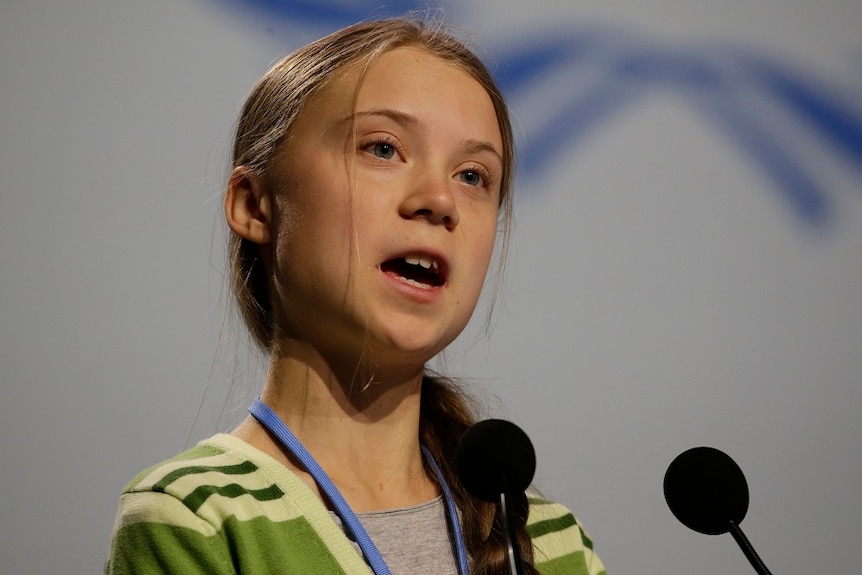 She also shared a news report about India's health crisis as the country is recording over 3 lakh cases every day.
Also Read | Coronavirus India: Mass cremations starts as Delhi faces deluge of deaths due to COVID-19
Amid the second wave of coronavirus in India, the hospitals in several states, including the national capital, have been facing a major shortage of medical oxygen to treat the Covid-19 patients.
As the Covid-19 caseload has starting to explode, a severe shortage of hospital beds and ICU has affected lives.
On Saturday, the government of India exempted basic customs duty on import of Covid-19 vaccine and oxygen-related equipment to boost domestic availability. The move aims to make them cheaper amid rising infections across the country.
To deal with the shortage of medical oxygen, the government has taken several measures including the use of the Indian Air Force to bring in cryogenic oxygen tanks from Singapore.
-PTC News