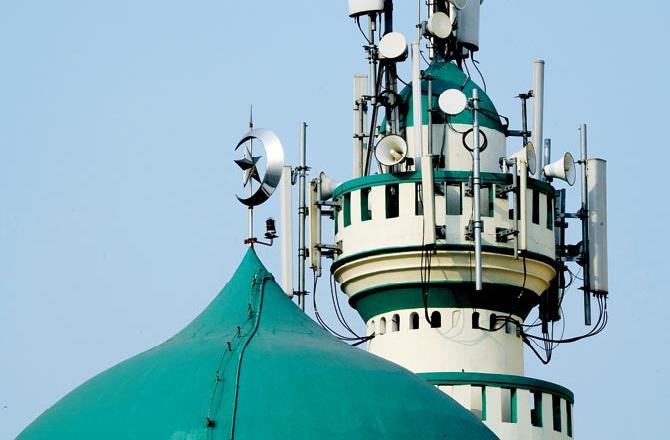 Indonesian Woman Gets 18 Months In Prison After Complaining About Noisy Mosque
An Indonesian court has sentenced 18 months in prison after she complained about a noisy mosque.
Ethnic Chinese woman named Meiliana, burst into tears as the presiding Judge announced the verdict on Tuesday.  She was taken from the court in handcuffs.
According to the sources, Meiliana violated the criminal code by committing blasphemy against Islam. Islam is the most dominant religion in Indonesia and also the world's most populous Muslim nation.
The woman's lawyer, Ranto Sibarani, said that the verdict would be appealed and according to a conservative group, Islamic Community Forum, said Meilana's sentence was minor.
The maximum sentence for blasphemy is five years.
-PTC NEWS