Instagram New Anti-Abuse Features: In an order to save people from abuse, Instagram has rolled out new features to protect people from abuse on the social media platform.
Public figures, influencers, and people with public accounts get troll every day. People post hilarious things from their fake accounts and get away with it so easily, but not anymore.
Also Read | Now get your Covid-19 vaccination certificates on WhatsApp within seconds
Instagram will give more control to users to limit such pointless interactions. It will also firmly warn users from posting derogatory comments.
Also Read | WhatsApp launches 'View Once' feature for photos, videos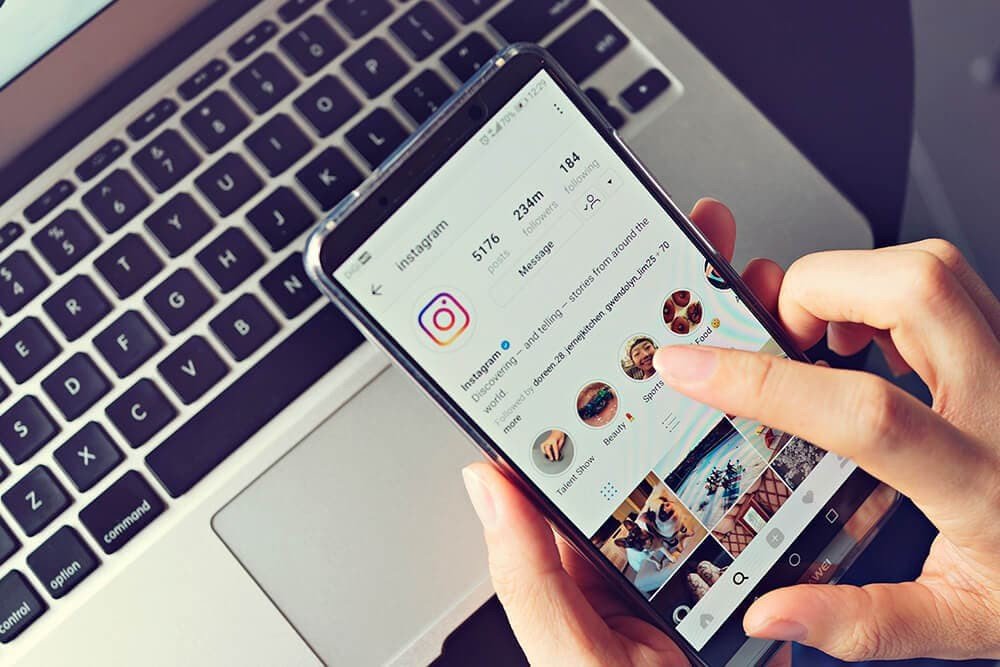 Instagram announces a set of new anti-abuse features to help protect people:
The ability for people to limit comments and DM requests during spikes of increased attention;

Stronger warnings when people try to post potentially offensive comments;

The global rollout of our Hidden Words feature, which allows people to filter abusive DM requests.
"We have a responsibility to make sure everyone feels safe when they come to Instagram. We don't allow hate speech or bullying on Instagram, and we remove it whenever we find it," the company said in a statement.
"We also want to protect people from having to experience this abuse in the first place, which is why we're constantly listening to feedback from experts and our community, and developing new features to give people more control over their experience on Instagram, and help protect them from abuse," it added.
-PTC News