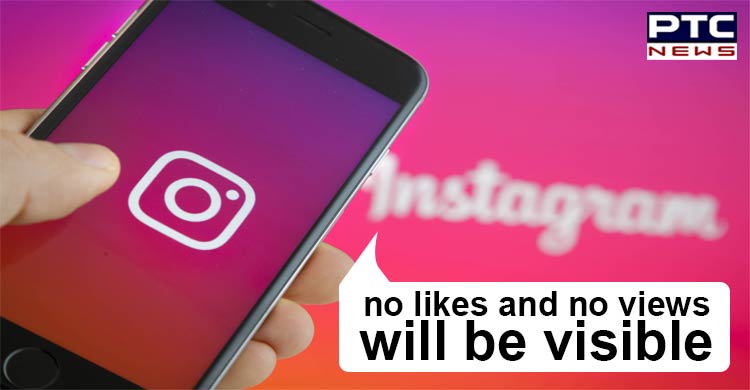 Instagram: Yes, you heard it right, Instagram, a photo and video-sharing social networking service owned by Facebook with nearly 1 billion active users will no longer let your followers see the number of likes and views on your posts. The service providers took to twitter to announce their new policy their tweet they said:
https://twitter.com/instagram/status/1151605660150194176
"We want your friends to focus on the photos and videos you share, not how many likes they get. You can still see your own likes by tapping on the list of people who've liked it, but your friends will not be able to see how many likes your post has received"
https://twitter.com/instagram/status/1151605657642029056
Instagram has implemented their new policy in seven countries namely Australia, Brazil, Canada, Italy, Ireland, Japan, and New Zealand, and will shortly make it worldwide.
https://twitter.com/instagram/status/1151605660812890114
Their objective behind hiding the likes and views is to make it less resentful and to get their users rid of the unnecessary competition that they face on the platform.Users reacted to the policy quite differently some of them supported the policymakers and expressed their appreciation for the same while few criticized for killing the hype that likes and views bought.
https://twitter.com/nehadd_x/status/1151944765270831104
Also Read: Instagram Down? Social network outage and hundreds of users face trouble
https://twitter.com/katieevemakeup/status/1151629876442664961
So will the new policy of Instagram make the platform friendlier and less repulsive?
-PTC News