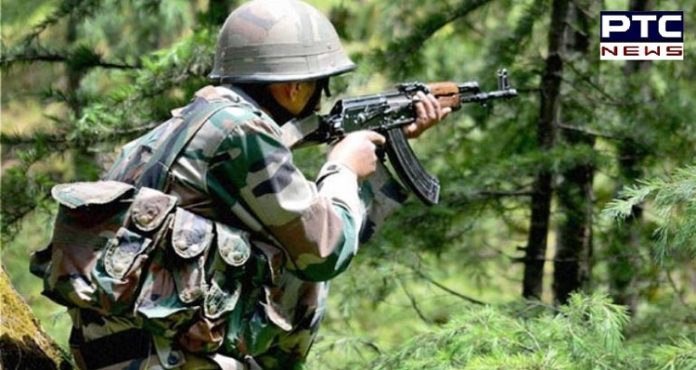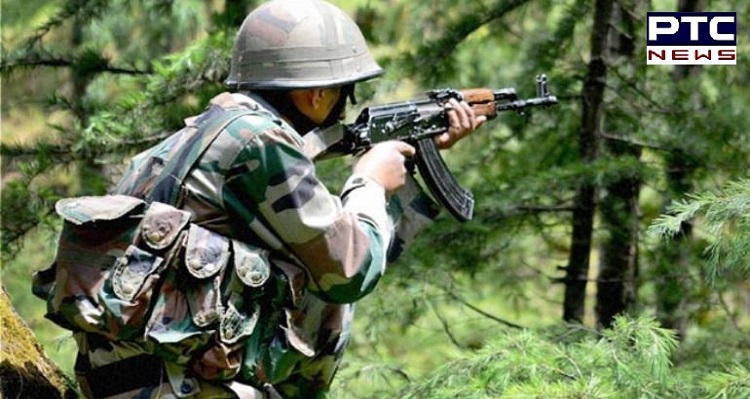 The Indian Army on Sunday has asked Pakistan to take back the bodies of four intruders who were shot dead by the security forces in Keran sector in Jammu and Kashmir following the encounter on July 31 and August 1. The Indian Army has called the Pakistani side with a white flag and take the bodies with a white flag for the last rites to be paid to them. However, Pakistan hasn't given any of the response to the offer by India.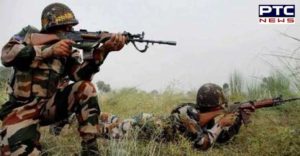 As per reports, these four intruders were killed during the infiltration along the Line of Control (LoC) and they targeted the forward post of Keran sector. Also, there are reports that the Pakistani Army started some artillery firing on Indian forward posts, which resulted in the retaliatory response from the Indian side. Likewise, India used Bofors 155mm artillery guns, which came in use after a long time.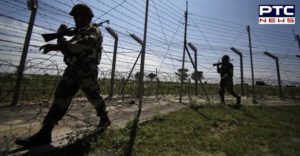 The incident took place after the Jammu and Kashmir government tighten the security and asked pilgrims of Amarnath Yatra to leave the state as soon as possible.
Also Read: Jammu and Kashmir: Two Pakistani soldier Killed, One Army Jawan Martyred in retaliation
Recently, Chinar Corps Commander Lt General K J S Dhillon during the joint Press Conference said, "Situation on the LoC is under control and very much peaceful. Infiltration bids from Pakistan side are being successfully thwarted. Type of IEDs we are examining and the IED expert terrorists, we are capturing and eliminating point to the fact that Pakistan is trying to disrupt peace in Kashmir. We assure 'Awaam' of Kashmir that no one will be allowed to disrupt peace."
-PTC News