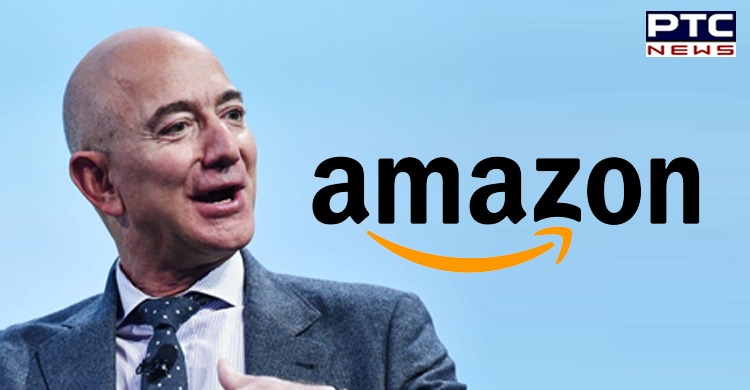 Jeff Bezos steps down as Amazon CEO: Do you know? 27 years ago, Jeff Bezos founded Amazon on July 5, 1994. From a bookstore where Bezos used to pack and deliver packages to the post office himself, Amazon became one of the world's most valuable brands with a market worth of more than $1.7 trillion.

Today, Amazon is itself a giant in the e-commerce industry. Jeff Bezos diversified his business over the years into the fields like artificial intelligence, cloud computing, digital streaming platform, and smart products like Alexa.
Also Read | Galactic Space Mission: After Kalpana Chawla, Indian-origin Sirisha Bandla to fly into space
Now, the man behind Amazon Web Services (AWS)'s success and Jeff Bezos' long-term deputy, Andy Jassy will be taking over as the new CEO of Amazon.
Also Read | Covishield vaccine shot receivers may be denied entry to EU
What's next for Jeff Bezos?
The 57-year old will not be involved in the day-to-day operations of the company, however, he isn't giving up his entire drawer of responsibilities. He will continue to stay as the executive chair of Amazon. Likewise, he will be a big part of the company's new products and initiatives.
Besides Amazon, he will invest in other interests. These are space company Blue Origin and the prestigious newspaper The Washington Post, which he bought in 2013.
Jeff Bezos' wealth
On the day, Bezos steps down as CEO, his net worth is at $201.8 billion. In 1998, he featured in the list of richest Americans for the first time. Since 2019, his wealth has grown by more than 70 percent.
-PTC News