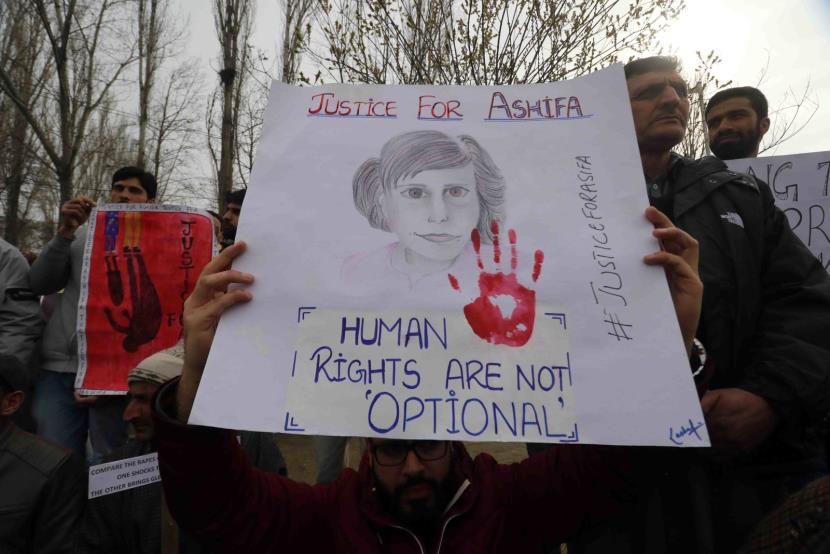 The Jammu and Kashmir government thursday appointed two special public prosecutors, both Sikhs, for the trial in the sensitive Kathua rape and murder case to ensure focused attention and speedy conduct in the matter, a senior official said.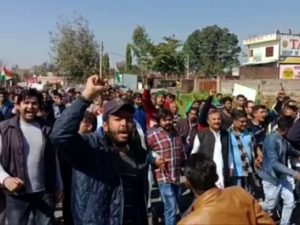 The state police crime branch which probed the alleged rape and murder of an eight-year-old girl belonging to the nomadic Muslim Bakerwal community had filed a main charge sheet against seven accused persons and a separate charge sheet against a juvenile in a court in Kathua district earlier this week.
The government hereby appoint S Bhopinder Singh, Chief Prosecuting Officer, Crime Branch, Jammu and Harinder Singh, Chief Prosecuting Officer, Samba as Special Public Prosecutors to conduct the case titles State Verus Sanji Ram and others and another title (involving the juvenile) in the case pending disposal before principal sessions judge/ court of chief judicial magistrate, Kathua, Law Department Secretary Abdul Majid Bhat said in an order issued here today.
"This was done to ensure speedy conduct and ensure focused attention to the case," a senior official said.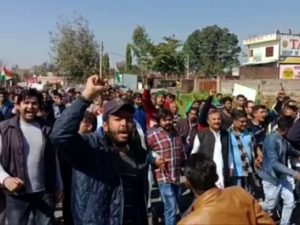 J&K Police DGP S P Vaid had written to the government in this regard by recommending two officers as SPPs to conduct the case.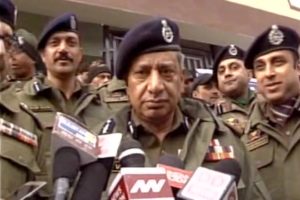 "We wanted two officers to pursue the case from police department as others may take the case casually," another official said.
Asked whether two Sikh officers were engaged as SPPs to ensure "neutrality" in view of Hindu-Muslim polarisation over the case, DGP Vaid said "please do not think on religious lines. It has not been done. Police does not think in terms of Hindu or Muslim or Sikh".
The body of the girl, from the Bakerwal community, was recovered from Rassana forest on January 17, a week after she went missing while grazing horses.
On January 23, the government had handed over the case to the crime branch of the state police which formed a Special Investigation Team and arrested eight people including two Special Police Officers (SPOs) and a head constable, who was charged with destruction of evidence.
The Bar Association of Jammu (BAJ) has demanded a CBI probe into the case. PTI