PSEB Class 12 results 2023: In a reminder that age is no bar when it comes to education and learning. If you have the willingness and the correct attitude to learn something, age becomes just a number, a mother and daughter passed the PSEB Class 12 examinations with flying colours.
The above adage was proven right when 43 years old Manjinder Kaur ,an ancillary member of The Milestone Smart School cleared Class XII Punjab School Education Board (PSEB) exam along with her daughter Ishpreet Kaur.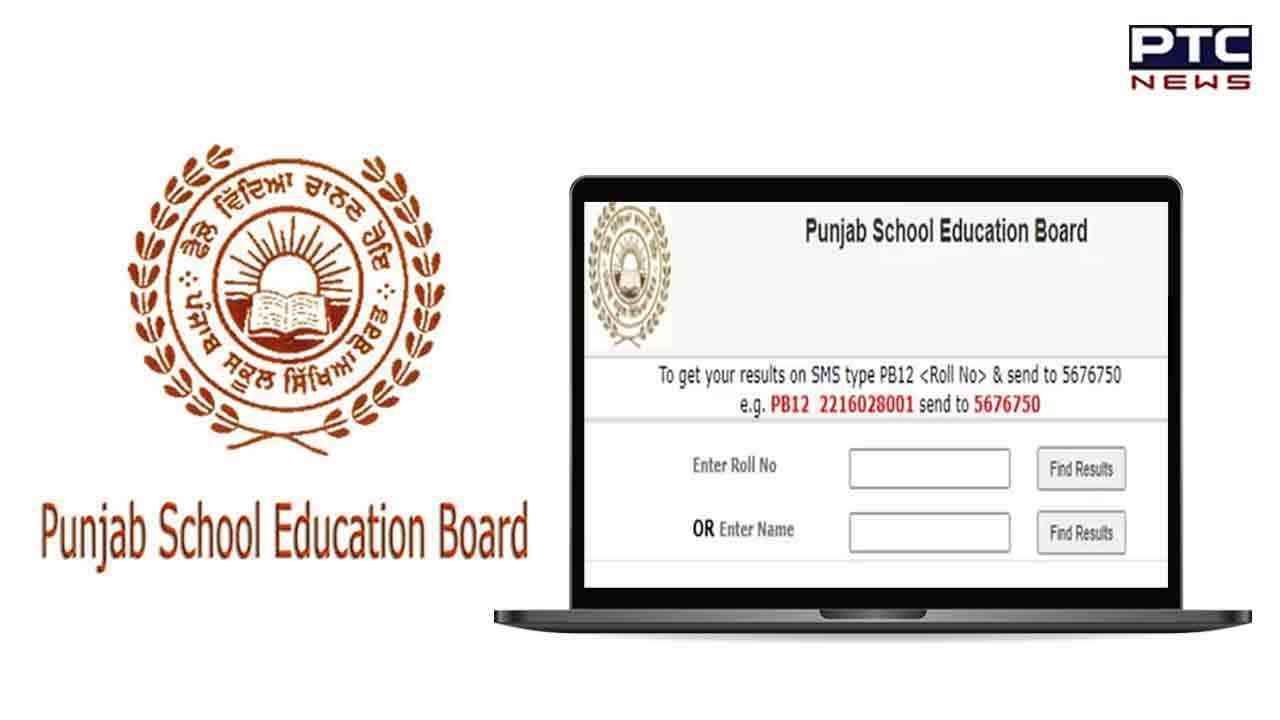 Manjinder Kaur scored 72% in Arts Stream while her daughter got 94% marks in Non-Medical.
Notably, Manjinder was married at a young age and soon lost her husband and brought up her daughter and son single handed.
Despite the challenges thrown by the world she has a long way to go. She plans of getting her daughter admitted in a good engineering college.
The Management and the Principal of School sent a congratulatory note to the mother and daughter duo.
Ms Manveen Aujla , the Principal of the school said that such lives are a source of inspiration and motivation for others .
- PTC NEWS