Uttar Pradesh, March 17: For the very first time in UP schools, the examiners will evaluate the UP Board's high school and intermediate examination-2023 answer sheets from March 18 through audio-video presentation.
This step has been takes to ensure error-free evaluation of answer sheets.
Also Read: Airlines summer schedule 2023: DGCA approves 22,907 departures per week
Meanwhile, in a statement issued by Secondary Education Council Secretary Divya Kant Shukla, she informed that, "For the first time, for the training of examiners and deputy chief examiners, and their deputy controllers have been trained through an audio-video presentation at the regional office level in order to ensure an error-free evaluation of the answer sheets."
The training session for digital evaluation was also held in regional offices of Meerut on March 12, Bareilly on March 13, Gorakhpur on March 14, Prayagraj on March 15, and Varanasi on March 16.
Notably, the Uttar Pradesh government has set up as many as 258 evaluation centres across the state in an effort to ensure that the evaluation of answer sheets is error-free.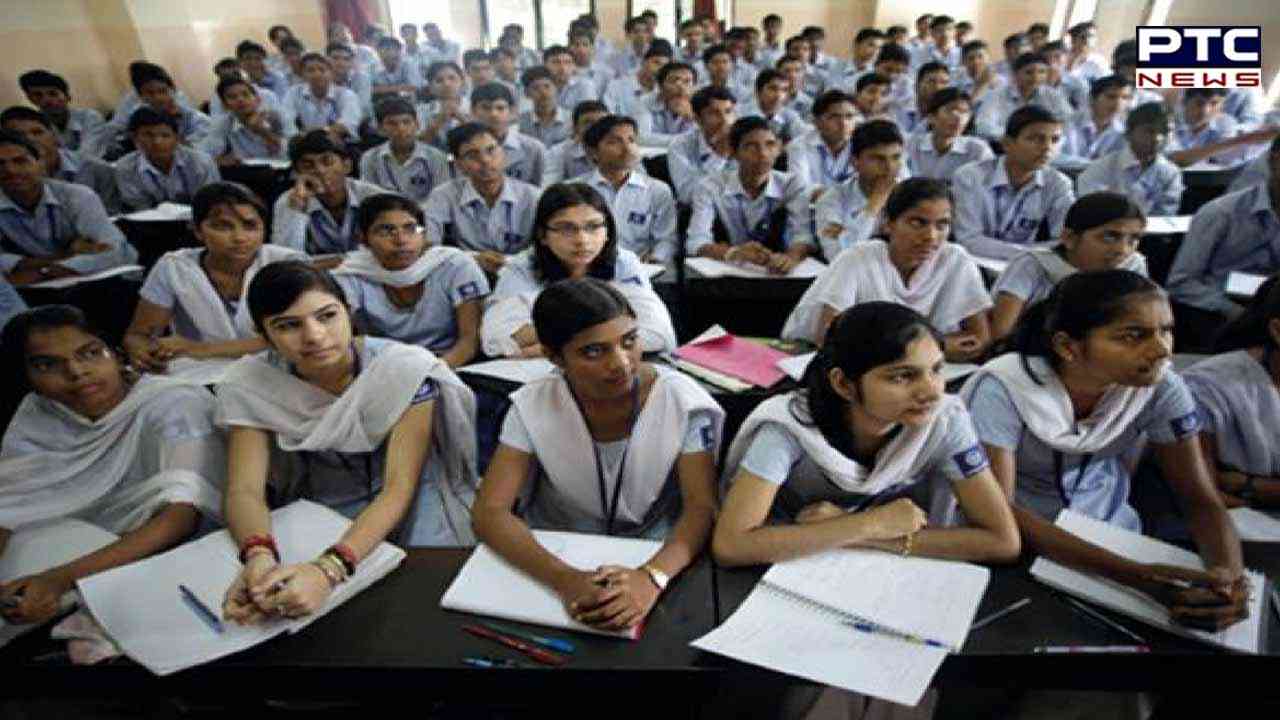 "258 centres have been established in the state for the evaluation of high school and the intermediate exam answer sheets," Secondary Education Council Secretary Divya Kant Shukla informed on Friday.
The evaluation of answer sheets will continue till April 1.
At the same time, 54,235 examiners have been appointed for the evaluation of 1.33 crore intermediate answer sheets.
The official further said that about 1.44 lakh examiners have been appointed to evaluate a total of 3.19 crore answer sheets.
The Deputy Controller or Principal of the evaluation centers will train the appointed examiners and deputy head examiners for the evaluation of answer sheets before the commencement of evaluation at their respective evaluation centres.
Divya Kant Shukla further said that the responsibility of evaluation centres has also been entrusted on to static magistrates who will be deputed for the task.
Along with this, the DIET Principal (District institute of Education and Training) of each district has been appointed as supervisor to supervise all the evaluation centres located in each district.
Also Read: HC reserves verdict on Manisha Gulati's petition
Additionally, strict arrangements have been made for the evaluation centers' security measures. Section 144 has been imposed in a radius of 100 meters around the evaluation centres. Along with this, arrangements have been made for the deployment of at least four armed police guards and the deployment of local intelligence unit/police personnel in plain uniform till the evaluation period.
- ANI