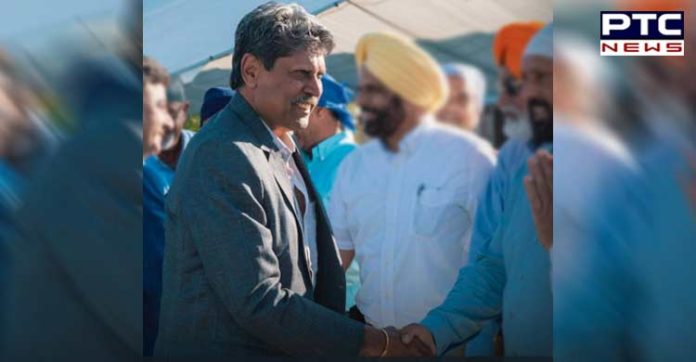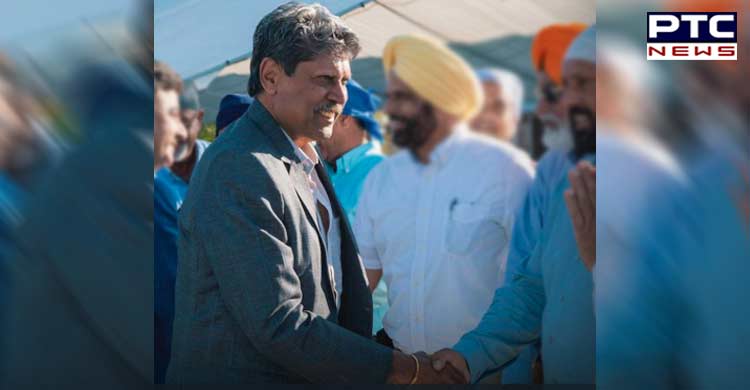 Kapil Dev's Book 'We The Sikhs' releases in United States
Former Indian Cricket Captain Kapil Dev presented his book on Sikhism, "WE THE SIKHS" at San Jose Gurdwara in the United States. Bhai Pinderpal Singh Ji and Bhai Harcharan Singh Khalsa Ji were present during the unveiling of the book.
Also Read: US Supreme Court upholds Trump's travel ban targeting Muslim-majority countries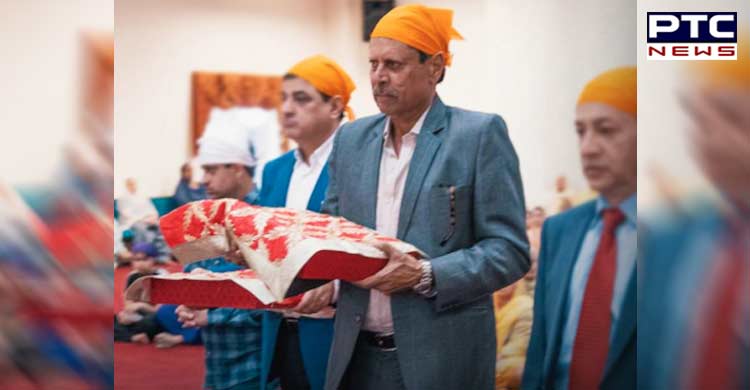 Bound in bright red, the book bears a gold inscription marking the title "We the Sikhs around the world".
The book has been authored by Dev with the help of a Dubai-based friend. It is regarding 100 gurdwaras across the world. It bears photographs and text about these gurdwaras and is based on a concept envisioned by the cricketer himself.
Also Read: World Sleep Day: Let's pledge to get out of sleep recession
"We The Sikhs" gives an accurate history of the Sikh community from the times of Sri Guru Nanak Sahib Ji. Every major incident has been chronicled so that the future generation stays well-updated.
It is a beautiful tribute to Sikhism.
– PTC NEWS