February 28, 2022: Amid the tensions between Russia and Ukraine, worried and disheartened families of the Indian students stranded in Ukraine have organized the candle march at Sukhna Lake praying for their safe return from the ongoing crisis.

War survivors and the students who have returned to India also took part in candle march to support the families of who are still stuck back in ongoing crisis of Ukraine. Holding the banners, the families of the trapped students requested the government to take immediate steps for the safer evacuation of their loved ones who are trapped in the Eastern region of Ukraine.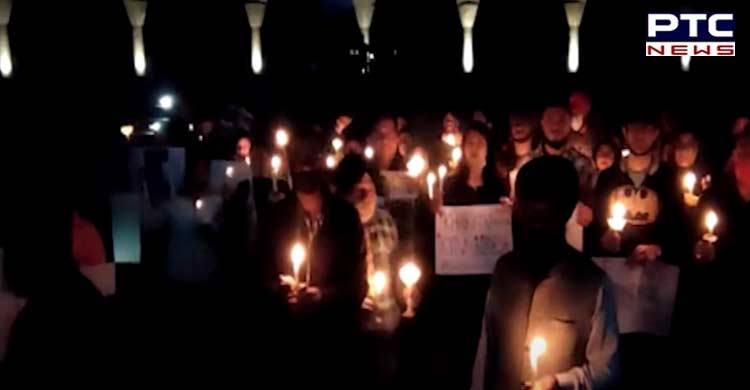 Also Read |Operation Ganga: 5th flight with Indians from Ukraine lands in Delhi
Before candle march, couple of parents have gone to the Punjab Raj Bhawan to present a memorandum to Punjab Governor Banwarilal Purohit. The presented staff accepted their memorandum, and the parents were told that they would be kept informed about the meeting's timing.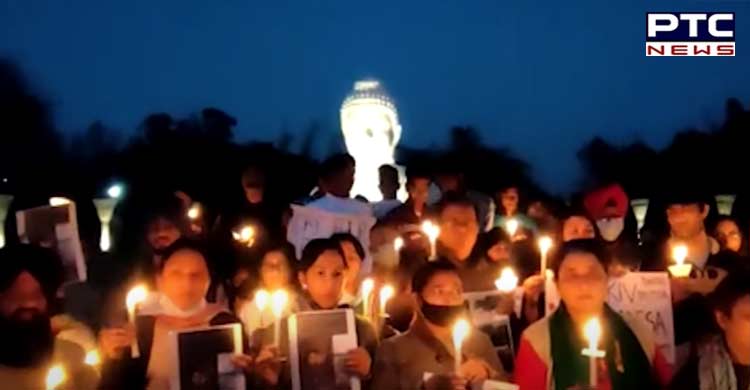 Concerned parents also expressed and shared the situation of their kids trapped and facing the war with food shortage, safe shelter, and constant bombing. Mayank Mohan , citizen of Chandigarh and cousin of one student trapped in Kharkiv shared that how they are also surrounded by the military, with vehicles passing by them on a regular basis without food , water and accommodation.
Also Read |Ukraine approaches International Court of Justice against Russia
Another student who came back from Ukraine Nikita Mohan who has been pursuing her MBBS degree from Kharkiv National Medical University (KNMU) expressed that they were allowed to visit their rented accommodation for only half an hour which is located near one of the metro stations where they had taken the shelter in Kharkiv.
The Russian troops have destroyed the world's largest plane near Kyiv which was made by the Ukrainian aeronautics company Antonov. As per Ukraine, 352 civilians have been killed so far since Russia invaded the country.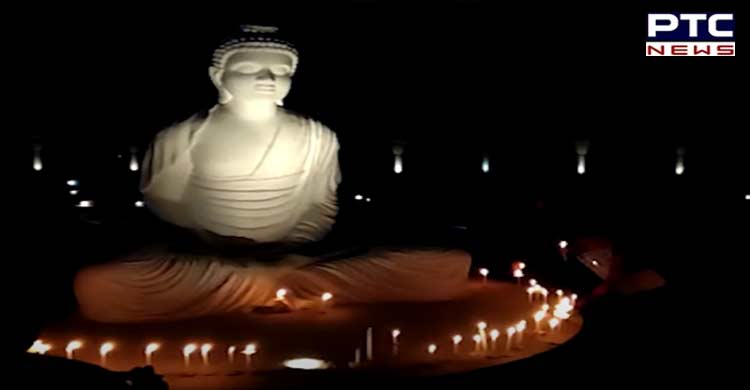 As per the reports today, the weekend curfew lifted in Kyiv, and all of the students are advised to make their way to the railway station for an onward journey to the western parts.
Meanwhile, the Russian officials are waiting in Belarus for the Ukrainian to begin peaceful negotiations which is scheduled in coming hours.
-PTC News