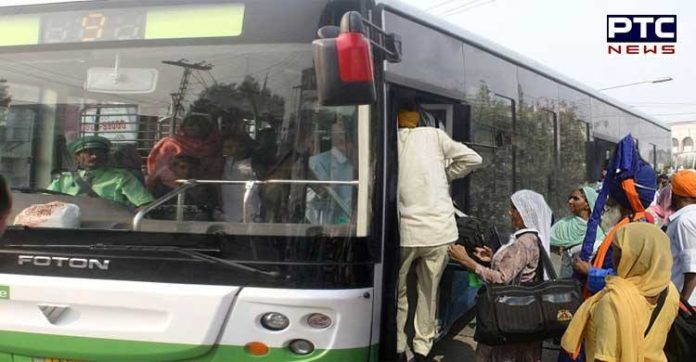 Lahore Transport Company runs 28 buses for Sikh pilgrims
The Lahore Transport Company (LTC) has plied 28 AC buses for the Indian Sikh pilgrims. The LTC has collaborated with private transport operators to provide comfortable transport services to the Indian Sikh pilgrims.
Also Read: Guru Nanak's birth anniversary — 1630 devotees to visit Nankana Sahib in Pakistan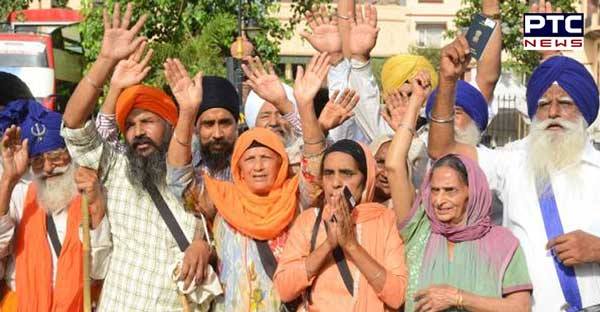 LTC spokesperson told the media sources that they have employed exclusive bus services for the Sikh pilgrims on their visit to celebrate the Prakash Purab of Sri Guru Nanak Dev Ji. They employed the bus services as per the agreed protocol between India and Pakistan. The bus services were not provided last year.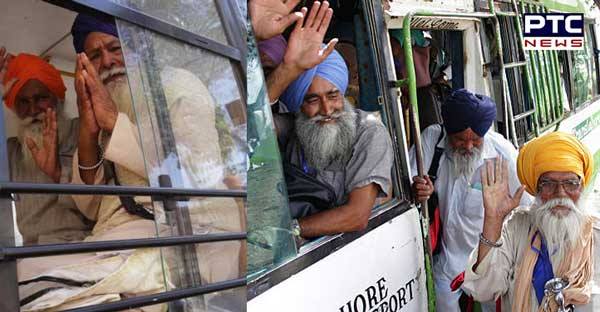 There is a well-defined operational plan according to which the LTC has employed the buses. These LTC buses commuted nearly 3,500 Sikh pilgrims from Railway Station to Gurdwara Dera Sahib on their arrival. These buses would also be employed on their departure. These buses would transport the Sikh pilgrims from Gurudwara Dera Sahib to Railway Station.
Also Read: Over 3,800 Indian Sikh pilgrims leave for Pak to celebrate birth anniversary of Sri Guru Nanak Dev ji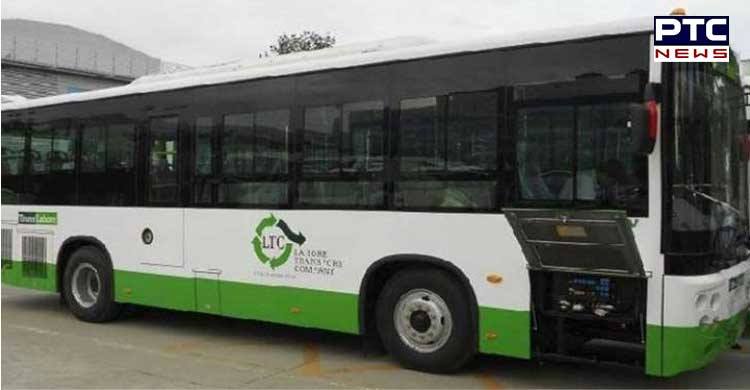 The Sikh pilgrims have appreciated the exclusive bus service facility employed for them by Lahore Transport Company as a gesture of hospitality.
-PTC NEWS