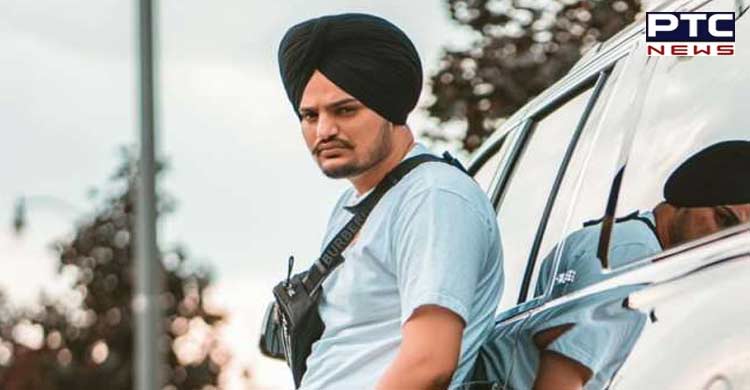 Punjabi singer Sidhu Moosewala was shot dead by unidentified assailants in Jawaharke village of Punjab's Mansa district on May 29. Even a week after the murder, Sidhu Moosewala is trending in Google search not only in India but also in other countries of the world.

According to Google data, Sidhu Moosewala was searched in over 151 countries of the world in the last 7 days. Of these, 19 countries were having a search percentage of 1 to 100 percent. In another 132 countries, the search percentage was below 1 percent.
Pakistan is the top country with a 100 percent score in the search while India is at 88 percent.
Also Read | Operation Blue Star 38th anniversary: Amritsar fortified, uneasy calm engulfs the city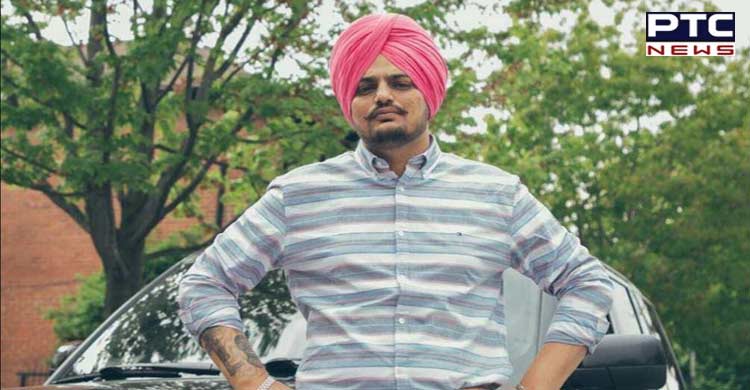 Talking about India, Sidhu Moosewala is trending in all the states of the country. While Punjab has a 100 percent search percentage, Chandigarh has 88 percent, Himachal 79 percent, and Haryana 56 percent.
The lowest score is 2 percent in Mizoram and Kerala while Andhra Pradesh, Puducherry, and Tamil Nadu have a score of 3 percent.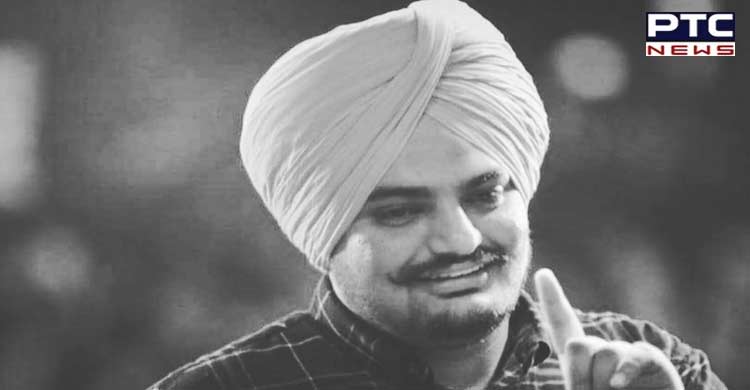 Two songs of Moosewala in the Top 3 trending
Sidhu Moosewala's two songs are trending on YouTube. 'LEVELS' is trending at the top while 'THE LAST RIDE' is at number three. Apart from these songs, the views of Sidhu Moosewala's earlier songs are increasing continuously.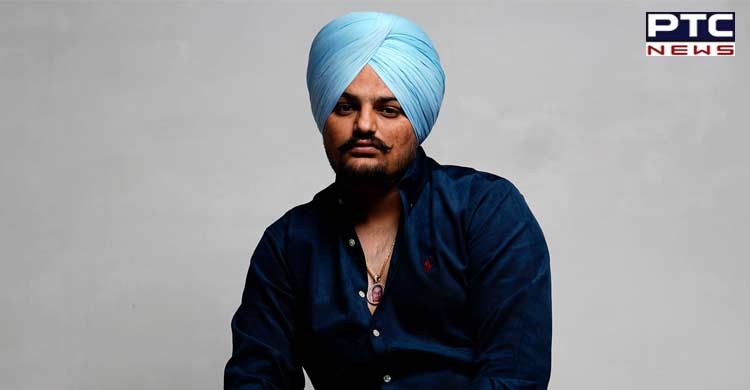 The song 'THE LAST RIDE' was number 8 on the day of Moosewala's murder on May 29. At the same time, the followers of all the verified pages running on his social media are continuously increasing.
Also Read | Hawala Transactions Case: ED raids Delhi Minister Satyendar Jain's residence