Bhai Dooj 2023: With the Diwali vibe echoing streets and nooks across the globe, major festivals like Bhai Dooj and Chhath Puja are just days away. This year Bhai Dooj is celebrated on November 15, 2023. 
Bhai Dooj is a festival symbolising the love of brother-sister, which traditionally marks the bond between the siblings. On this day, sisters pray for their brothers to have long and happy lives by applying 'Tika' on the latter's forehead. In return, brothers give their sisters a gift and promise to protect them always.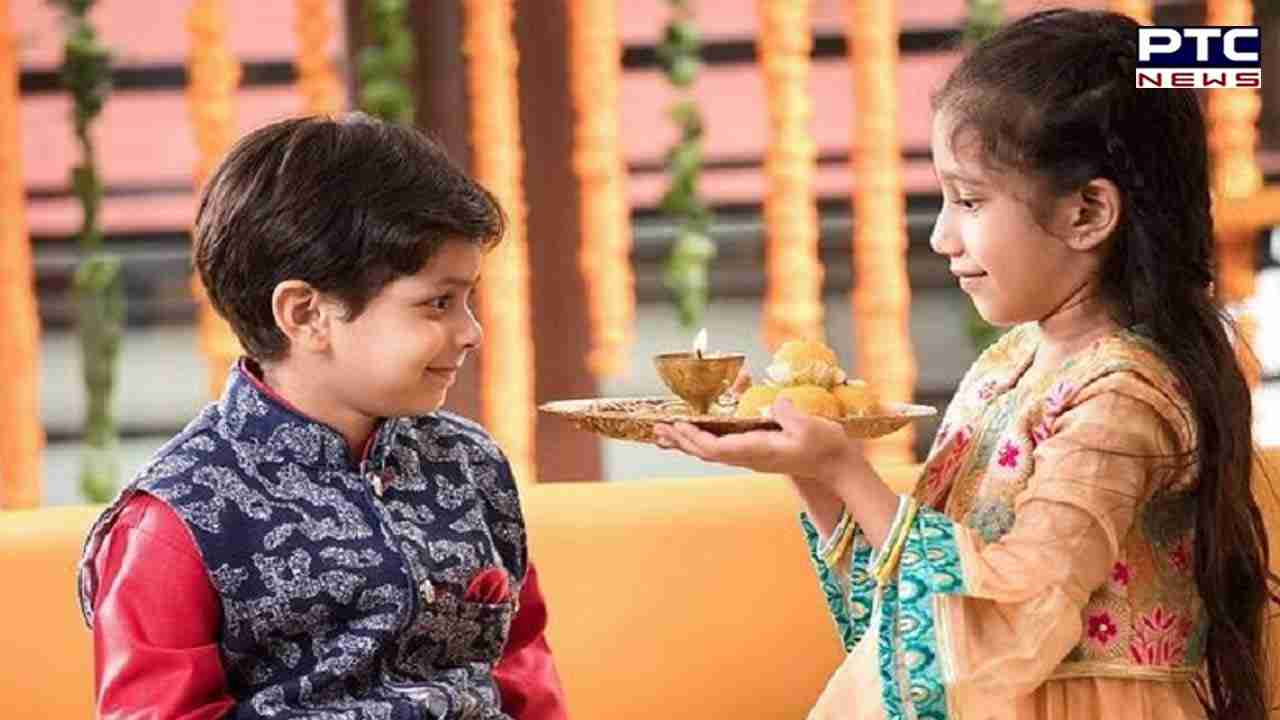 Bhai Dooj 2023: History 
As per Hindu mythology, Lord Krishna visited his sister Subhadra after slaying the evil demon Narakasura. She gave him a warm welcome with sweets and flowers. Subhadra affectionately applied tilaka (teeka) on Lord Krishna's forehead. Since then this day is also known as Yama Dwitiya. 
Another story which signifies Bhai Dooj is that it is believed that Goddess Yamuna fed her brother Yamraj on Kartik Dwitiya at her own home. Since then also this day has been known as Bhai Dooj 
Bhai Dooj 2023: Significance
Numerous ancient Hindu scriptures have mentioned Bhai Dooj as a celebration of bond and eternal love between brothers and sisters. There are several tales associated with the origin of the occasion and the most well-known are those of Lord Krishna and Yamraj.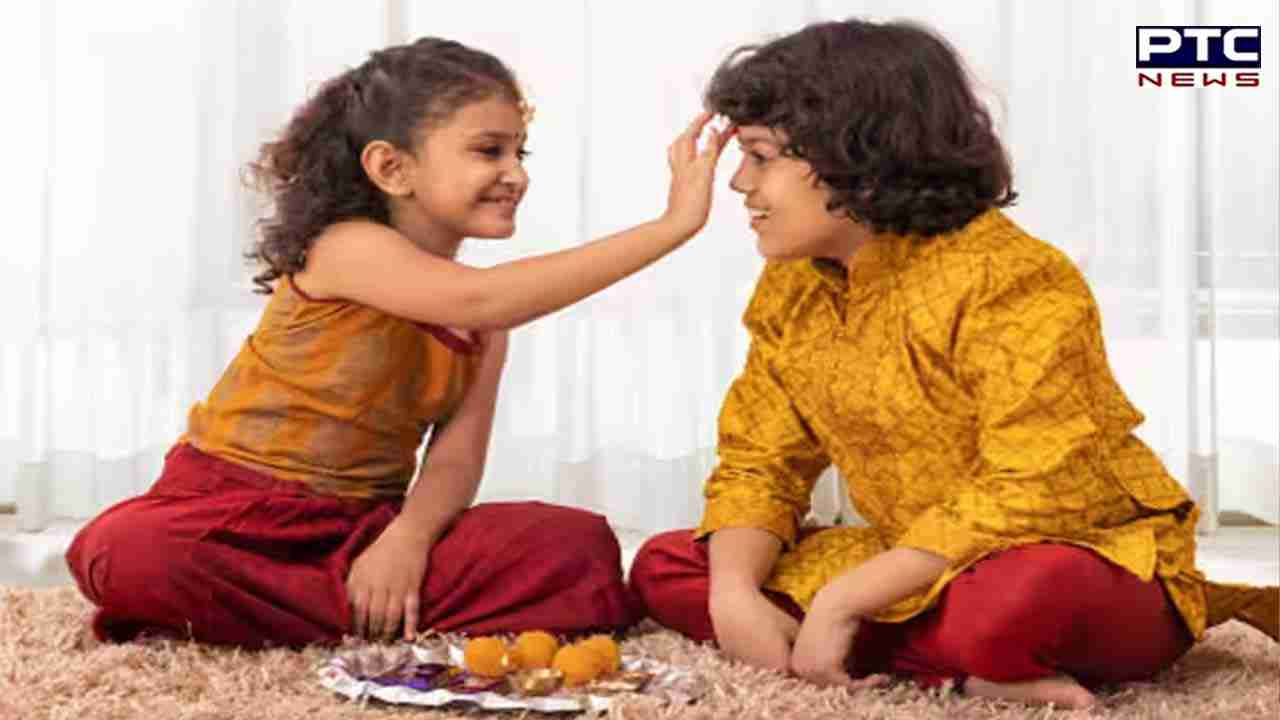 Bhai Dooj 2023: Shubh Muhrat 
As per the Drik Panchang, the Dwitiya Tithi will begin at 2:36 pm on November 14 and end at 1:47 pm on November 15.
 Bhai Dooj 2023: Puja Vidhi 
•  Clean the house and the area where the puja will be performed and arrange all the items needed for the puja on a thali.
•  Begin with a prayer to Lord Ganesha, seeking his blessings for the successful completion of the puja.
•  Sisters apply a tilak on their brother's forehead. It is a symbolic gesture of protection and well-being. Sisters perform aarti for their brothers. 
•  Sisters offer a coconut to their brothers, symbolising the removal of negativity. Exchange sweets as a gesture of love and goodwill.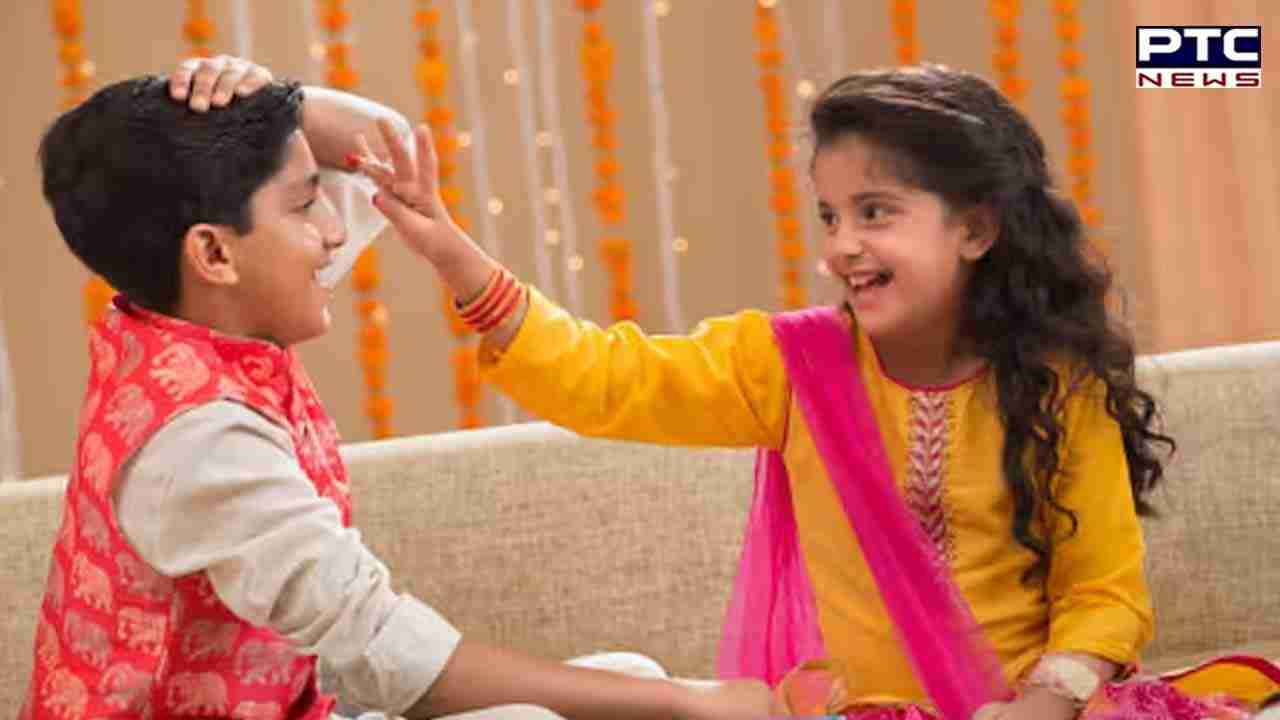 •  Sisters pray for the well-being and longevity of their brothers.
•  Brothers offer gifts to their sisters as a token of appreciation and love.
Happy Bhai Dooj 2023!                

- With inputs from agencies
Join Whatsapp Channel