Chhath Puja 2023: Chhath Puja is primarily celebrated in the Indian states of Bihar, Jharkhand, Uttar Pradesh, and parts of Nepal. However, its popularity has spread to various other regions within India and among the Indian diaspora around the world.
Women play a central and integral role in the Chhath Puja celebrations. They are actively involved in every aspect of the rituals and preparations for the festival. Here's why women hold such significance during Chhath Puja.
Traditional Roles: In Indian culture, women have historically been seen as the primary caretakers of the household and the family's spiritual well-being. Chhath Puja, with its focus on family, health, and prosperity, places women in pivotal roles as the primary performers of the rituals.
Fasting and Rituals: Women observe rigorous fasting practices and perform various rituals during Chhath Puja. They fast for long durations, offer prayers, and conduct ceremonial offerings to the Sun God. Their dedication and determination during this time are highly regarded.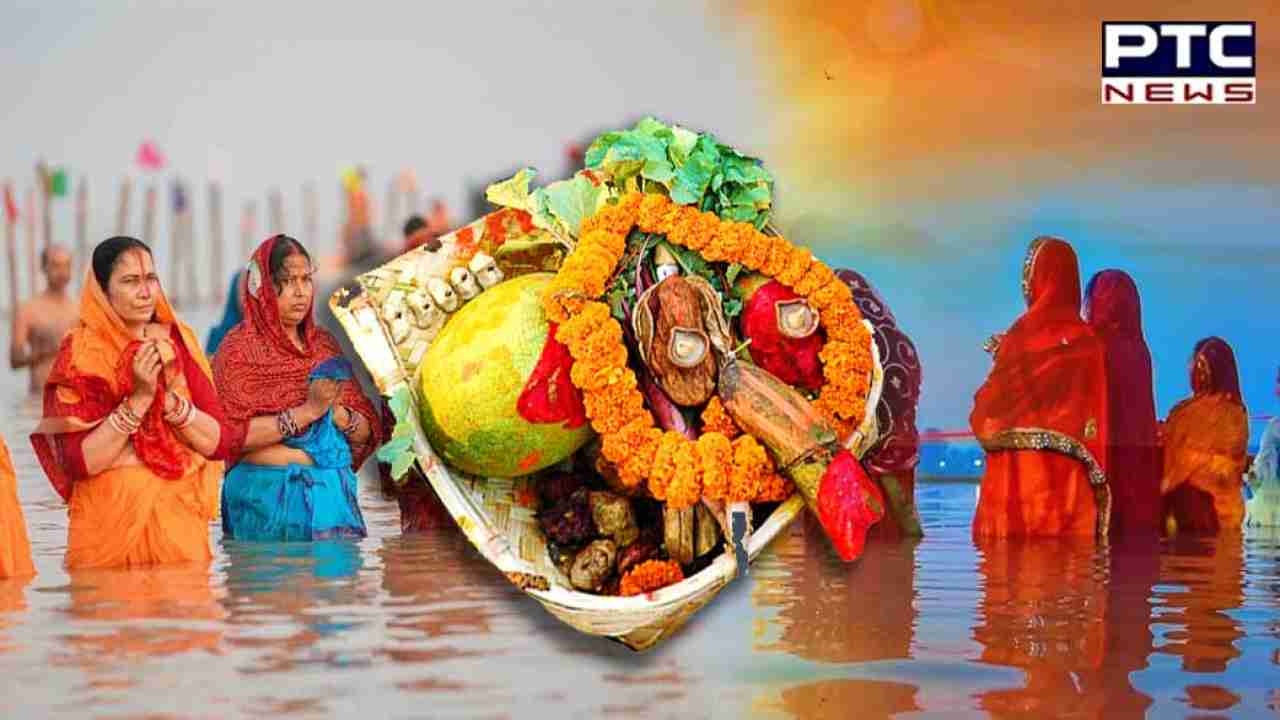 Preparation of Prasad: Women take charge of preparing the traditional offerings or Prasad, including items such as rice pudding (kheer), fruits, and rotis (Indian bread), which are offered to the Sun God during the rituals. This preparation involves dedication and attention to detail.
Cultural Significance: Chhath Puja 2023 celebrates the nurturing aspect of the divine feminine energy, often represented as Chhathi Maiya. Women, as embodiments of this nurturing energy, are deeply involved in the festivities, symbolising the connection between the divine and earthly realms.
Symbolism of Strength and Devotion: Women's participation in Chhath Puja signifies their strength, devotion, and resilience. Their active involvement in performing the rituals showcases their dedication to their families' well-being and the reverence they hold for nature and the Sun God.
Transmission of Tradition: Through their active participation, women play a crucial role in passing down the traditions, rituals, and cultural significance of Chhath Puja to the younger generations. They ensure the continuity of this age-old festival's customs and values.
- With inputs from agencies
Join Whatsapp Channel