Valentine's Day 2023: Rose Day- Valentine's week is a celebration of love and affection that takes place every year from 7th February to 14th February. The week is dedicated to spreading love and happiness through various activities and events.
The first day of Valentine's Week is called Rose Day, followed by Propose Day, Chocolate Day, Teddy Day, Promise Day, Hug Day, and Kiss Day. Rose Day falls on February 7, and people gift roses to their loved ones.
Starting with Rose Day on 7th February, the week is filled with different activities each day, each one symbolizing a different aspect of love.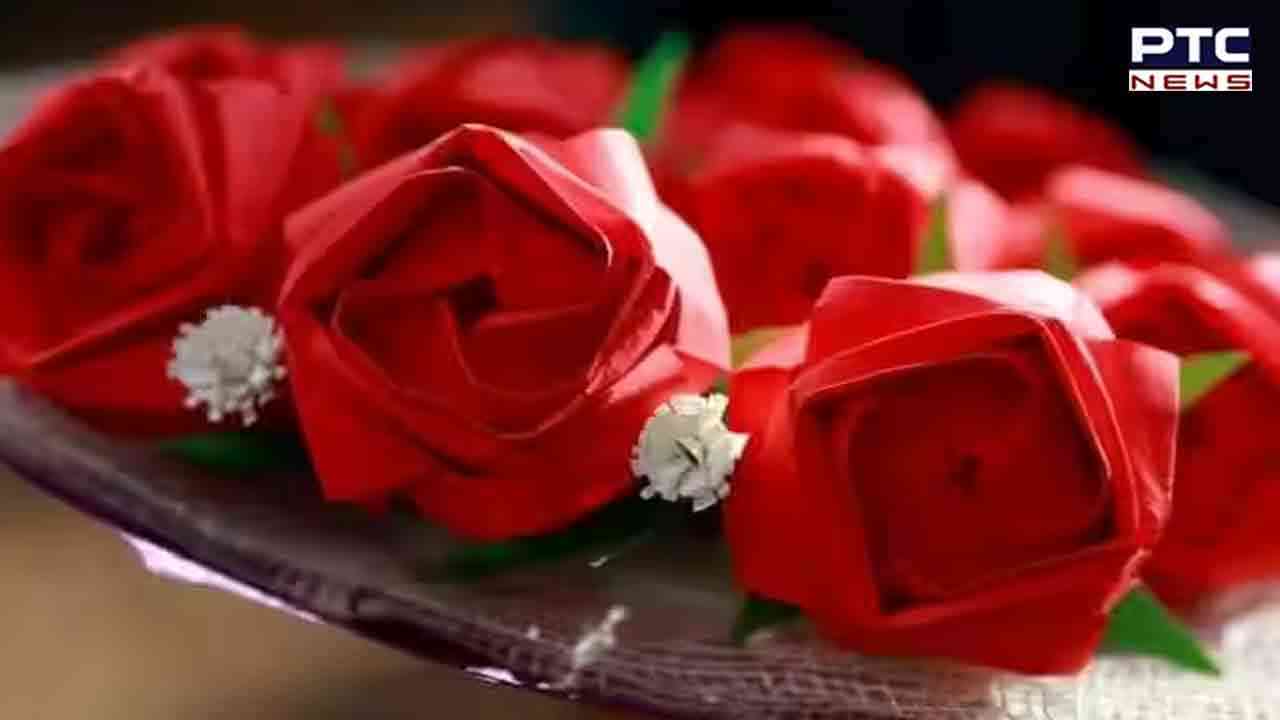 Rose Day 2023 Wishes, Images, Messages, Quotes and Greetings
Happy Rose Day 2023 Quotes
• Beauty and ugliness are two sides of the same coin, but for me you are only mine as you are. Happy Rose Day.
• You are beautiful like a rose, pure like the water of the Ganges and innocent like a lamb. And I love you very much. Thank you for being mine. Happy Rose Day.
• Roses can be of red, yellow white and many other colors.
• Life is a flower of which love is the honey
• The red rose whispers of passion, and the white rose breathes of love; O, the red rose is a falcon, and the white rose is a dove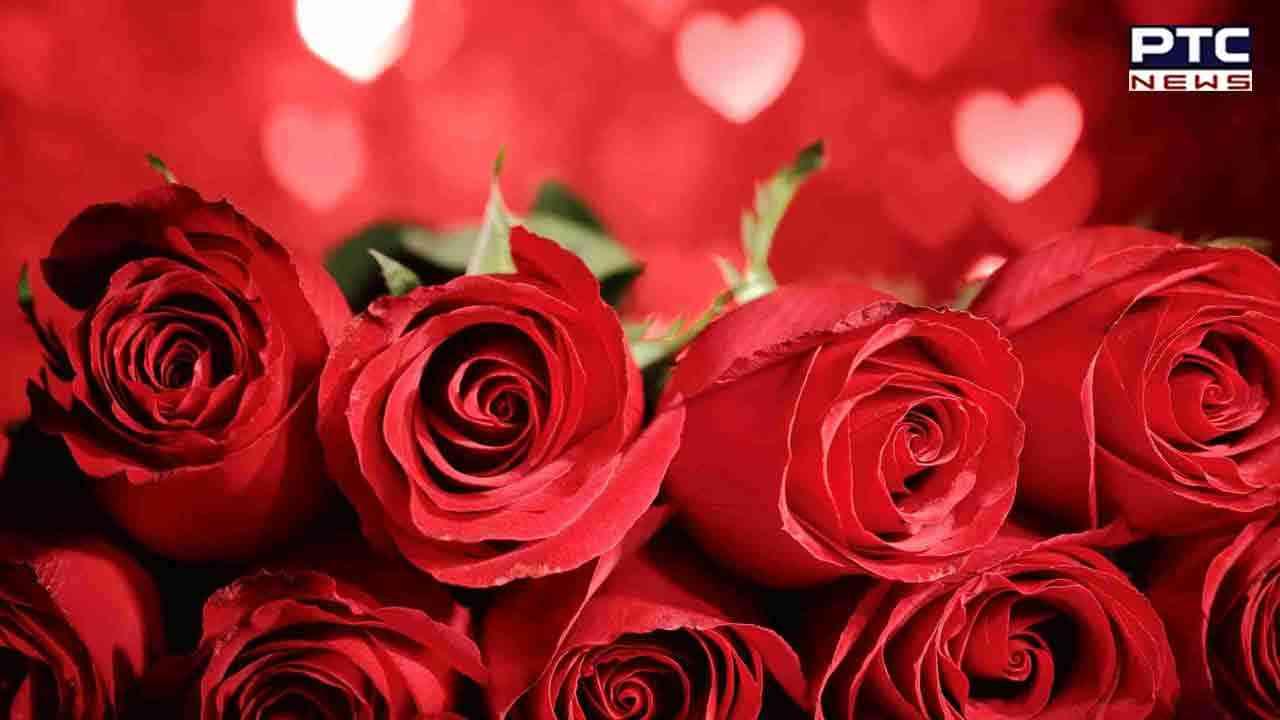 Happy Rose Day 2023 wishes for loved ones
• Happy rose day to someone who filled my heart with boundless love and happiness, A rose for you.
• You made my heart as soft as rose petals with your love. Wishing you a lovely rose day.
• Loveable, fluffier than a soft toy, beautiful than a red rose, and sweeter than sugar I hope your Rose Day is as unique as you are. Happy Rose Day!
• I feel like a rose in your presence, radiant and vibrant. Happy Rose Day!
• Our relationship is like beautiful roses full of fragrance, color, and sensation of love. Happy Rose Day my love!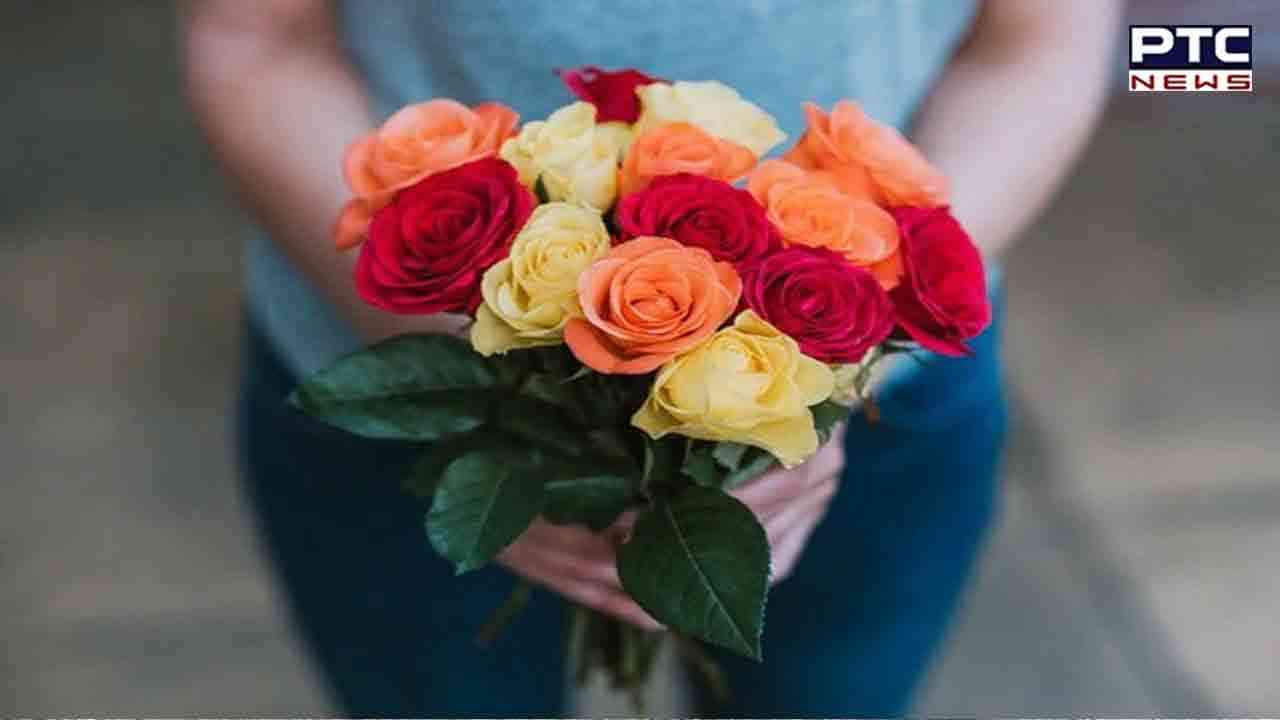 Happy Rose Day 2023: Diff roses and what they signify
Red Rose: Love and passion,
Orange Rose: Immense passion,
Yellow Rose: Lifelong friendship,
Pink Rose: Adoration, excitement, and thankfulness

Valentine's week is not just for couples but for everyone to celebrate love and affection with their loved ones, be it their partners, family, friends, or anyone who holds a special place in their heart. The week is a time to celebrate the joy of love and spread happiness around.
Also Read: Grammy Awards 2023: Beyonce scripts history with most Grammy wins
Whether you are in a relationship or not, take the time to appreciate the people in your life who bring you joy and love.

- With inputs from agencies